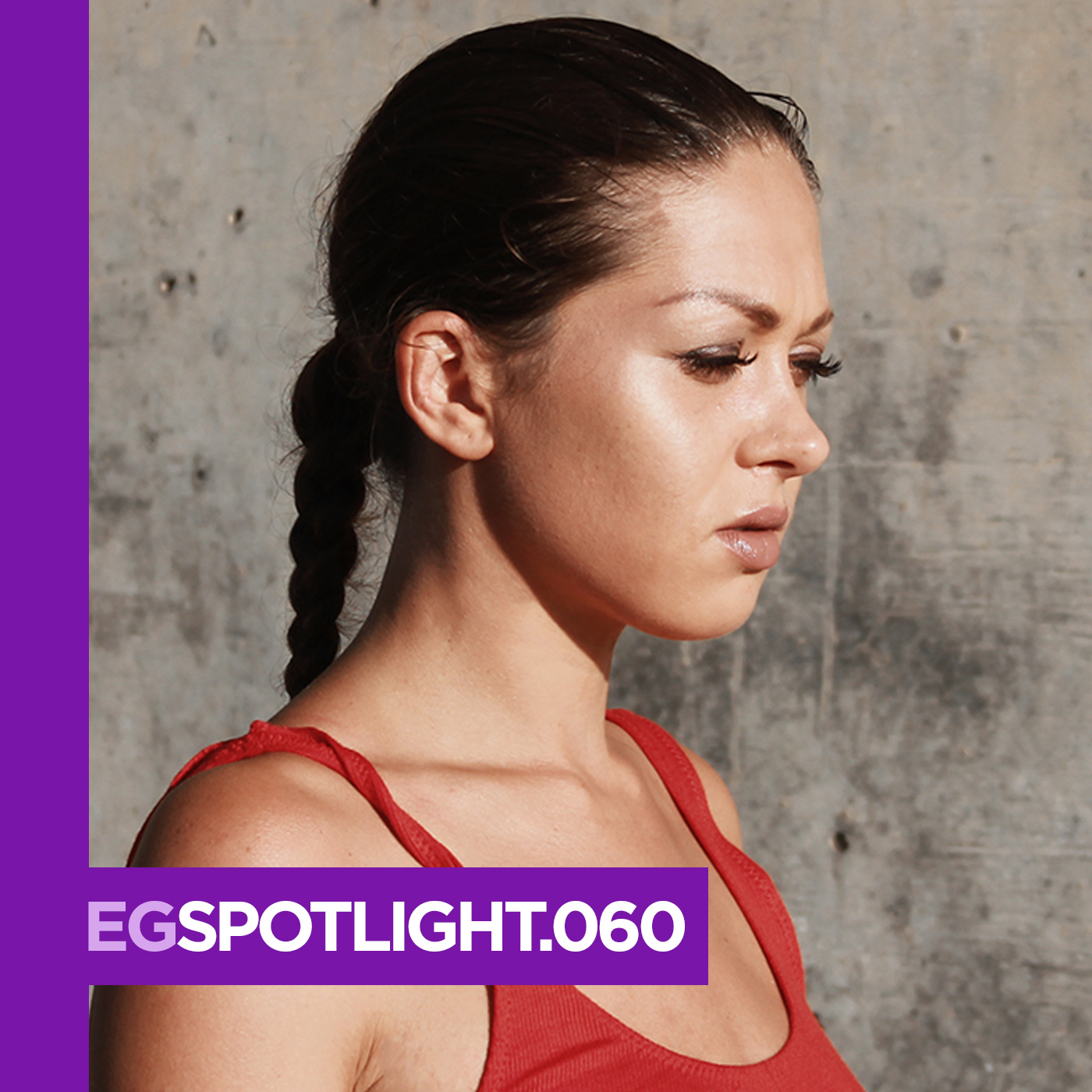 ALISA (formerly known as AlisaSky) Alisa's non-stop energy and passion continues to flow through her unique sound as she consistently challenges herself creatively whilst building her following throughout the world.
Playing a significant role in the boom of China's electronic music scene, in 2014 Alisa was invited at the Official Budweiser Tour in China, an event which attracted an audience of over 75,000. In 2015, Alisa went from strength to strength as she became the first resident DJ of one of Guangdong Shengs top tier hotel and bar venues, Sofitel Guangzhou Sunrich Hotel, within months she took on another reputable residency at Duo Club, a venue specializing in electronic music, attracting a large community of expats in Guangzhou.
Less than a year after her success in the East, Alisa established her own distinctive sound in Electronic music. By 2017, Alisa took her sound into the South East Asian techno scene, where she completed two tours, performing in underground music spots such as Mustache (Bangkok) as well as Xana Beach Club and Cocoon (Phuket) a hot bed of international DJs and Bangkok's eminent C Zeck Trendy Club.
Since her return to Europe, she has been invited to play in several countries like Spain, France, Norway, Italy.
In 2017 she signed with Italian label Gain records and release her single Mystery. In the same year of 2017 she performed at the official venue of the electronic talent hunters of Rome (TechnoPark Roma) and appeared on one of Barcelona's most distinguished radio shows for electronic dance music, Barcelona Room FM where she achieved over 41,000 listeners.
In 2018 she released her EP"Jungle Rave" on Natural Viva Black which been supported from names like Petar Dundov and Agents of Time. Right after it she had her first for Adwer track 'Sierra Sierra' which been supported by Animal Trainer & Agents of Time and got into Top 100 Minimal/Deep tech releases on Beatport. This year she did not only improve her production skills at an impressive pace, but she also became the label manager of the Barcelona based boutique record label, Bolygo Records.
01. Birds ov Paradise – Emerald (Original Mix)
02. Luigi Tozzi – Cohua®tl (Original Mix)
03. Mod21 – Barra Nayek (Mike Parker Remix)
04. Vardae – Niyol (Original Mix)
05. Neel – Fumana (Original Mix)
06. Damon Wild – Amber (Original Mix)
07. Damon Wild – Start Point (Original Mix)
08. Psyk – Voiceprint (Shifted Remix)
09. Daniel Avery – Diminuendo(Original Mix)
10. Juan Sanchez – LAB03.1 (Original Mix)
11. Ben Buitendijk – Framework(Original Mix)
12. Sinfol – Crystalline Feat. Barbara Ford (Original Mix)
13. Luigi Tozzi – Selene (Original Mix)
14. SanFranciscoBeat – Endless Dawn (Danz Benz reconstruction)