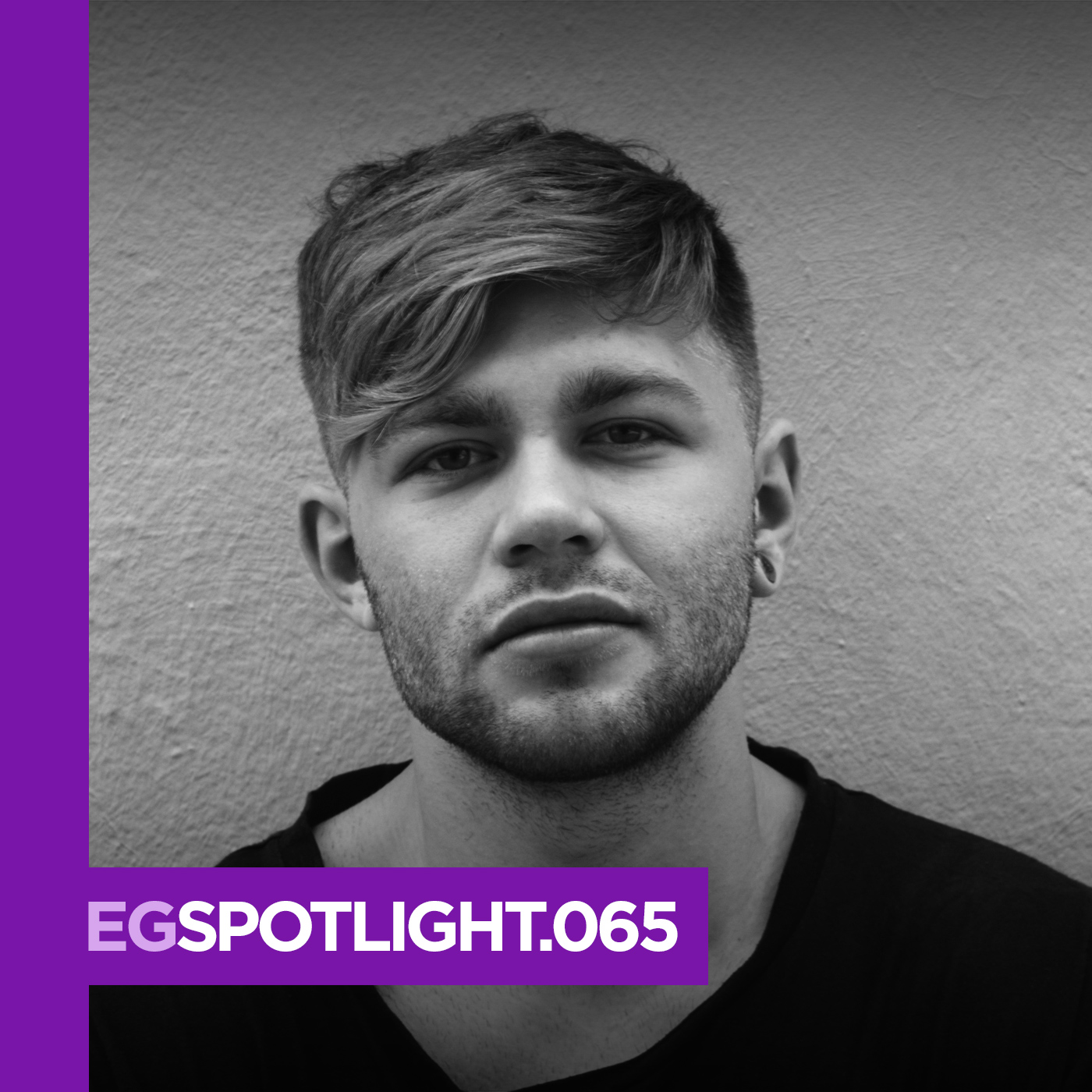 An angioma is a malformation in the blood vessels, which are grouped in a knot of veins. inspired by that blood, and perhaps by the musical darkness that is processed in each watt, Alexy Billon aka Angioma, resident in Barcelona, began a laborious career starting at age 14, always self-taught, absorbing every note and every melody.
At 17 he acquired his first equipment, very influenced by the darkness of Marilyn Manson and by the psychotrance music of the underground raves of the city, which emerge in his life as a revelation giving way to electronic beats, but these influences do not go away with the passage of time. Angioma has been able to unite that musical force with the frenetic rhythm and exquisite taste for the subtlest classists of modern techno.
At the age of 20 he gets the residence of Destino Pacha resort Ibiza, performing through clubs like City Hall, La Terraza, Under Club, sharing the DJ booth with artists such as Deborah De Luca, Solomun, Luciano, Maceo Plex, Lewandowski, and Dosem. All this in only a year on stages, surrounded by sounds inspired by his particular vision of electronic music.
Always thinking about the evolution of his musical career, and due to his musical concerns and the desire to continue improving his skills, he has not stopped studying and training in recent times. The future looks bright for Angioma, definitely one of those artists to see and feel from the dancefloor.
1. MySpaceRocket – Normal
2. DJ Kanuni – 3000
3. Dale Howard – Afterparty (Kevin Over Remix)
4. Cobalt – Tempest
5. Stephen Brown – Deep In (Len Faki Hardspace Mix)
6. Heiko Laux – Chicken Understood (Truncate Remix)
7. Blanka – NA
8. Alden Tyrell, Ambivalent – Dutchless
9. Mark Broom – Loop 131
10. Pause (FR) – Detroit Reborn
11. Lewis Fautzi – Filthy
12. Len Faki – Stripped
13. Frazier – Rhythms of Spirit
14. Frazier – Blind Spot
15. Angioma – Hope