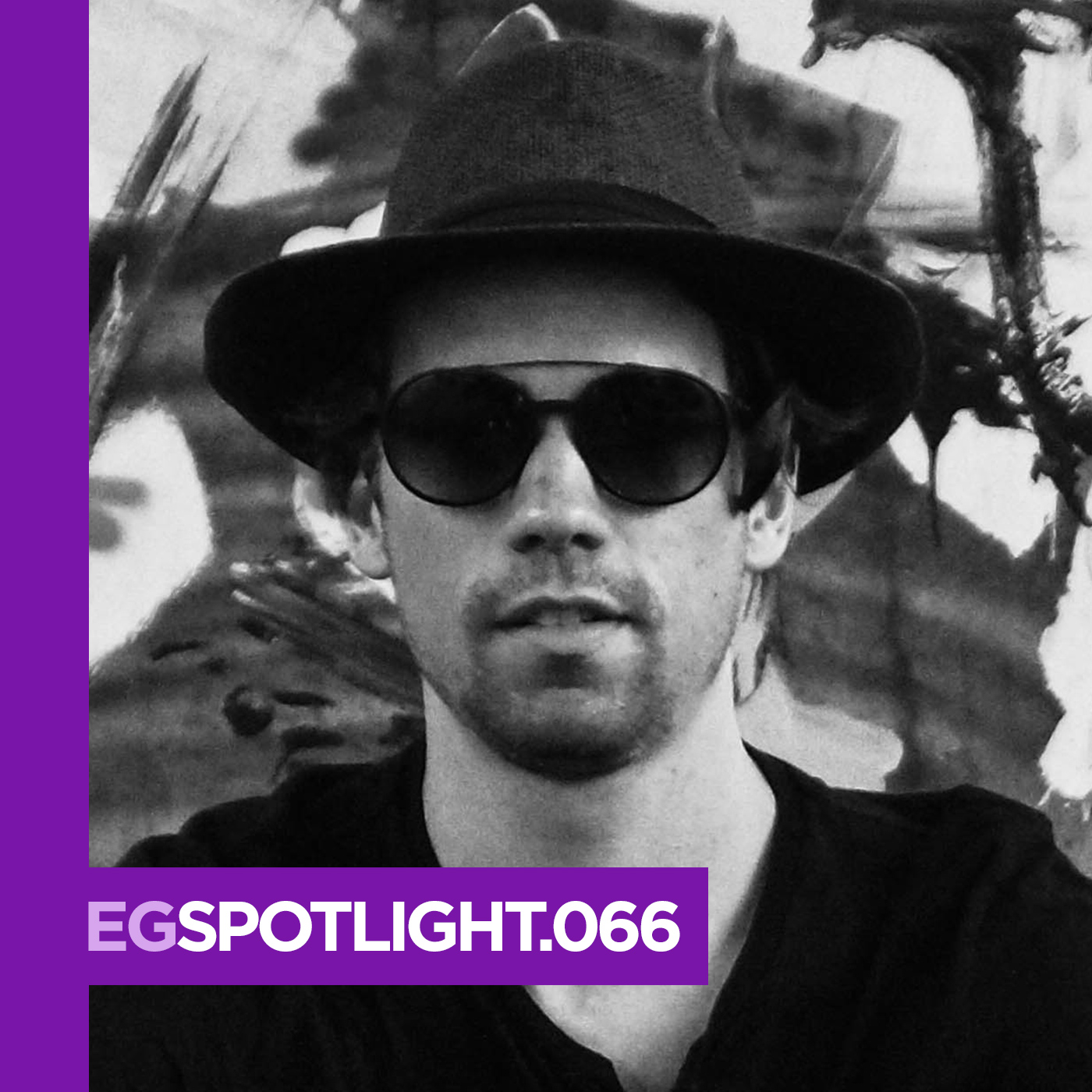 Melodic house lover Minoz has his roots in Haarlem, the Netherlands. Inspired by warehouse raves in Amsterdam and Berlin like melodic deep house, he started organizing his own events throughout the country and got his residency at Club Stalker located in Haarlem. His DJ career accelerated and led to important gigs including famous events such as Mysteryland, Amsterdam Dance Event and Familiar Forest.
His move to New York inspired a new phase in his musical career that represents a journey through genres and influences from different cultures which resonates in his sound: euphoric and emotional underground house.
The year 2019 started with huge highs including several United States gigs, confirmed bookings at Summer festivals and a new EP in the making.
01. Agoria – Remedy (Frankey & Sandrino Remix)
02. Innellea – Weigela
03. Yost Koen & Kadosh – Frau Blau
04. Plaroit – Midgard
05. Christian Prommer – Page Blanche (Christian Prommer Version)
06. BAAL * – Cashmere (Kotelett & Zadak Remix)
07. Booka Shade – In Velvet
08. German Brigante – Marimba
09. Soul Button & Modeplex – Ardor
10. Innellea – The Things Weve Accomplished Together
11. Sobek – Modest Is Hottest
12. Kid Simius – Planet Of The Simius (Dirty Doering Remix)