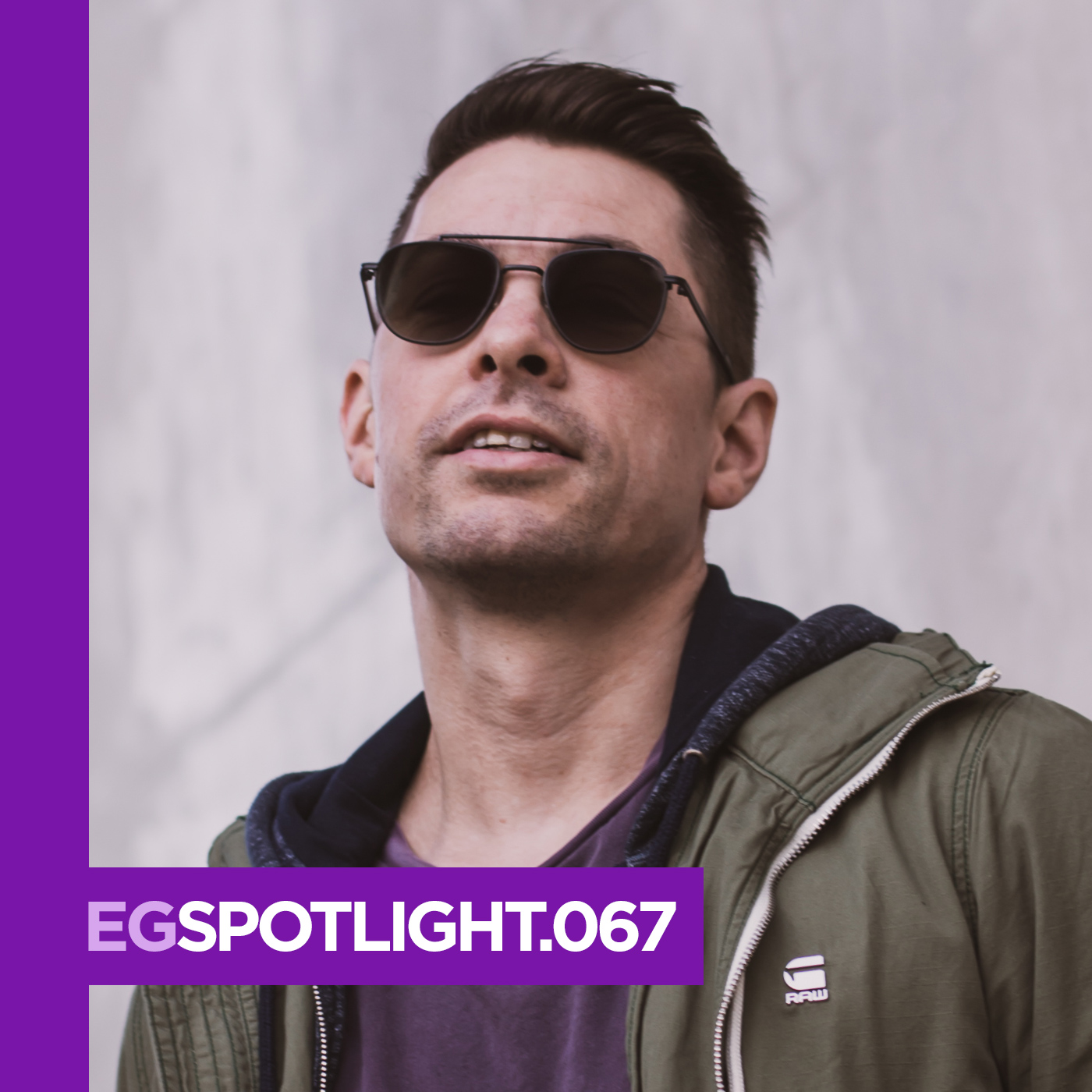 Luxembourg based DJ, producer and label owner Alex Heide has been dedicating a very big part of his life to music. Former electric guitar player, he switched over to electronic music in 2007 when he bought his first decks. Co-founder of the still existing "From Dawn to Dawn" rave series, he entered the Lauter Unfug Crew in 2013 to join forces with them. Week after week they brought house and techno heavyweights to the city's infamous Marx club where Alex had his residency.
It was only in September '15 that he accepted as a new challenge music production. At the same time their label project 'Lauter Unfug Musik' was launched. The first EP 'Fool' came out on vinyl under the alias Haste Midi in collaboration with his long-term buddy Matthias Horn.
Today he focuses on his own productions resulting in his new EP 'Odyssey': three pieces reflecting his own borderless style including a DJ Lion remix. 
01. Argy – A.F.T.E.R.
02. Hutenberger – Morb
03. Andre Kronert – Up North
04. Spencer Parker – Shape Fascination (DJ Deep remix)
05. Alex Heide – Meet You at the Gate
06. Denis Horvat – Paradon
07. Julian Wassermann – Manie
08. Glowal – Divisions Control
09. GC System – The Shadows of Flowers (Alex Heide Full Rework)
10. Siopis – Lost Battleships (Adam Port Remix)
11. Jean Pierre – Low Ride
12. Avalon Emerson – Dystopian Daddy