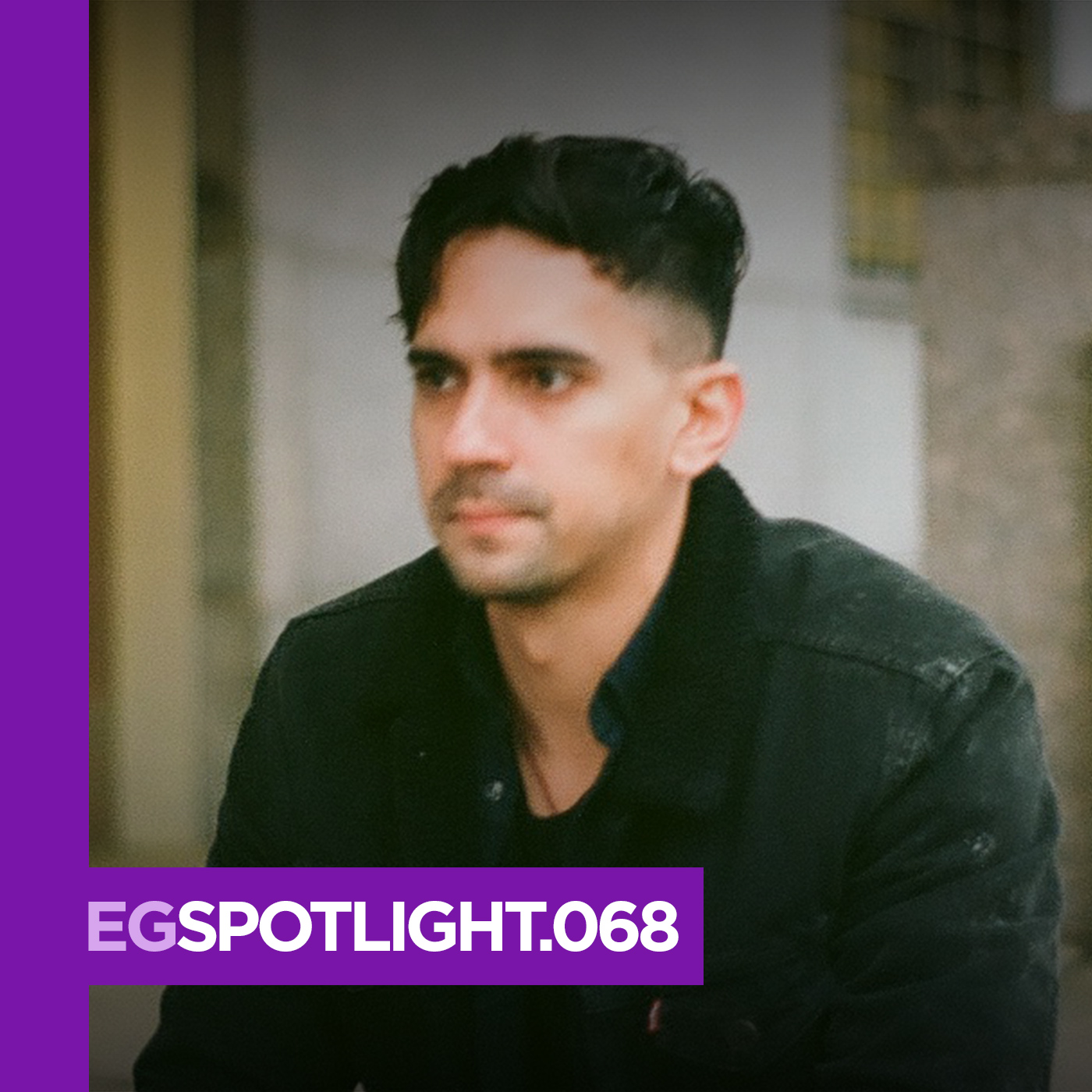 Daniel Fornica also known as 4niq has developed a unique style that blends sounds going from folklore, rock, jazz, electro, house, tech house, techno, minimal, italo disco, disco, reggae, salsa, tambora, among many other genres and sounds.
He delivers a unique taste that translates into his personal productions and dj sets.
4 n i q delights us with an exquisite sound, an elegant structure, syncopation, symmetry, the sweet and the bitter, like life itself.
Comparing his craft with a good wine married to the perfect steak, where selection and taste play the key role.
Either in the studio or behind the decks, the path is to maintain a genuine rhythm at every moment, surprising himself first in order to surprise the audience, building upon magical moments that route to "exaltation et délice".
Now based in Nashville TN, the mind behind NHS works constantly to keep an imprint fresh and rare within the leads of a promising horizon for the music city.
Holding the believe that "Music is a distress-er to create bounds with others and nourish the soul"
01. Melchior and Pronto – Puerto Rican Girls
02. Kevin Kendall – I won't ever forget (Unreleased)
03. Krank and Smack – Cornered
04. Fit Siegel – Seedbed
05. Maruntelu – En
06. Sebastian San – Shades
07. Russ Gabriel – The Bored Hound
08. Carsten Jost W.U.O (Eight Miles High)
09. La Arenosa ( Argenis Brito Remix) (Minimal Bonus Edit)
10. Version – Vibration
11. Kevin Kendall – Sleep Tight (NHS006)
12.Transparent Sound- Punk Mother Fucker
13. Gosub – Next To me
14. Coriesu & Lou Flores – Barcelona
15. 4niq – The Lion Speech (NHS 005)
16. 4niq – Van Gogh (Unreleased)