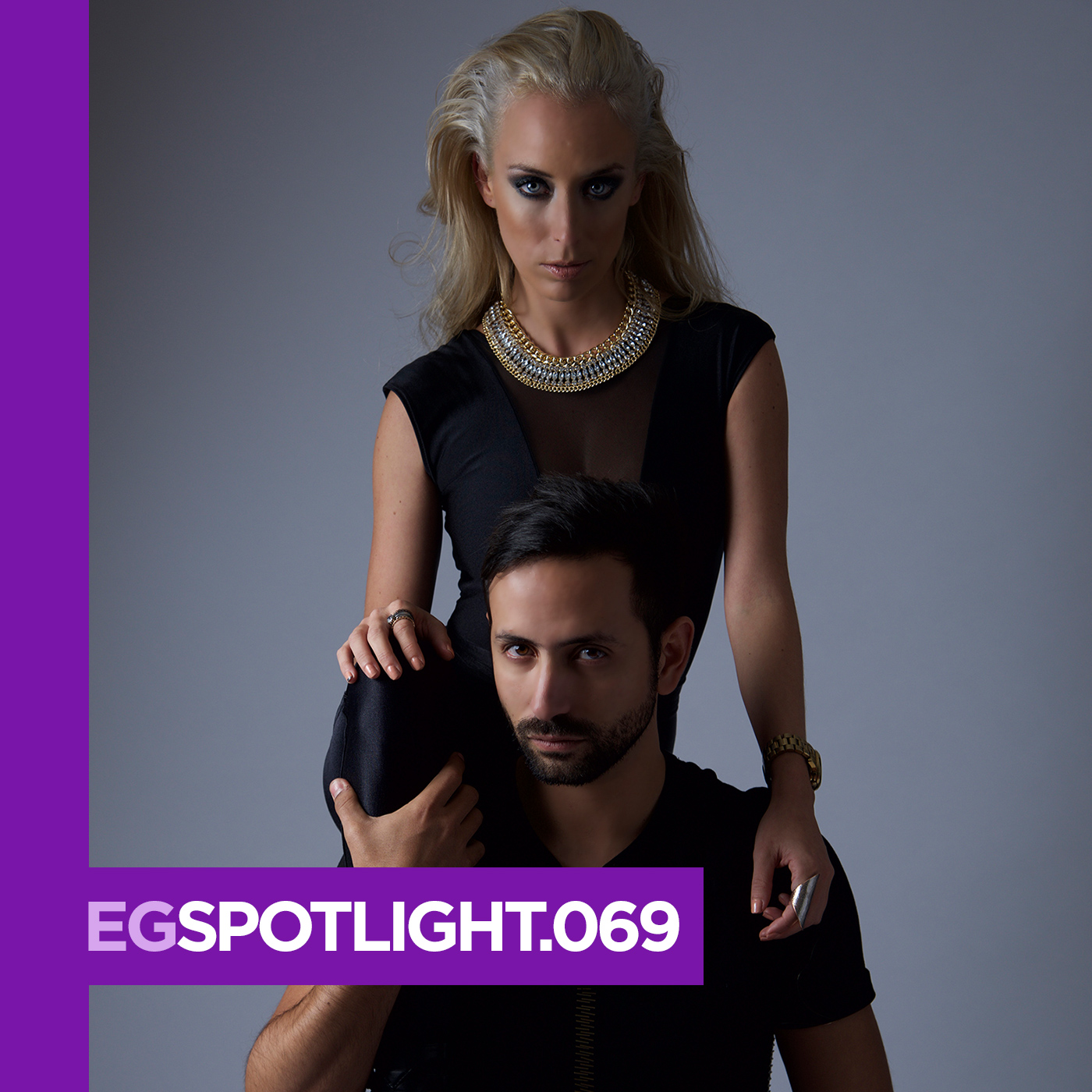 Mexico City based Male-Female duo CASUAL SX is comprised by N·A aka Nina Alanis & Alex Galvan.
For CASUAL SX making music is about giving. Their sound oscillates between house & techno adding latin vibes, organic instruments and mixing Classics with Contempo. People call their music golden and sexy house.
Together they add up a remarkable career playing at festivals and clubs from Mexico to Argentina such as The BPM Festival, Crew Love MX, Dinsmoor, Rioma, La Santanera, Mamita's and Sobremonte just to mention a few.
1. CASUAL SX feat. Filizola – Acapulco Golden (Original Mix)
2. Josu Freire – Vivenza (Original Mix)
3. Andruss, Dmitri Saidi – Boca Linda (Original Mix)
4. CASUAL SX – Besame Mucho (Extended Mix)
5. Stimming, Lazarusman – Your Dreams (Audiojack Remix)
6. Ron Carroll – The Sermon (Tobi Kramer Remix)
7. Saul Antolin, Gianluca Rattalino – This Is Groove (Bassel Darwish Remix)
8. Blackchild (ITA) – Bad Speech (Original Mix)
9. Momis Alanis – Show Me (CASUAL SX Remix)
10. Dennis Cruz – La Vela (Original Mix)
11. Hector Couto – Salimo (Original Mix)
12. Alexander Aurel – La Noche (Original Mix)