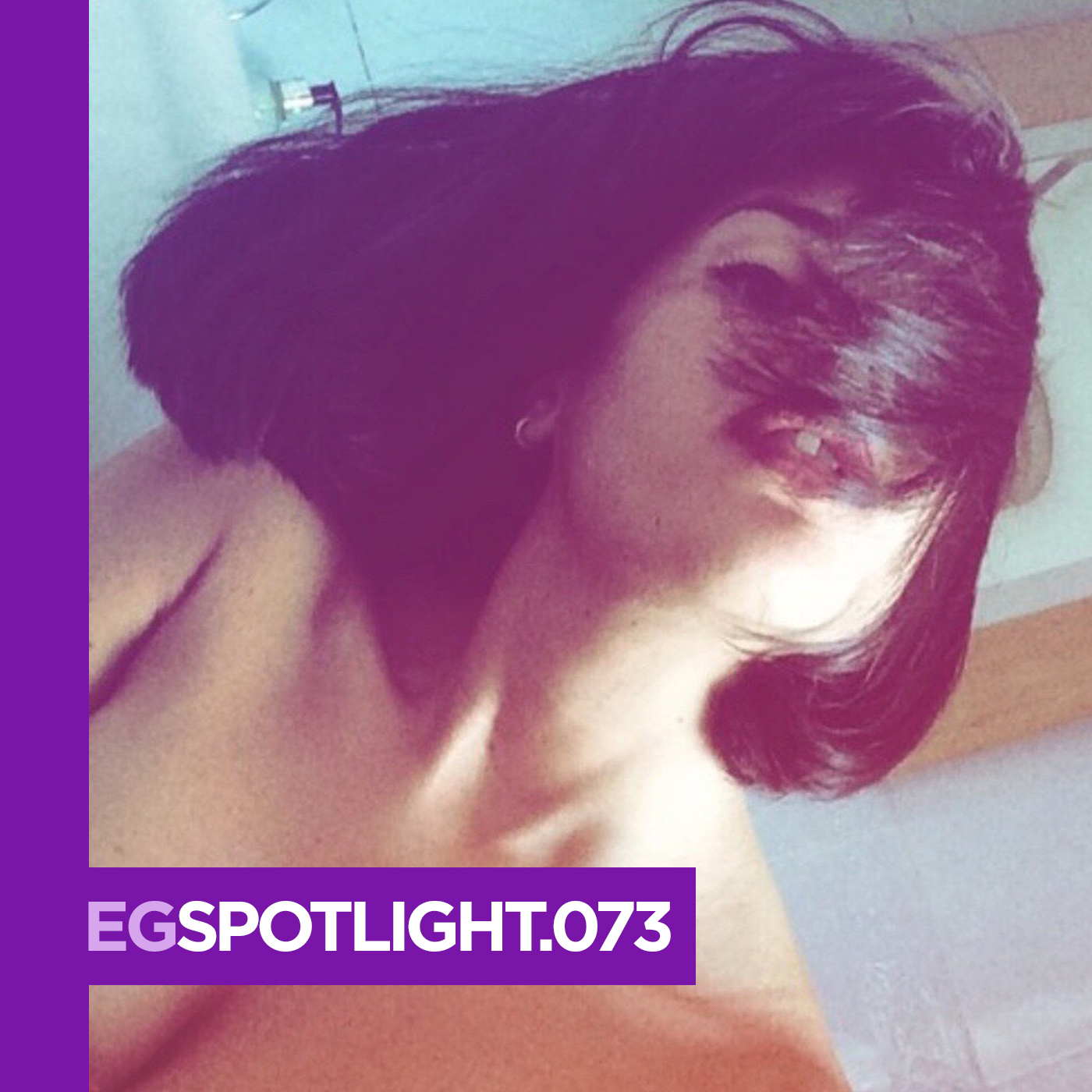 South London visionary, Amani, ​is a rising talent incorporating colorful sounds & captivating concepts both musically & visually. Primarily a singer showcasing an impressive vocal capacity which knows no bound, her sound described by The Line of Best Fit ​as "restricted & subdued like a caged animal" was formed under which were formed a very unique array of circumstances, and following the death of her sister through suicide. The outcome of this is stirring, emotionally-charged music which cuts to the core and acclaimed by online tastemakers such as VICE 'The Creators​ ​Project​', ​ Disco​ ​Naiveté, Indie Shuffle & Kaltblut Magazine.
Amani's dynamic & highly expressive vocals range between a jazz infused rasp to something much more angelic & ethereal; sitting just posed against a backdrop of experimental electronica & cinematic soundscapes.
Her debut EP 'Perpendicular' was towards the end of 2017 and launched at a sell-out Rye Wax show. 2018 started with a sold out Sofar Sounds performance in Krakow. Amani's lates release is out in early May 2019 on Carly Foxx's Love story Recordings and includes a remix from Timothy Clerkin.
01. AMANI – Fuc^ed up Dub
02. &Me – Wood (Original Mix)
03. Pearson Sound – Our Spirits Soar
04. Rex the Dog – Sicko
05. Tessela – Hackney Parrot
06. SOPHIE – Whole New World
07. C.A.R + Red Axes – CAR
08. James Blake – CMYK
09. Ross From Friends – Lizzard
10. The Pilot Wings – Debvrdinoir
11. Bongos + Tambourines (Simple Symmetry)
12. Buck Stoppin – Paranoid London
13. DJ Assault – The – Ass – N -Titties