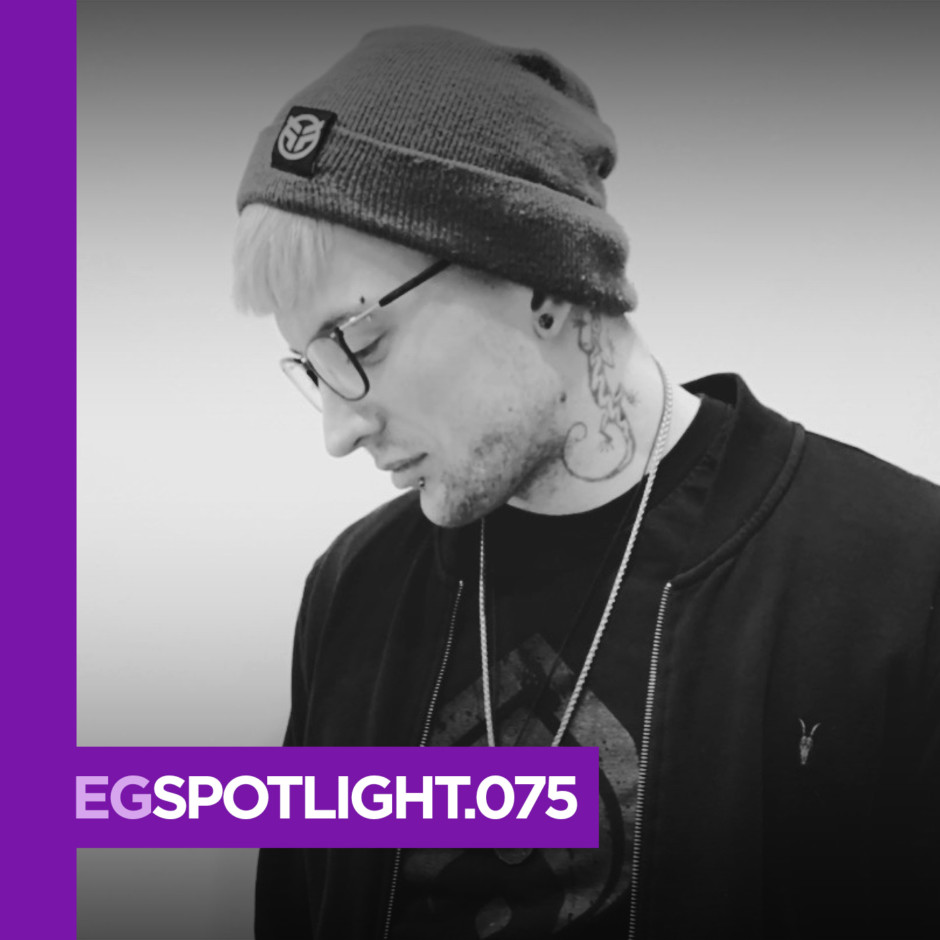 One of the UK's house & techno DJ, belonging to LNOE | Bedrock | Lost & Found | Sudbeat. He is also an Independent Label Manager of Re-Emergence Records Inc. Montreal, CA
2018 was filled with many successes across the globe; Headliner of Warehouse Raves in Australia & supported the Zoo Project IBIZA Brand.
Countries where the British DJ has been featured: Shenzhen China, Koh Tao Thailand, Phnom Pehn Cambodia, Queenstown New Zealand, Melbourne Australia, New York, New York US and Ibiza, Spain.
01. Roger Martinez – Songlines
02. Analog Jungs – Magic Arp
03. East Cafe – The Filter Witch
04. Gvozdini – Visions (Nicolas Rada Remix)
05. Guy J – Synthopia
06. GMJ – Aeons (Paul Angelo & Don Argento Remix)
07. Esthetique – Shadows (Paul Hamilton Remix)
08. EANP – Incident (Extended Remix)
09. Mariano Mellino – Womb
10. John Monkman – Warp