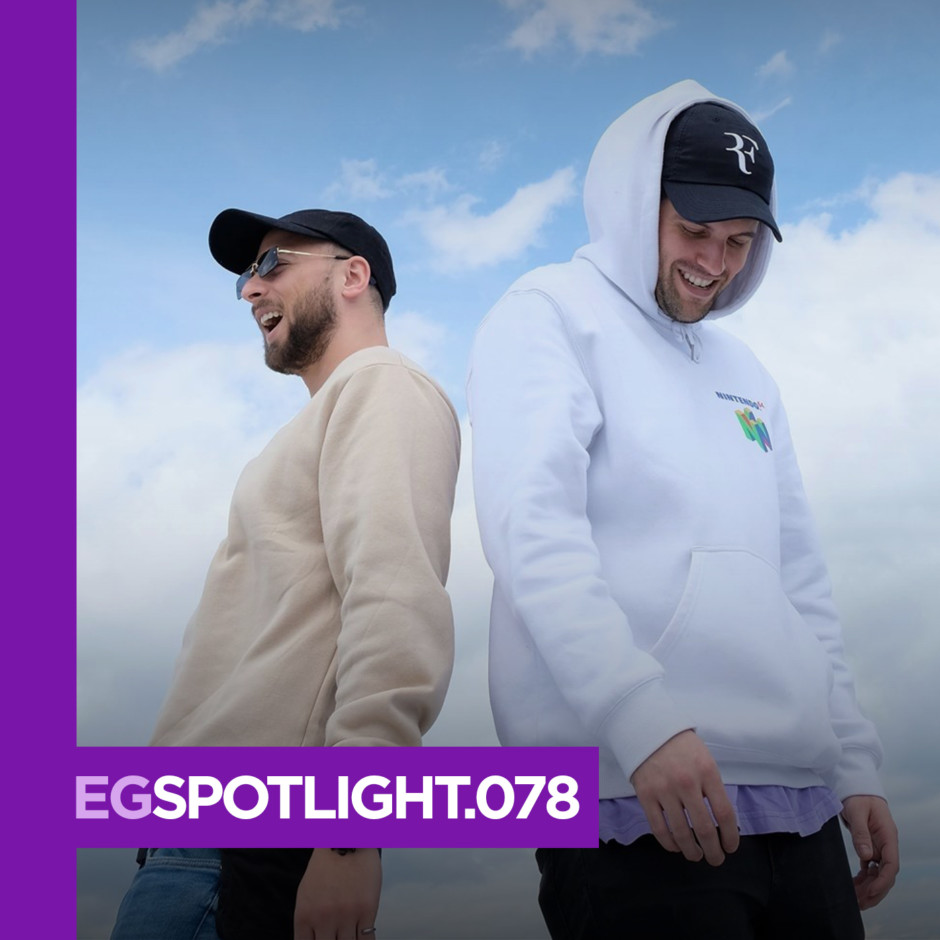 Montreal boys Alessandro and Benjamin AKA Lex & Wood are a rising duo with a raucous deep tech sound. The Canadians are going from strength to strength, seizing the underground spotlight with their scintillating blend of lush hats, heavy-duty drums and deft melodic touches. The rising producers have already featured on the likes of Armada Subjekt, Desert Hearts, Farris Wheel, Material, New Violence, Rawsome, Toolroom and Stashed Music.
Alessandro and Ben share the same passion for sound and a distinct artistic vision, completing each other in the ideal manner. Ben, the initial producer and previously a drummer with a taste for heavy metal, taught the skills in the studio to Alessandro. While it was the latter, a seasoned spinner, that brought the experience from behind the ones and twos.
Lex & Wood is the medium where their creativity and chemistry is put to work.
01. Reelow – naughty Man
02. Morrison, Simon Harris – This is Serious (Dennis Cruz Remix)
03. Tennan – Madrunk
04. Lubelski – The Rythm
05. Andre Salmon, Cris Cobena – Tramboliko
06. Cloonee – Rescue Me
07. Will Taylor – Close My Eyes
08. Pax – Voodoo Girl
09. Eli Brown – Heartbeat
10. Nhan Solo – Flashing Lights feat. LOV
11. Andrae – Gimme (Bedran. Remix)
12. Lex & Wood – ID
13. Gianni Bini, Paolo Martini – Eyecode
14. Anthony Attalla – House Nation
15. Lex & Wood, Return Of The Jaded – ID
16. Dale Howard – Voices
17. Vangelis Kostoxenakis – Leprichaun
18. Luuk Van Dijk – Still Doesn't Care