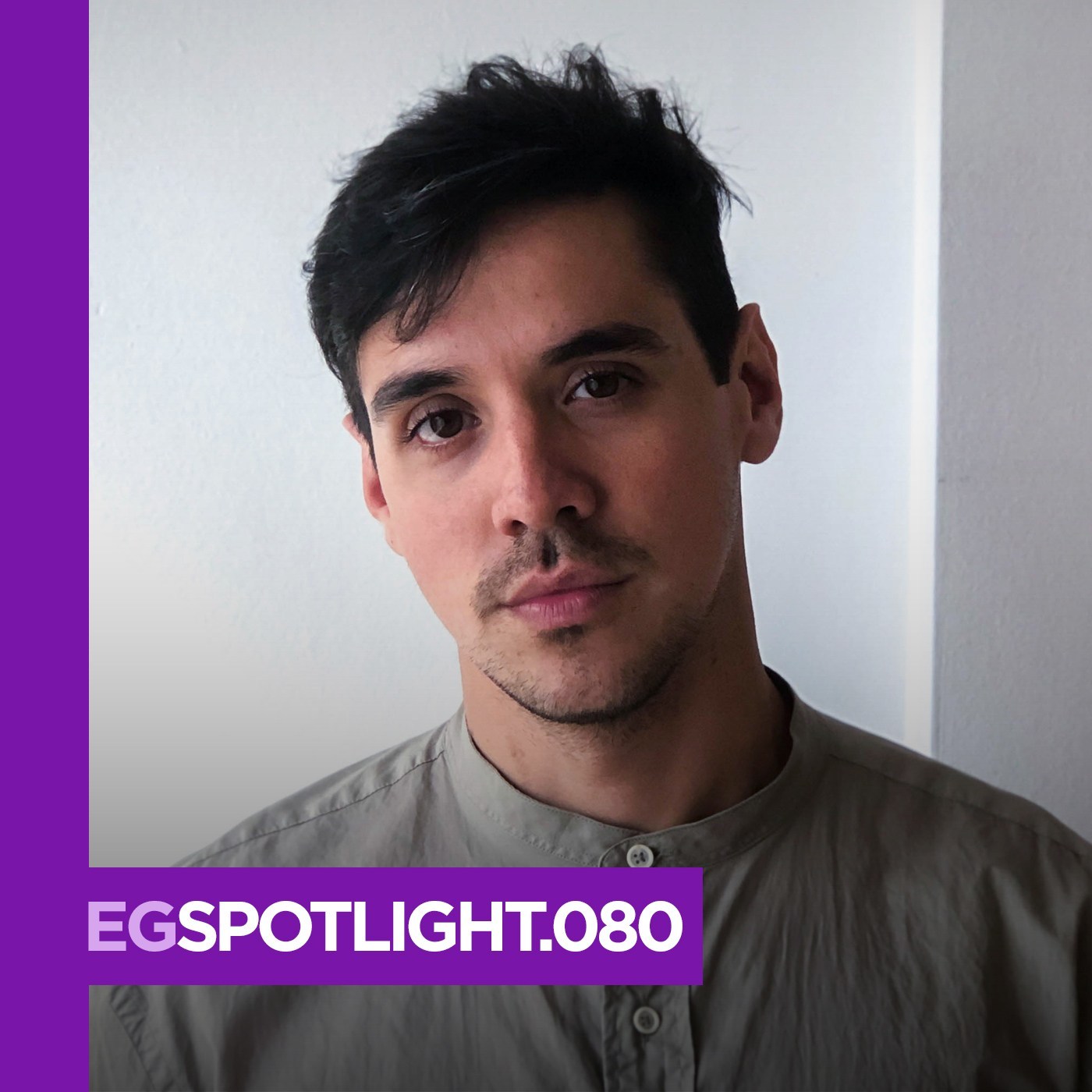 [mixcloud https://www.mixcloud.com/egpodcast/eg-spotlight080-vini-pistori/ width=100% height=60 hide_cover=1 mini=1 light=1]
Vini Pistori had been circulating in the city of São Paulo since the age of 12, and in 2009 was already cited as a self-made man by Brazilian Mixmag. Self-taught, he delved into other strands of electronic music.
With his research, he was influenced by the groove and musi- cality of house music and techno of the late 90s, in addition to the progressive house of John Digweed and Sasha, who were the references for his development. His sets are full of groove, percussion elements and musicality, which results in a tour of houseand techno, always with enough melody.
Vini have been developing his productions and musical personality. He has a personal and unique style, where the music frequently have percussion elements and melodies.  Sometimes a little bit deep and dramatic, sometimes more intense, he's always looking forward to have the dancefloor moving.
Stay tuned and follow Vini as he will be releasing  quality music in the near future.