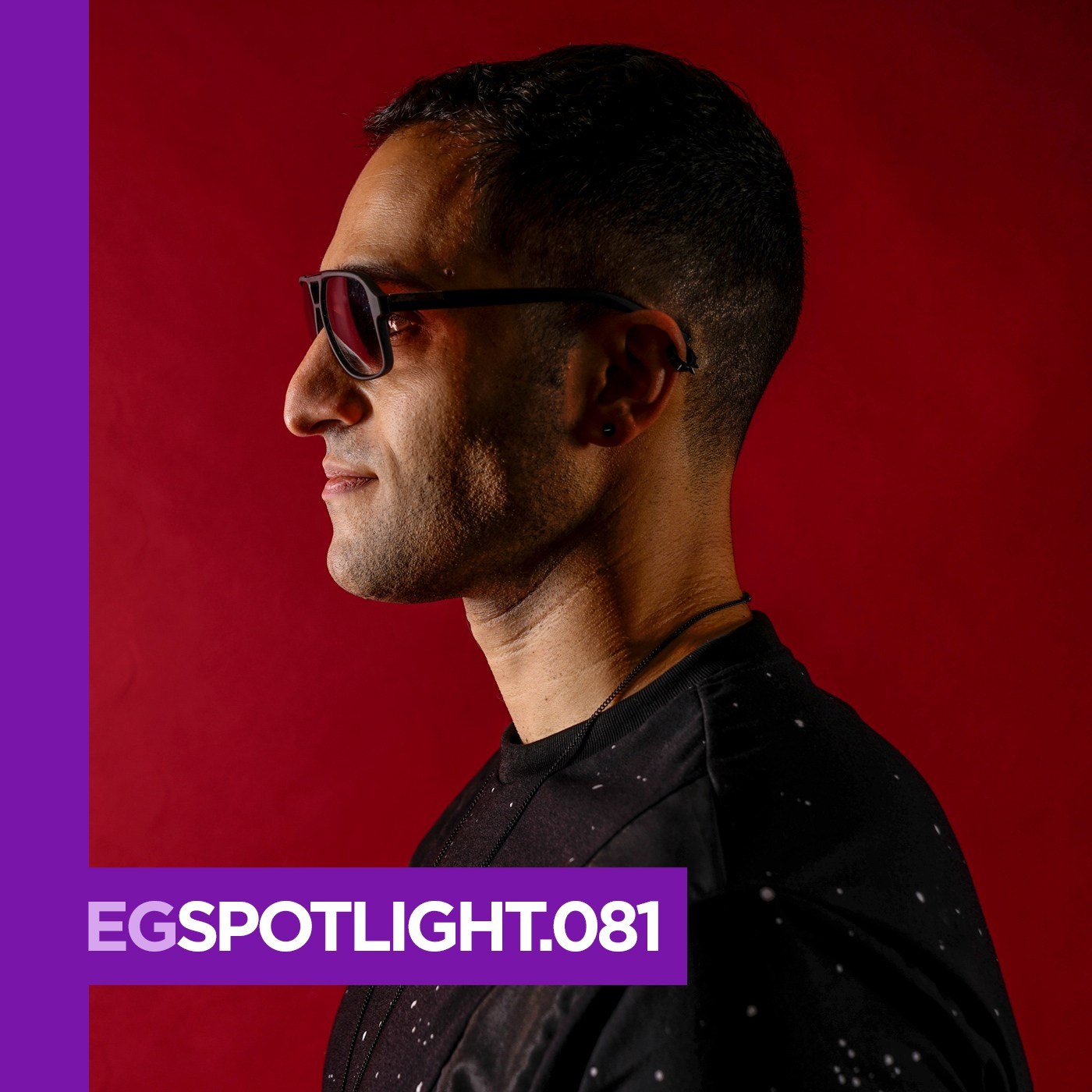 [mixcloud https://www.mixcloud.com/egpodcast/eg-spotlight081-mystic-mind/ width=100% height=60 hide_cover=1 mini=1 light=1]
Mystic Mind is the DJing alias for Toronto's Navid Z. A veteran of the city's electronic music scene for well over a decade. Initially Djing progressive-psy and techno music, he later transitioned his sound, gravitating more towards deep/tech house sounds. Hence his ability to unite a plethora of elements and genres throughout his sets. His dark trips melodic sounds are distinctive, forged through a combination of unique blends digital, analog sounds.
This multi-faceted artist has done various experiments in different electronic genres, ranging from deep house to progressive house and techno.
01. Memory – QuiQue (Original mix)
02. Lost Desert, Lee Burridge – Suzanís lunch
03. Marsh – Black Mountain
04. Milo & His flute – Ping Pong in Space (Nípot & Nahue Juarex remix)
05. Eli Nissan – Helium or Poly
06. Budakid, Zweers – Estersveld feat. Zweers
07. Salbah – Nimaoh
08. Facundo Mohrr – Mandancer
09. Newman – Tears of Tain
10. Mario Bazouri – Matumbo