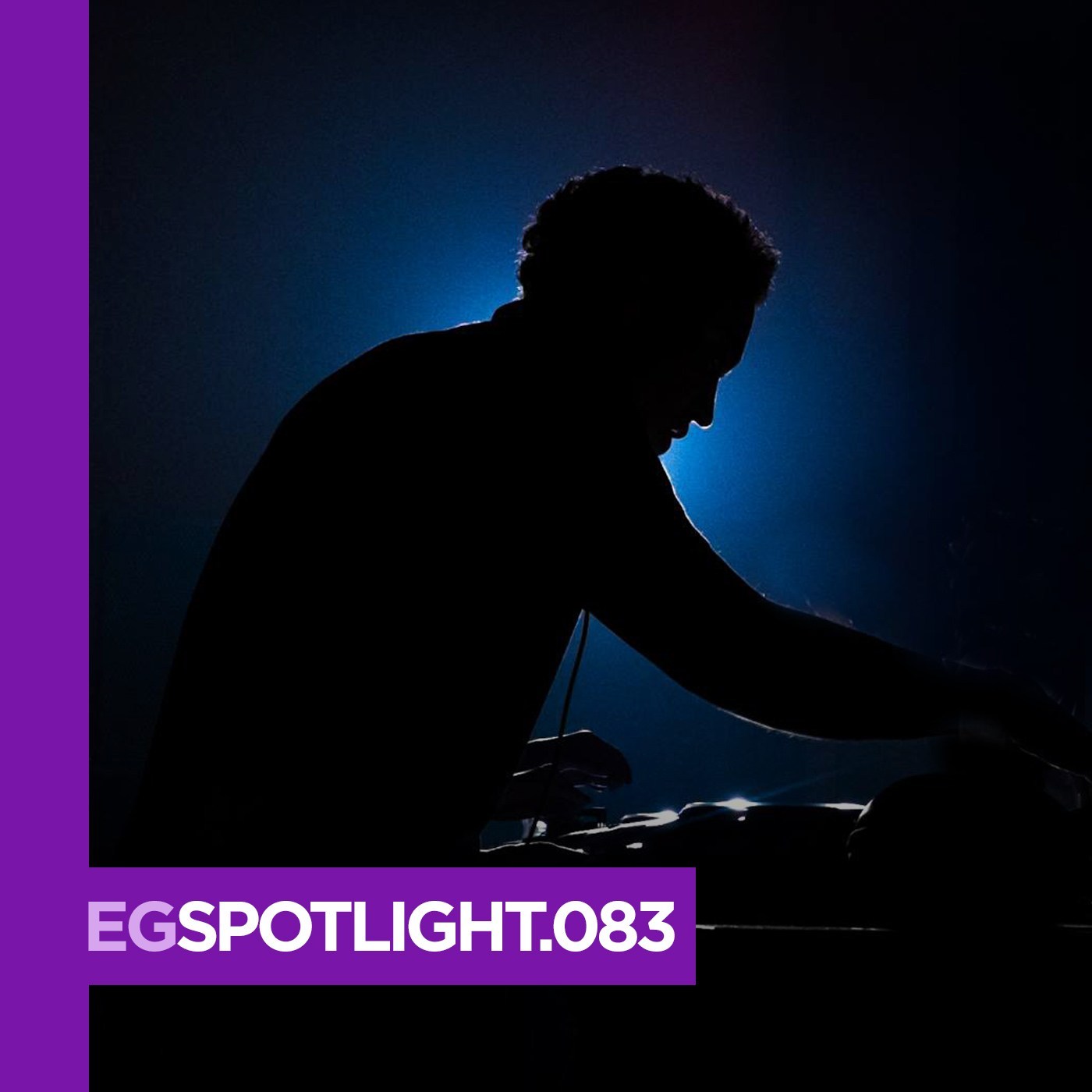 [mixcloud https://www.mixcloud.com/egpodcast/eg-spotlight083-rafa-pineda/ width=100% height=60 hide_cover=1 mini=1 light=1]
Rafa Pineda steady presence in techno's Montreal scene over last years has helped establish him as a remarkable Dj on underground dance floors between Mexico and Canada.
Cofounder of 8day collective and working on Grrreat Recordings, Rafa has been playing alongside numerous international artists in the past years. Very engaged in the local scene, playing frequently in venues as Le Salon Daome, Newspeak, La SAT, Stereo Night Club, and festivals such as Eclipse Canada, Piknic Électronik, Radiance Mexico, Totem, Timeless & Earthdance to name a few.
Born in Mexico and now established in Montreal, Rafa is expanding his profile with his new live project, Paradigme, a project in collaboration with his good friend Maudite Machine.
01. Flug, Miki Craven – Signals (Original Mix)
02. Flug – Logical Concequences (Original Mix)
03. Jan Fleck – Roosz (Original Mix)
04. Giovanni Carozza – Thermal Inertia (Original Mix)
05. Hanubis – Redemption (Original Mix)
06. Antonio De Angelis – Polar (Original Mix)
07. Jan Fleck – Rebound (Original Mix)
08. Roll Dann – Deep Breathe (Original Mix)
09. Flug – Device Focus (Original Mix)
10. Reeko – Basic Sentence (Original mix)
11. Dinamite – Involved With Me (Original Mix)
12. Alex Dolby – Squareth (VSK Remix)
13. Shlomo, KAS:ST – 33:33 feat. Shlomo (Shlomo Remix)
14. Svarog – Downhill (Original Mix)
15. Marco Bailey – Never Rust (Joachim Spieth Remix)
2018 is definitely a year when Rafa Pineda's projects, gigs and releases will grow. Always trying to respect and follow his own style, he is definitely an artist to follow closely.