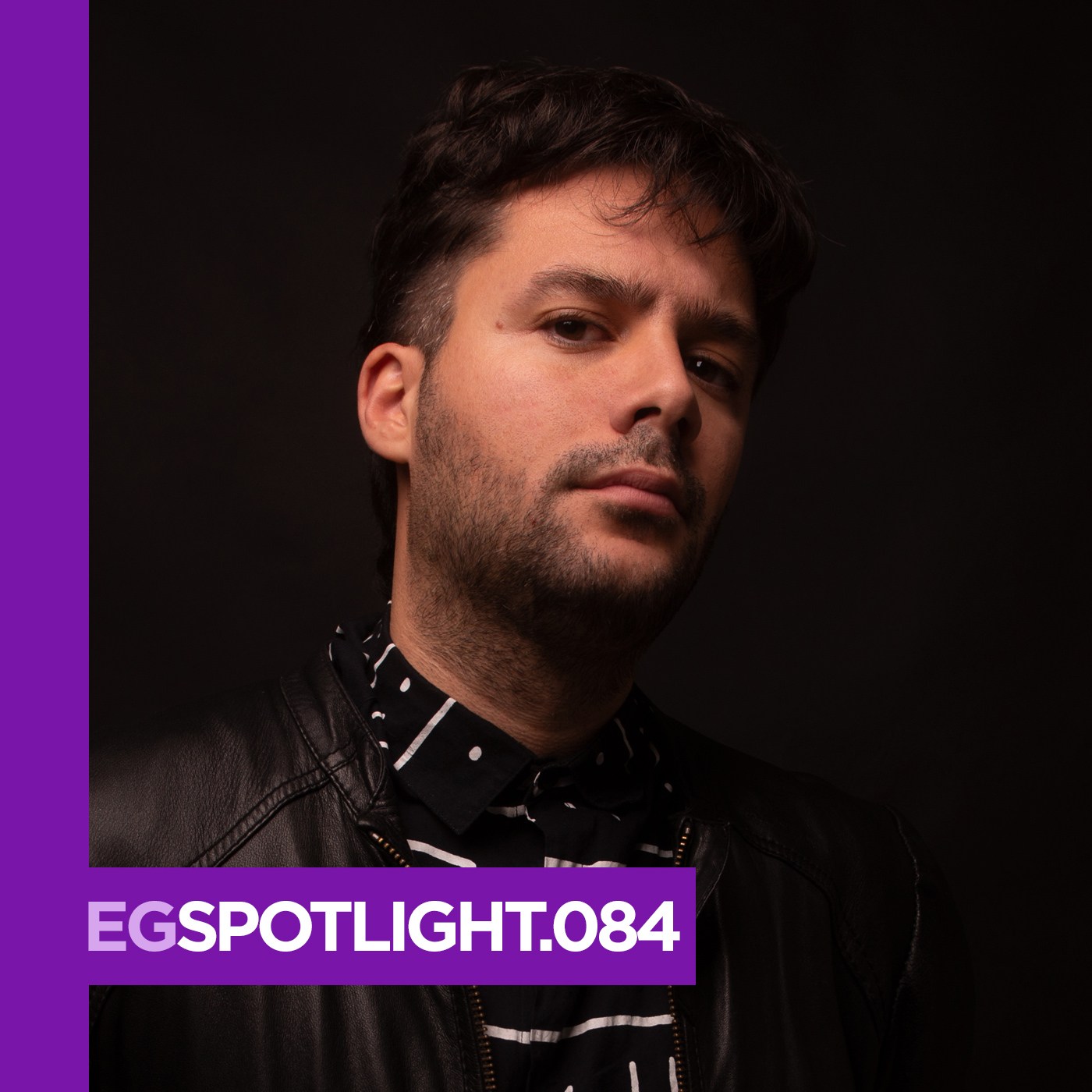 [mixcloud https://www.mixcloud.com/egpodcast/eg-spotlight084-zagitar/ width=100% height=60 hide_cover=1 mini=1 light=1]
Zagitar since his youth he has been in contact with music. In 2005 he started working as a DJ and soon became his passion.
Listening to his biggest influences such us Sasha & John Digweed, he became a true fan of the electronic nightlife.
More over his production skills , supports of Solomun, Tale Of Us, Dixon, Bedouin and more, let him play around the world and make release original tracks and remixes on different record labels.
All these years, Zagitar has been working really hard in his studio since he decided he wanted to be part of the world scene.
01. Jonathan Kaspar – Pavid
02. Kohra – Vedanta (Kotelett & Zadak Remix)
03. Mulya – Vapour Original Mix
04. Mozaik (FR), B'utiza – Idjewena (Original Mix)
05. Toto Chiavetta feat. Sead Ajaz Ensemble Edition – Ederlezi (Original Mix)
06. Whitesquare – Visual Distortion of Reality (Original Mix)
07. Dino Lenny – I lost appetite (Original Mix)
08. Doctor Dru – Kloeppel (Original Mix)
09. Space Motion, Haze-M – Ariahy (Original Mix)
10. Keope – Yenkl (Trikk Sol Remix)