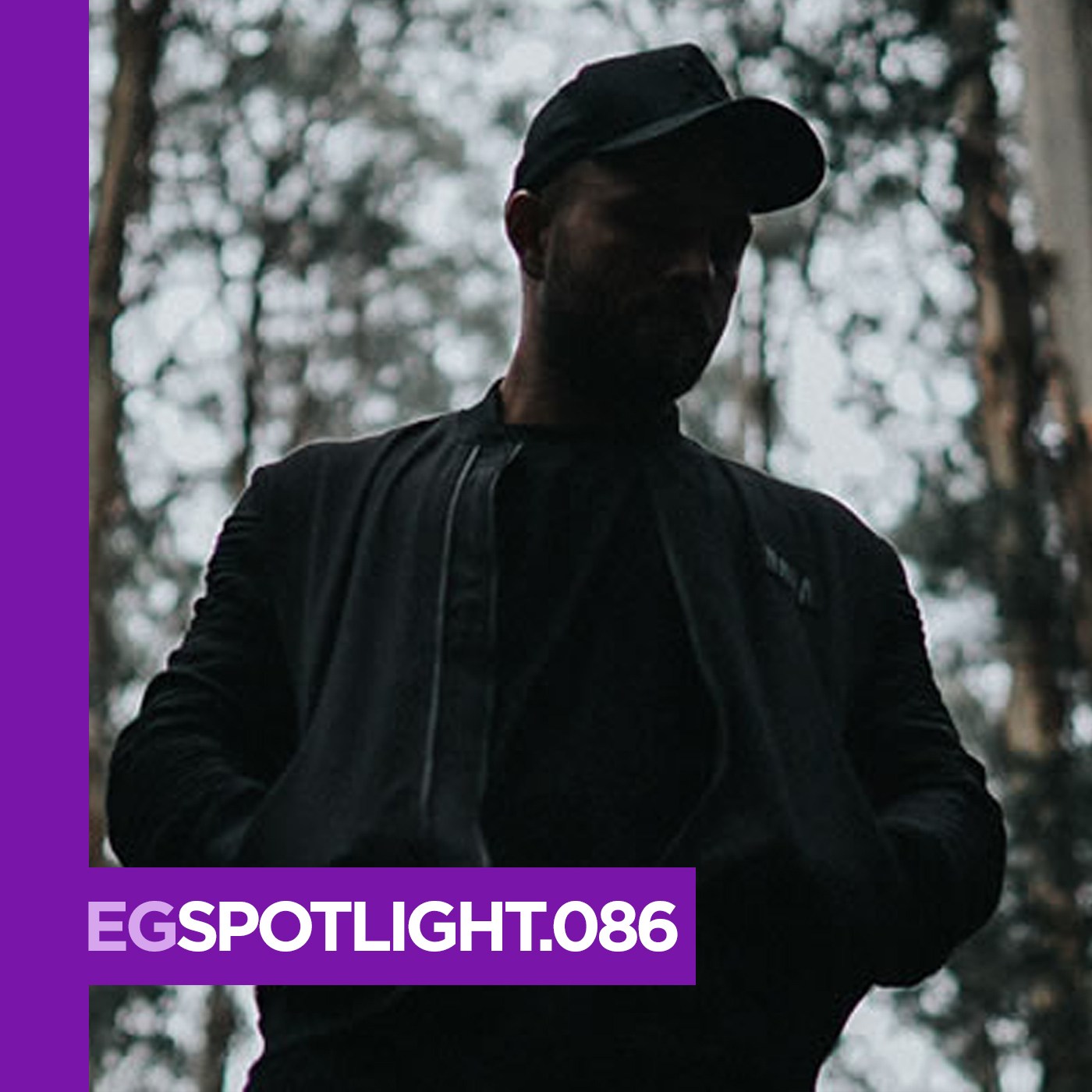 [mixcloud https://www.mixcloud.com/egpodcast/eg-spotlight086-need-no-sleep/ width=100% height=60 hide_cover=1 mini=1 light=1]
Need No Sleep just released 'On The Edge' in collaboration with Wildfire via Be Rich Records. Grab your copy here. 
Needs No Sleep has retreated from the darkness to put out some of the freshest deeper sounds on the Australian club circuit. In the past 6 months he's linked up support from the likes of Triple J, Dancing Astronaut, YourEDM. With over half a million streams on Spotify and DJ spins from the likes of Don Diablo, Tough Love and Cut Snake, to Mike Mago and The Aston Shuffle, he is no doubt One To Watch!
01. Needs No Sleep & Wildfire – On the Edge
02. Mike Vale – Music is the Answer
03. Flash 89 – Body Talk
04. Martin Ikin – PWR
05. Dale Howard – Move My Body
06. Needs No Sleep – 6 In The Morning
07. Yolanda Be Cool – Space Jam
08. Sharam Jay & Andruss feat. Dewitt Sound – Right Back
09. Friend Within – Matchbox
10. KC Lights – SOL
11. Wongo – Caught Up (Needs No Sleep Remix)
12. Milk & Sugar, David Penn – Happy People (Kormak Remix)
13. Biscits – The Pressure
14. Needs No Sleep – Boss feat. Sophie Grophy