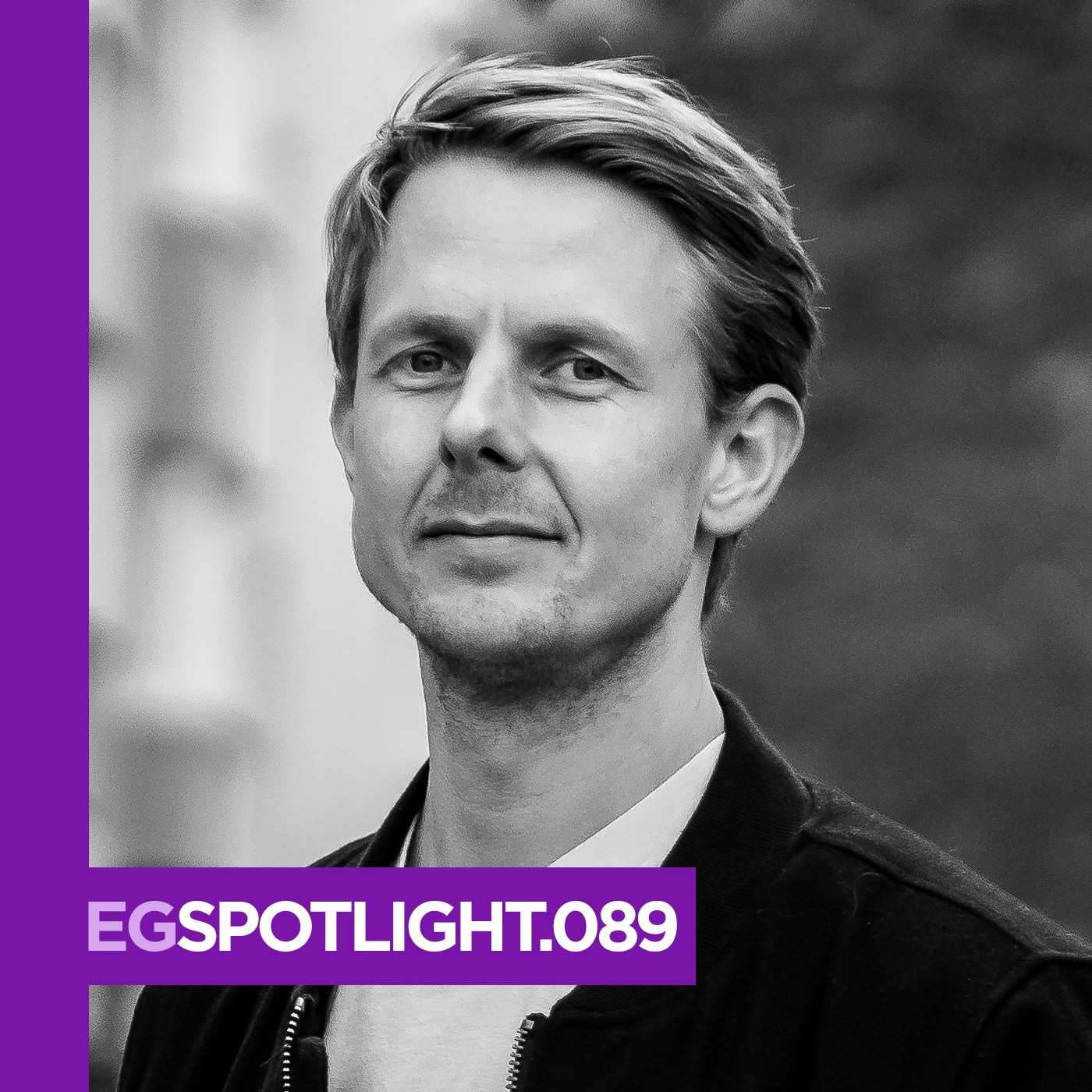 [mixcloud https://www.mixcloud.com/egpodcast/eg-spotlight089-fabian-bussman/ width=100% height=60 hide_cover=1 mini=1 light=1]
Fabian Bussmann's 'Deeper Trance' is now available via Traumraum. Buy and stream here.
Following the recent track premiere of 'Deeper Trance' on EG, now the German artist steps up on the Spotlight series to take you on a driving voyage through his personal cosmos of techno and house.
Fabian even created a playlist for his podcast on Buy Music Club with all tracks available on bandcamp – support the artists!
His 'Hypno' EP is scheduled for release on Patrick Zigon's Traumraum label in early November.
01. Marco Lasovic, Olsvangèr – Dead Astronaut
02. Younger Than Me – Life on Party
03. Bell Towers – Sexual Intruder Alert
04. Tyu – Bailando (Bawrut Remix)
05. Moisees – The Death Of Hope (Younger Than Me Remix)
06. Braulio Rentiera – Venus
07. Montessori ft. Badmoiselle – Fanjoyen (Younger Than Me Remix)
08. Statue – Solidify (Zombies in Miami Remix)
09. Fisherspooner – Have Fun Tonight (Wolfram Remix)
10. Speaking Minds & Amarcord – Drums & Oscillators (Moscoman Remix)
11. Marie Davidson – Chasing The Light
12. Cadency – Digitally Controlled Emotionless Systems
13. Sammie Soga – Sippin' On
14. Karen – Kortzer
15. Intimacy – Gravitational Collapse
16. Ivory – Black Haired Sea (Scatman Reconstruction)
17. Sleeps Everywhere – Extinguish
18. VONDA7 – That's What Counts
19. Schacke, IBON – Met Her At The Herrensauna (IBON's Club Mix)
20. Faithless – Insomnia (Younger Than Me Never Sleep Edit)
21. Younger Than Me – No Love No Matter
22. Intimacy – Atomium Disco Heist
23. Wolfram – A Thing Called Love (Legowelt Remix)