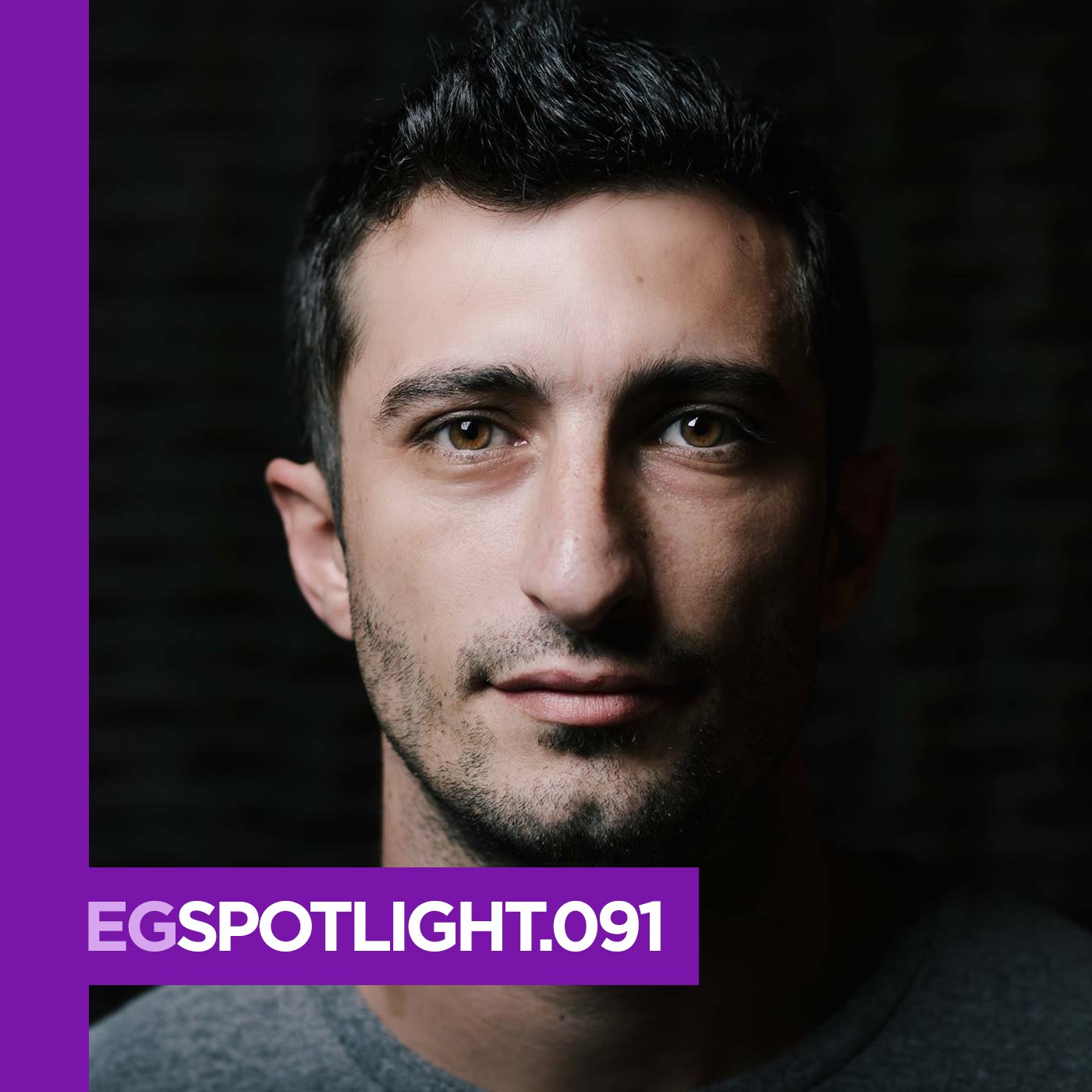 [mixcloud https://www.mixcloud.com/egpodcast/eg-spotlight091-matias-chilano/ width=100% height=60 hide_cover=1 mini=1 light=1]
Matias was born in Río Cuarto, Córdoba, Argentina. After studying piano and drums since the age of 7, became interested in the music and electronics sounds. In started producing his own Tracks since the production of electronic music became his priority. Matia's main objective was to start producing his own music, and later start to working as a DJ.
At present, their work is distributed around the world at major electronics digital stores through labels such as: LuPS Records (Netherlands) TripleOne Records (Ireland), PuprleCat Digital (Mexico), AlterImage (EE.UU), No Smoking Recordings (Turkey), DeepSessions Recordings (Greece), Mistique Digital (Georgia) at sites such as Beatport, DJ Download, Juno Download, trackitdown, beatsdigital, among others.
01. Greenage – Undying Devotion of Life
02. Avidus – Ruins (Marino Canal Remix)
03. Marino Canal – The Endless Fall (Khen Remix)
04. dub.format – Rebooting (Subandrios Secret Rising Remix)
05. Jeremy Olander – Southbound (Original Mix)
06. ID – ID
07. Mike Griego – Windjana
08. Franky Rizardo – Im Feelin
09. B.A.X. – Chronon
10. Case & Barlow – Dorse (Memory (ARG) Remix)