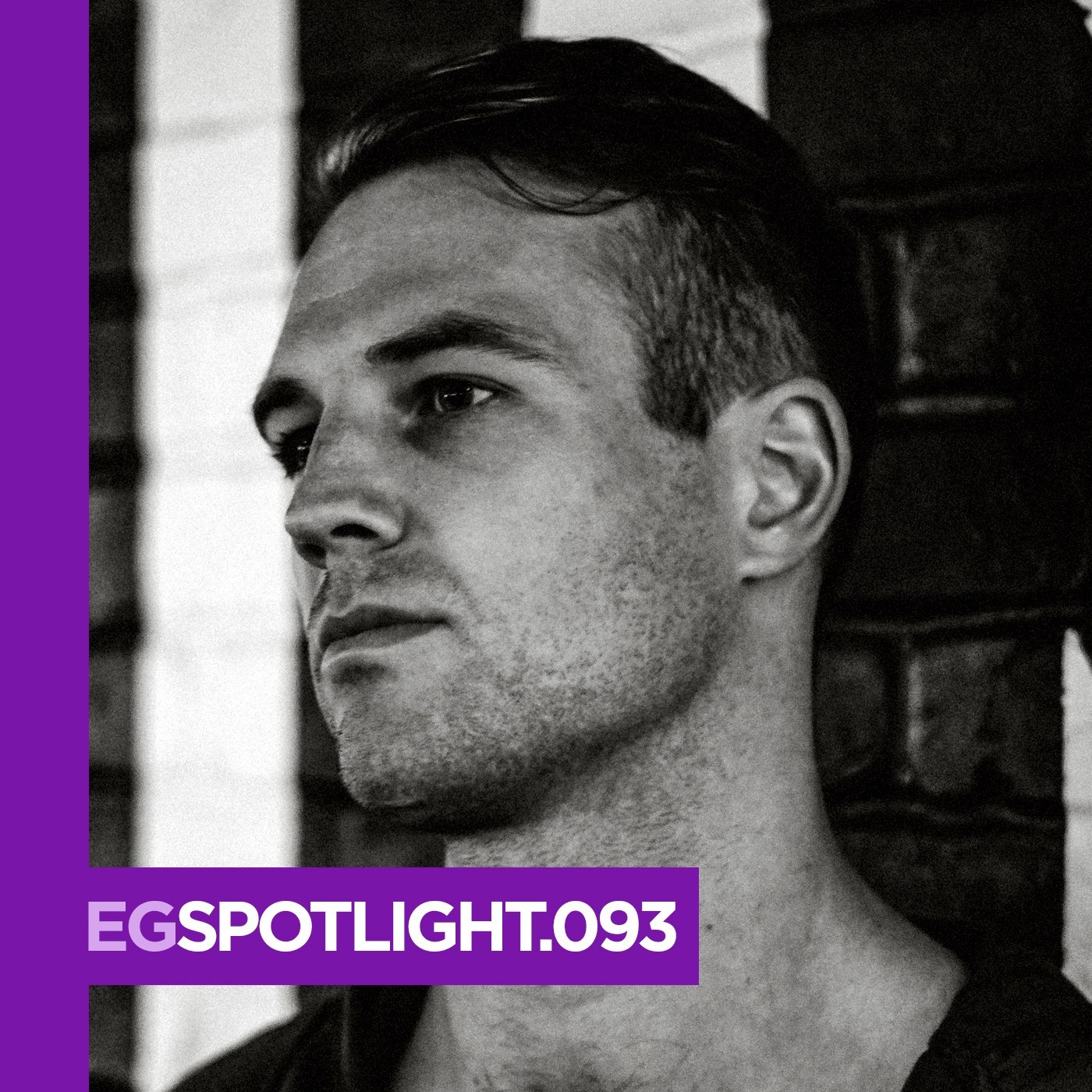 [mixcloud https://www.mixcloud.com/egpodcast/eg-spotlight093-jordan-gill/ width=100% height=60 hide_cover=1 mini=1 light=1]
Jordan Gill is a DJ born and raised in Vancouver, Canada. He has created his distinct dark progressive sound by mixing only the best tracks from artists in the underground progressive, progressive techno, and melodic techno scene. His live sets have received incredible support from local and renowned international DJ's.
Jordan has rapidly become an icon on Vancouver's electronic club scene. He has been approached and thus performed with numerous event promoters including The Initiative, Public House, Blueprint Events, Alterrhythm, Dusk 2 Dawn Productions, Partywell, Twisted Productions, Social Sound Events, and ZillaLive Presents. Playing in the back room of Vancouver's most popular underground club, Are You Mia, allowed him to expose his unique, progressive style to the regular MIA attendees. Flawless mixing, impeccable track selection, and strong stage presence are attributes Jordan Gill is guaranteed to provide at every one of his performances.
Jordan's sound fully drifts away from the mainstream while capturing the ears of true house music lovers who enjoy the similar style he is incredibly passionate about – progressive house. Eric Prydz, Cristoph, Artbat, Sasha, Port Manteau and Yeadon are some of his biggest inspirations who are currently shaping the scene across the globe.
01. Third Person – Eruption
02. Township Rebellion – November
03. Pryda – Villa Mercedes
04. Lovebirds – Want You In My Soul (Cristoph Private Edit)
05. Third Person – Two of Us
06. Ayhan Acka – Hodag
07. Rafael Cerato – Home feat. Eleonora (Chus & Ceballos Remix)
08. Third Person – Valhalla
09. Veerus – Beat That (OC & Verde Remix)
10. Austin Pettit & Vylano – Time
11. Cristoph – The Duel