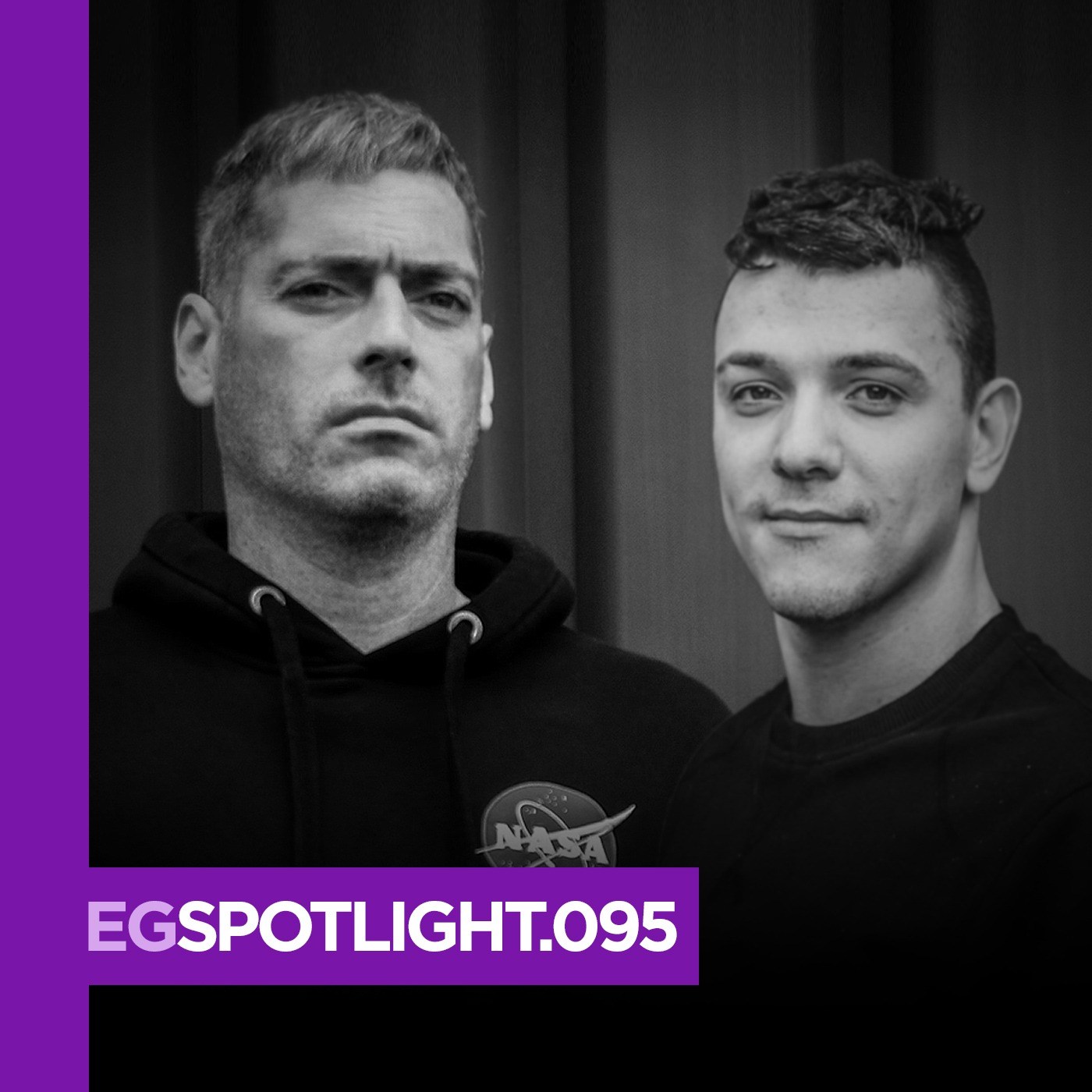 [mixcloud https://www.mixcloud.com/egpodcast/eg-spotlight095-jake-tech-paul-hg/ width=100% height=60 hide_cover=1 mini=1 light=1]
Jake-Tech Bio
Hello guys my name is Jake Barker (Jake-Tech) , A house DJ/Producer from Leeds UK & A life-long dance music fan!
I grew up surrounded by my dad's wax collection which is very much alive today & his knowledge of dance music which has helped me progress and build on my own knowledge and my passion for the whole dance music scene!
I studied Music Production at Kirklees College and I also went to School Of Electronic Music in Manchester where I got a real feel for the scene and I started feeling confident enough with my progression for me then to start making House Music & build up connections within the industry.
I built a good relationship with a producer from Canada, Calgary her name is Daina Riley (Badaina) & we started working on music together with a good understanding of each other and we have had releases on 1980 Recordings
I have also built up a good working relationship with a very close friend that I met in my college days and his name is Paul Mcdermott (Paul HG) & we have gone on to produce music together for 1980 Recordings
My music has had support from the online radio station that is HouseRadio.Digital & backing from Cerillo & Dan McKie of 1980 Recordings.
I have done podcasts for Data Transmission, Boxed Music & Detroitnitz to name a few. I have also had guest mix slots on HouseRadio.Digital
I also run two of my own podcasts with Paul HG called Eye To Eye Radio & Jake-Tech / Paul HG & Friends on Data Transmission Radio that showcases House Music & Drum & Bass from artists that are well known or who are up & coming talent!
I have had the honour of playing my 1st ever DJ gig at Ibiza Rocks Bar for Griff & his party brand "Griffs Gaff".
Paul HG Bio
Paul HG has been producing digital music for over 10 years, having the opportunity to learn through his mentor, Mr Zak Burton AKA DJ Steppa (Audio Warfare) & Kitcha f (Northern Lights).Paul HG's passion for house Music began in the mid 1990's where he used to attend Back to Basics parties in Leeds as a VIP and got opportuneness to be in the booth with the likes of Greame Park, Alister Whitehead and Judge Jules to name a few.
Learning from top DJ's/Producers has given him a great opportunity to observe all aspects of the music scene, this enabled Paul HG to peruse his passion for producing and DJ'ing music, particularly drum and bass, to create a platform to release other productions in other aspects of music including tech house and techno.
Paul HG is currently realising house Tracks on 1980 Recordings.
Paul HG has worked hard creating two Amazing radio shows per month on Data Transmission Radio with his DJ partner Jake-Tech keeping a fresh sound to entertain and bring the vibe in the venue as a DJ and on tracks within his productions.
1. Barem – G.U.M
02. Costello Featuring Medusa (Jake-Tech & Paul HG Remix)- UNRELEASED
03. Aron Volta – Club AH
04. Josh Butler – Evo
05. Dimmish – Rat Slap
06. Luuk Van Dijk – Blunted
07. Sidney Charles – Time To Grove
08. Gemini 529 – Scream & Shout (January 20th 2020) – Griffintown Records
09. Detlef – Rock it
10. Anek – Nangirira
11. Ronnie Spiteri – Rough Rider
12. Jake-Tech & Paul HG – Something About Ya (Verses Remix)- UNRELEASED
13. Gemini 529 – One Gun (Darius Syrossian Remix) – (January 20th 2020) – Griffintown Records
14. Alex Ranerro & Coeus – Enigma (Aron Volta Remix) – Unreleased