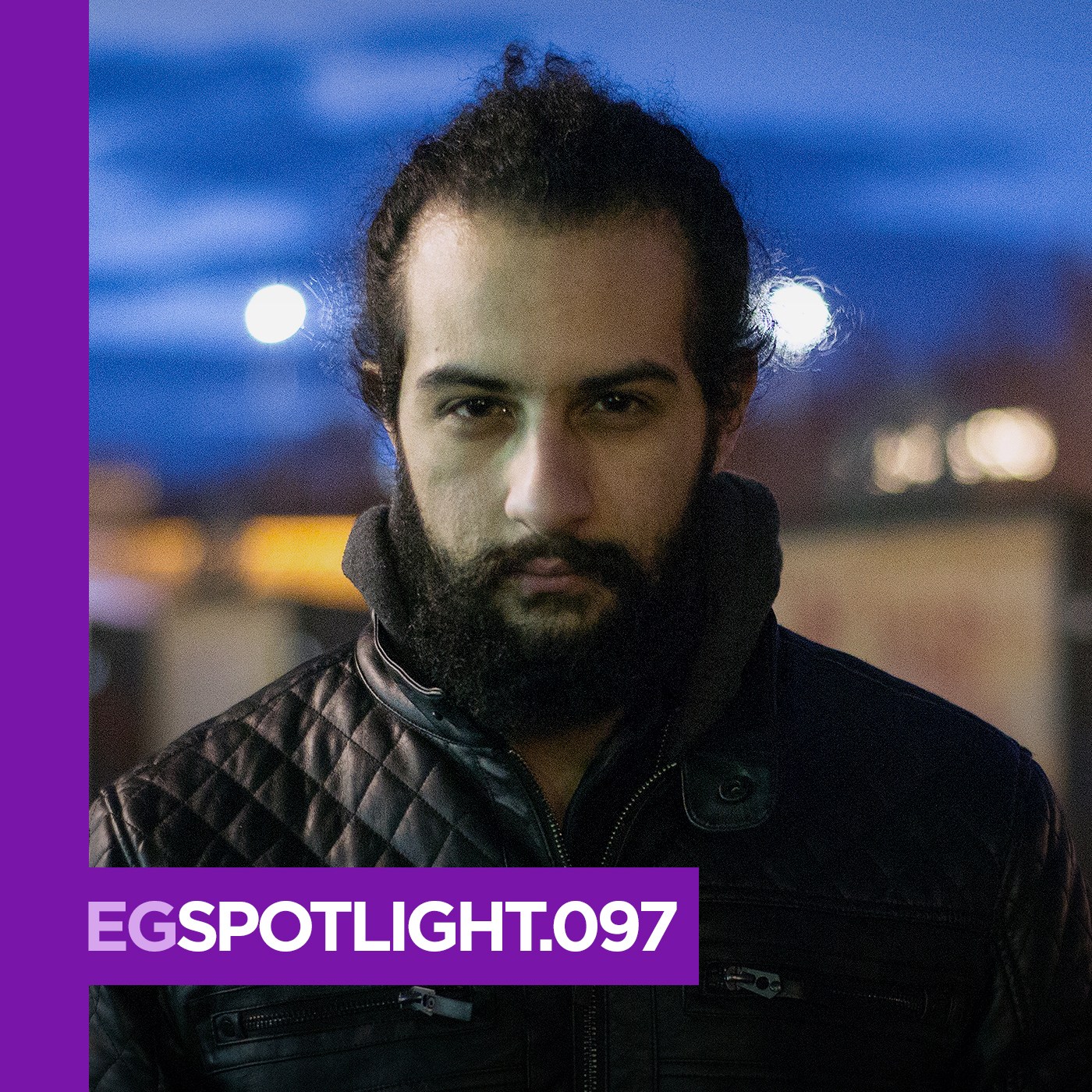 [mixcloud https://www.mixcloud.com/egpodcast/eg-spotlight097-ramy-mishriky/ width=100% height=60 hide_cover=1 mini=1 light=1]
As an International DJ & music producer. Born and raised in Egypt, got his influence from various music genres such as jazz, blues, and a pretty wide range of genres, he traveled around and spread out his discoveries to music scenes going from Eastern Europe to California.
Now based in Los Angeles, Mishriky is highly ranked among some of the biggest names in house music. Today he continues to be featured on the largest deep house, downtempo, and techno beats platforms such as L'Affaire Musical, Bloop Radio London, Baci Recordings, Electronic Groove and many more.