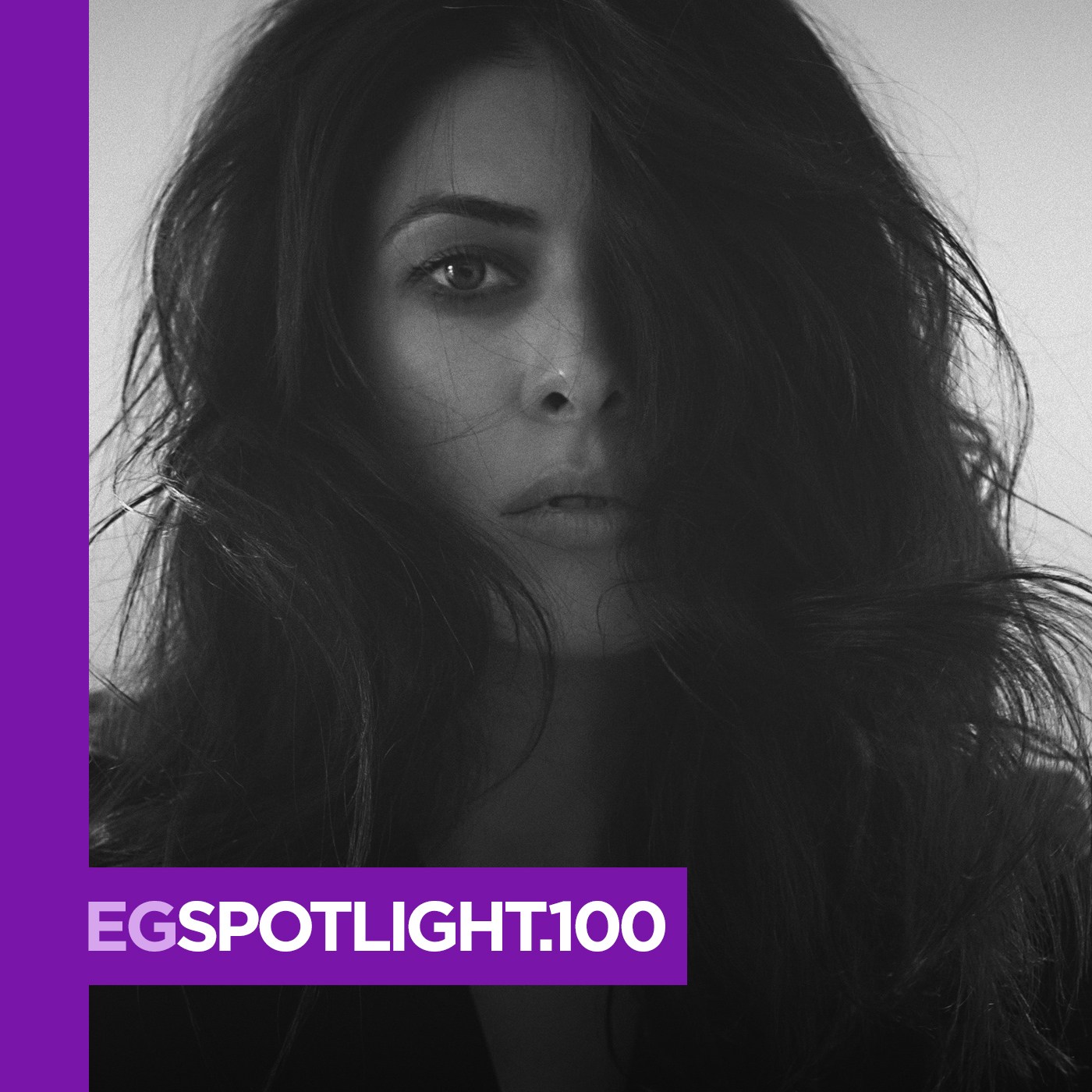 [mixcloud https://www.mixcloud.com/egpodcast/eg-spotlight100-villette/ width=100% height=60 hide_cover=1 mini=1 light=1]
Growing up in Istanbul, Circassian & Abkhazian electronica producer Siné Buyuka aka Villette initially made a name for herself as a DJ with the indie dance duo Dancing Birds, which placed her at the heart of her hometown music scene after support slots for the likes of Metronomy, Wild Beasts, Wild Nothing and Paul Banks. But after a subsequent move to London and a creative re-imagining of herself, she started releasing her own blend of techno and electronica under the name Villette.
Villette has done a number of official remixes for German composer Hauschka (130701, City Slang, Temporary Residence), acclaimed electronica producer Christian Löffler (Ki Records, 20/20 Vision), left-field electronica producer Ambassadeurs (Phases Records) and house producer Jan Blomqvist (Armada Music). She has also played support slots for Christian Löffler, John Talabot, Jan Blomqvist, Weval, Gidge, Digitalism and the XX, as well as taking part in festivals like Sonar Istanbul, Rock'n Coke and One Love.
Villette has previously released Crossed Wires (2015) and Hiraeth (2017) EPs – which showcased her love affair with film score and modern classical composition combined with electronics, using orchestral string arrangements in her sample heavy electro-acoustic productions.
Crossed Wires is no longer available online, as the single Fall off the EP, will be re-released by Universal Music in March 2020.
After a year-long internship at 130701/FatCat Records, Villette is now running her own avant-garde, modern classical and experimental electronic label Injazero Records. She has also done freelance journalism work for outlets like Dazed, the Ransom Note, the BBC, Red Bull, Billboard and Time Out.
01. JakoJako – Resilienz
02. Camea – Signs
03. Steffi – The Meaning of Memory
04. Brina Knauss – Sledi Toku
05. Luna Semara – Mustafa
06. Magit Cacoon – Nonsense
07. Britta Arnold – Teriyaki
08. Nadia Struiwigh – Areke
9. ANNA – When I am Only a Dream
10. Anastasia Kristensen – The Flight