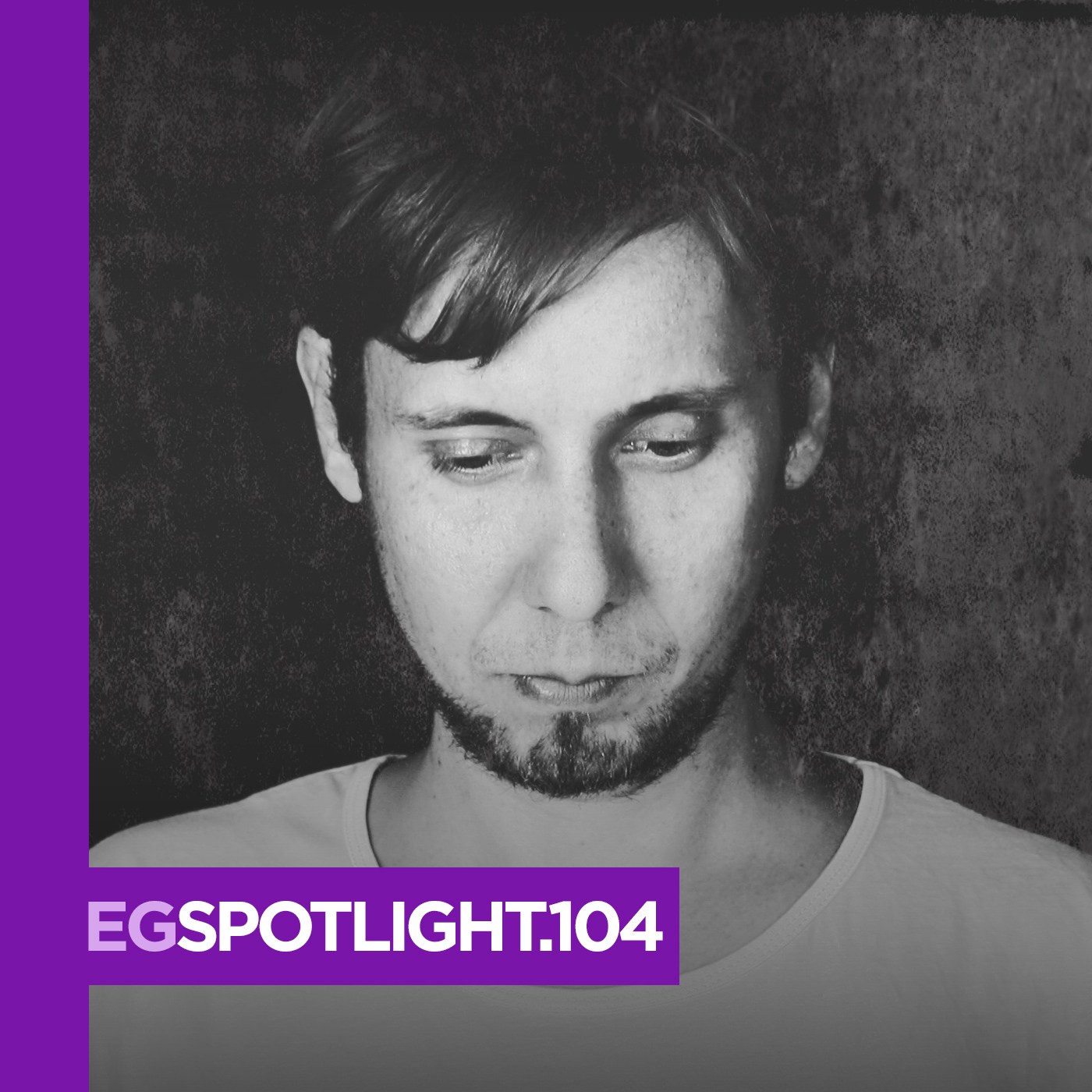 Hailing from Prague, DJ and producer Roman Rai has been an essential part of Czech electronic scene for over 20 years. But ultimately his creativity and energy have touched artists, projects, dancers and music listeners not only in his home country but beyond its borders.
His three latest EP's: 'Nature and Silence', 'Perceptions of Delusion', and 'Walking on the Water' received support from industry heavyweights such as Sasha, Jooris Voorn, Lee Van Dowski, Hernan Cattaneo, Kolsch and others. The 'Abstract Theories' EP even ranked 33rd in Beatport's Top 100 techno releases.
Roman's achievements include official remixes for the American Grammy-winning duo Deep Forest, legendary British DJ Danny Howells and many others. His tracks have been released on all continents, and 'Thinking of Suzanne' was included in the premiere special edition three-hour BBC Radio 1 Essential Mix of SOS.
One of his latest tracks called 'Psyma' came out on the 21st of August 2017 via Connaisseur Rec, and it has been played by Oona Dahl as an opener in her set on the legendary Burning Man's Mayan Warrior.
Since September 2018, Roman along with his friend Täino founded a record label named Moving Pictures. The label's primary focus is on putting out captivating and emotionally charged sound via series of vinyl and digital releases. The creative process and DIY approach are key pillars of the output's philosophy. Exactly on this label Roman released his second album 'Middle of Nowhere', in which he expressed the story of his life and experiences through sounds.
01. NFEREE – Coming Down from the Mountain
02. Special Access Programs
03. Afriqua – Melamed
04. Healing Noises – Palm Tree
05. Evigt Mörker – Kilsbergen
06. Octo Octa – Adrift (Dorisburg Remix)
07. Arkajo – Nadir
08. Chaos In the CBD – Background Explorer
09. Lawrence – Transitions (Carsten Jost Remix)
10. Donato Dozzy – 12H.5 (Remix)
11. Fantastic Man – Native Power
12. Roman Rai – Celeavend
13. Answer Code Request – Zeitspielraum
14. Etienne Jaumet – Metallik Cages
15. Daniel Avery – Quick Eternity (Club Edit)
16. Name Does Not Matter – Calm Down Kids / rr edit /
17. New Composers – Sputnik Of Life (Mix 2)
18. Floating Points – Coorabell
19. Fabio Battaglia – Subconscious (Original Mix)
20. Priori – Afterburn