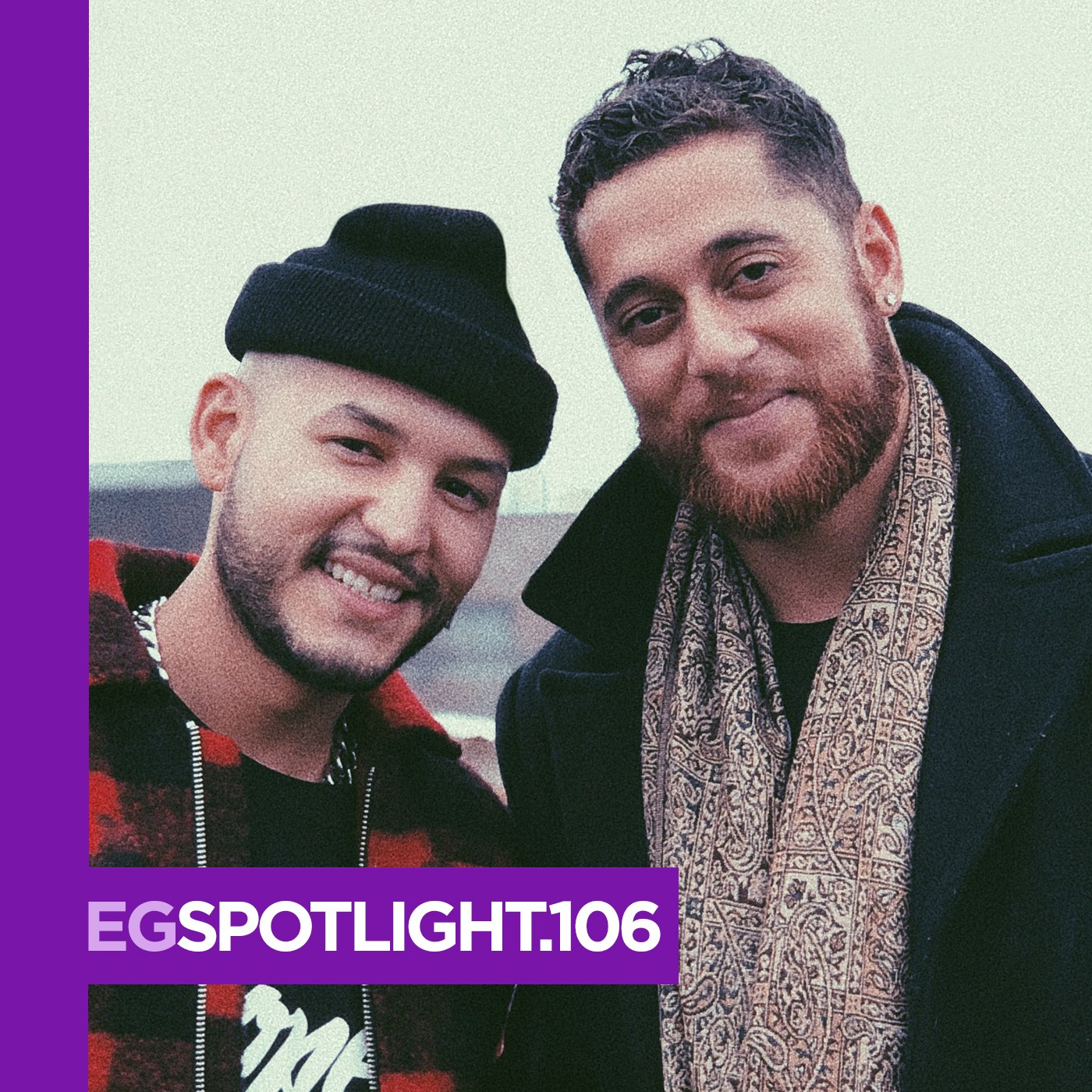 Proper Taste is a deejay duo/collective coming out of Atlanta with Caribbean decent. Their passion for vinyl got them a jump start in circles where collectors and other experienced players came to feed the urge for deep/soul, sometimes tech. Not long after earning the trust of our local community, opportunities to play shows before the likes of Ron Trent, Mike Huckaby, Kai Alcé, and Rick Wade came about. Today they enjoy monthly residencies at the legendary Sound Table and recent favorite MidCity Cafe.
Their collective approach has brought the scene together in the name of love, good spirit and respect for one's individual proper taste and to celebrate culture in this domain. It comes as no surprise to see supporters of the sound representing their involvement with this celebration by wearing Proper Taste exclusive merch.
For the future, much is yet to be written. The launch of Proper Taste as a Record Label in 2020 (look out for promos; releases will be strictly vinyl). Mutually interested in production with one of the members being professionally trained in audio engineering and released a few singles and remixes of his own. Stay Proper!
01. Natural – Groove Chronicles (Noodles)
02. Players (DJA1 House Breaks Vol.1) – DJA1
03. Flying High – Franck Roger
04. Change – Blaze
05. Track 2 – Apoena
06. Afro Caribbean Roots – Trinidadian Deep
07. Especially (Herna's Special Vocal Mix) – John Beltran
08. I Put A Spell On You (Honeycomb/Vega Mix) – Honey Sweet
09. Passage (Full Experience) – The Astral Walkers
10. Late Night Dancing (Dance Mix) – J and J Sound Factory
11. Running (Pezzner's Body Language Mix) – A.Treasure
12. The Warehouse Gave House Music – Marius
13. Marimba Echoes – Folds
14. Makussa (Joaquin's Personal Unreleased "Boiler Room" Version) – Bolla