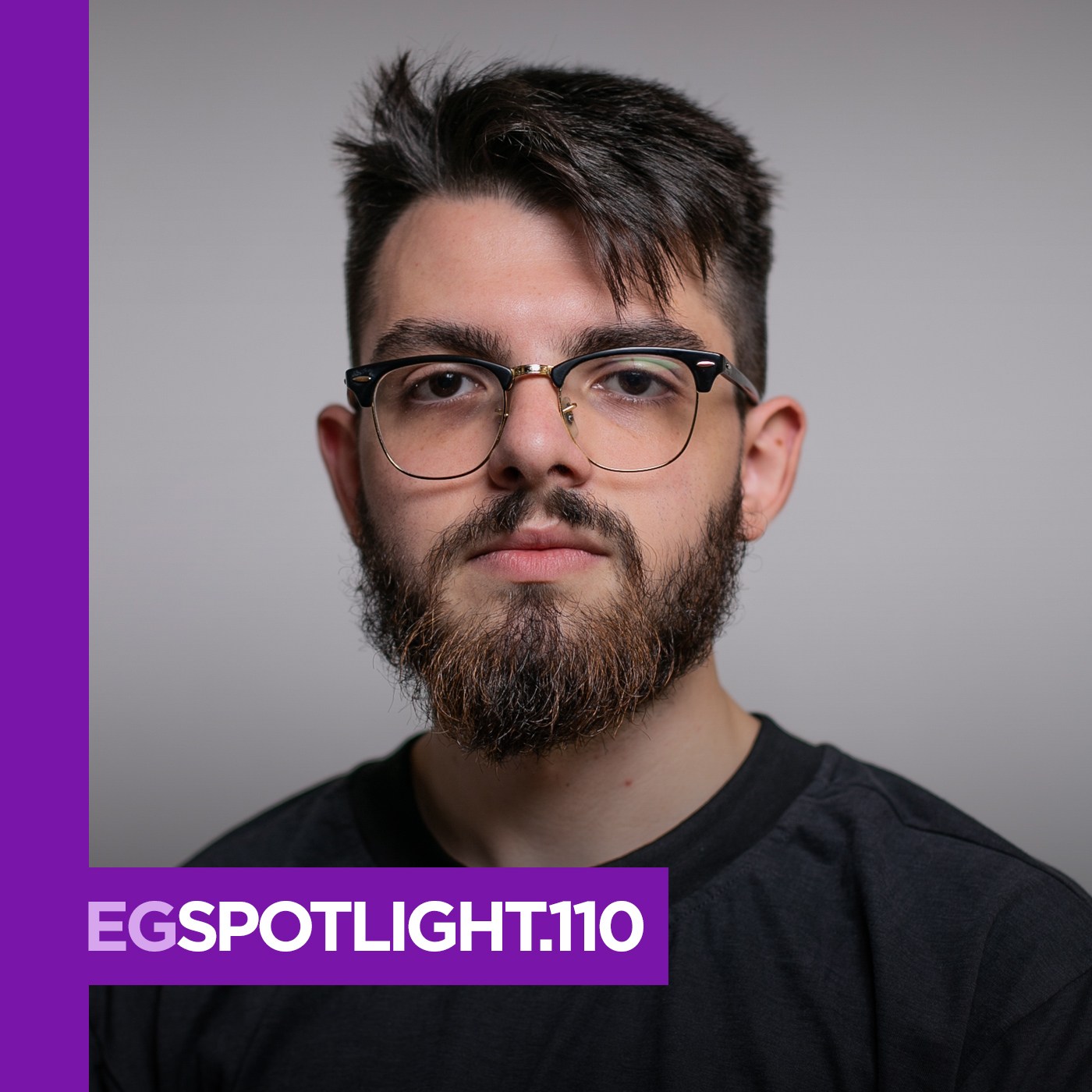 Directly from the south of Brazil, we feature another Brazilian talent on the rise, Mau Maioli.
Based in seeking for organic environments, he has also been rooting his identity within indie and techno presenting an aesthetic sound with plenty of references from the 80's and analog synths.
As a DJ, he is the resident of the parties Beat On Me, Levels Sunset, and Muinho Club. As a producer, he signed with Young Society Records, Prisma Techno and Urban Soul.
01. Funk Riot Band – What Funk Is It
02. Joal – The Wall
03. Phil Gerus Still Blind (Lauer Remix)
04. Massimiliano Pagliara – Accidentally We Rushed
05. Mau Maioli – Moving Waits
06. Kino Todo – 9AM
07. Mau Maioli – Headway
08. Roman Flügel – Parade D'Amour
09. Mau Maioli – Transcendence (Dance mix)
10. Theus Mago – Pascuel
11. Bawrut – Drum Beat
12. Lipelis – What Is It