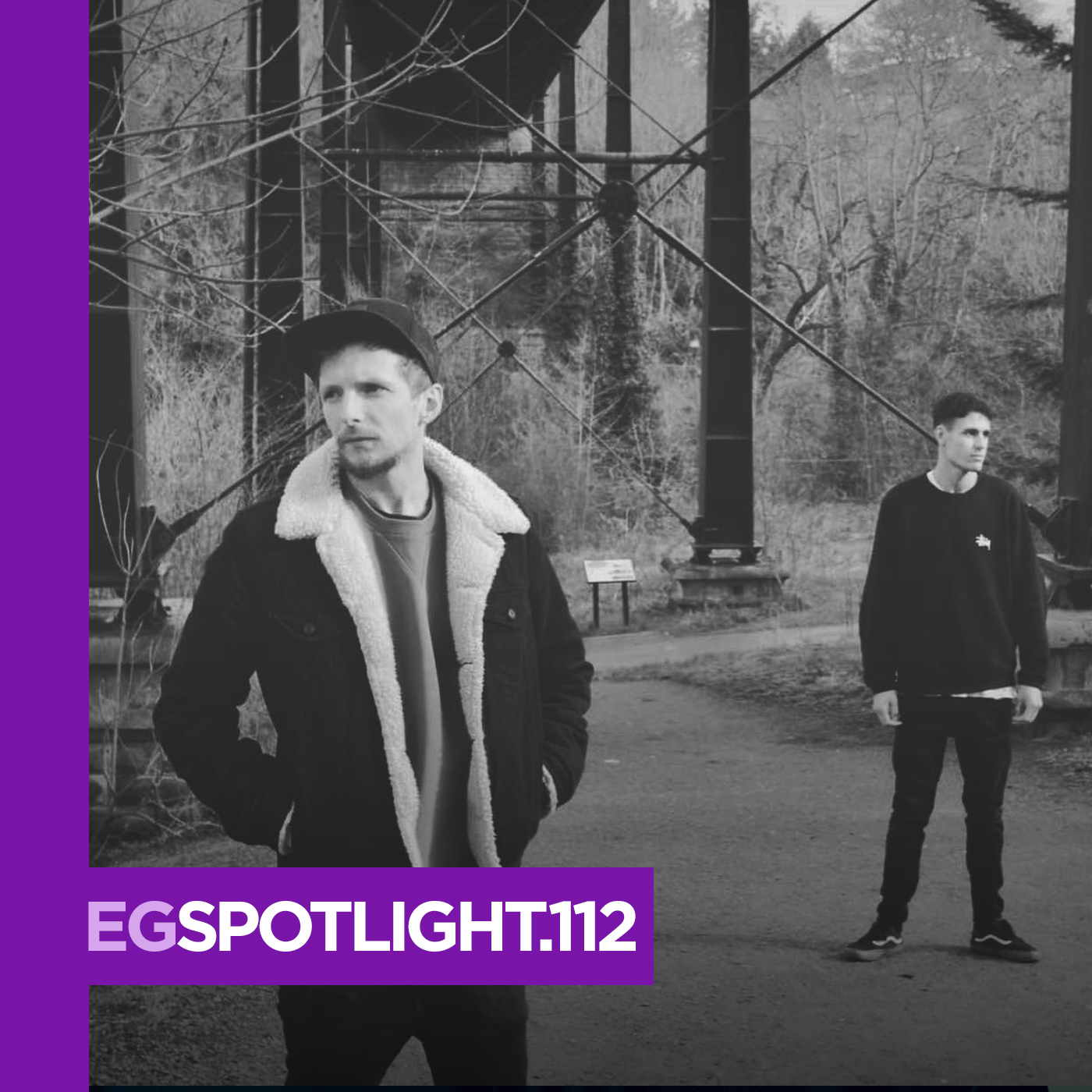 Hailing from Newcastle, England, young northern duo Wacko & Leedman are quickly establishing themselves at the forefront of the ever growing scene of upcoming DJs and Producers in the Melodic Techno scene.
Since the pair began their journey and started releasing music last year they have already had number 1 releases on Beatport and gained support from huge names in the industry such as Øostil, Mathame, OC & Verde, Spektre, Tone Depth, Binaryh, Erly Tepshi, Wurtz & Iberian Muse, Strinner, Senses Of Mind, Jaden Raxel and many more.
The Geordie duo began producing music together just over two years ago, combining their influences from progressive house and techno artists to delve into a much deeper and darker sound that is becoming more distinct and recognisable with each new release they put out.
With releases already lined up for this year on the likes of 3 Hands Records, Us & Them Records, Running Clouds and Awen Tales to name a few the duo are looking to continue their rise in the industry and breakout onto the scene even more in 2021.
01. Wacko & Leedman – Virtue (Unreleased)
02. Wacko & Leedman – Vice (Unreleased)
03. Stephan Jolk – Tomu – Steyoyoke
04. Wacko & Leedman – Through You – 3 Hands Records
05. Coeus – Rebirth – Afterlife
06. Senses of mind – Dominion – Steyoyoke
07. Wolfson ft. Denis Kabu – In My Veins (Jaden raxel Remix) – Somatic
08. Cowlam – Cable (Wacko & Leedman Remix)
09. Wacko & Leedman – ID (Unreleased)
10. Recondite – Tunnel – Afterlife
11. Wacko & Leedman – Boundless (Unreleased)
12. Øostil – Placebo – Oddity
13. The Temper Trap – Sweet Disposition (Camille Luciani Remix)