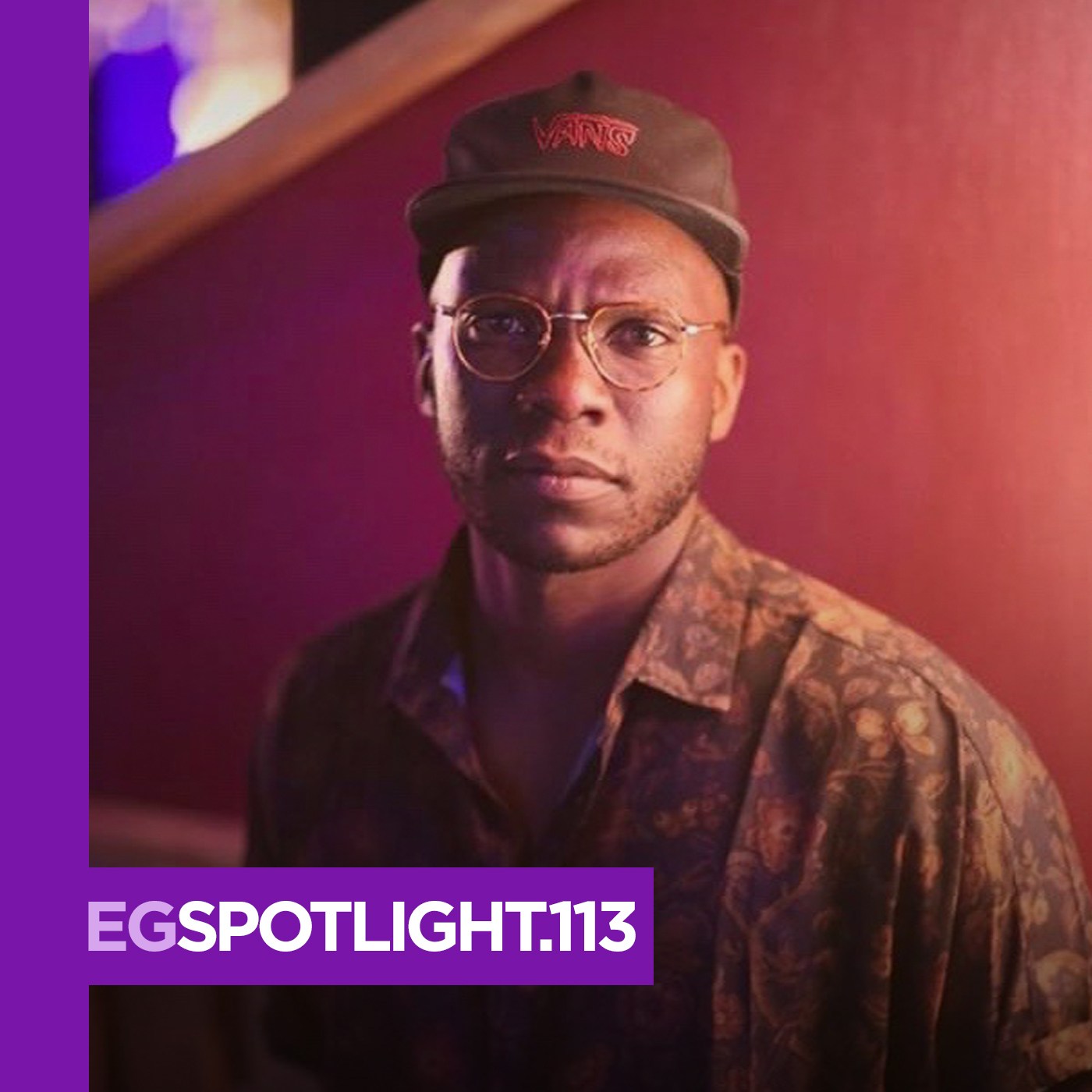 After been graduated in Scotland, Solstice decided to take a serious life challenge back to France: Become fully committed to his first passion, music.
He initiated the "Solstice invites…" parties, which has subsequently become a reference for quality underground music events in Paris : Rex Club, Badaboum and Garage Club, with exciting guests such Auntie Flo, Bebetta, Para One, Konstantin Sibold, Superpitcher and others.
He also made appearances in a few French festivals and Berlin but dedicated most of his time to producing for Get Physical & Poesie Musik.
Years of work after, he is now recognized as one of the best newcomers of the French scene, for his broad tastes and melodic style incorporating many things from house and techno to indie-dance.
A breath of fresh air that is sweeping the audience off their feet!
01. Martin Tanner – Antigone (Original Mix)
02. Clavis – Anteac (Original Mix)
03. Santiago Garcia – Comes Alone (Original Mix)
04. Remcord – 420 Stairs (Original Mix)
05. Shifter – Rodeo(Original Mix)
06. Ivory – Dreamers (Original Mix)
07. Yør Kultura – The Hunting (Original Mix)
08. Tunnelvisions – Test Tone Control (Original Mix)
09. Speaking in Tongues – Planet B (Original Mix)
10. Biesmans – Dr. Electric(Phunkadelica Re-Interpretation)