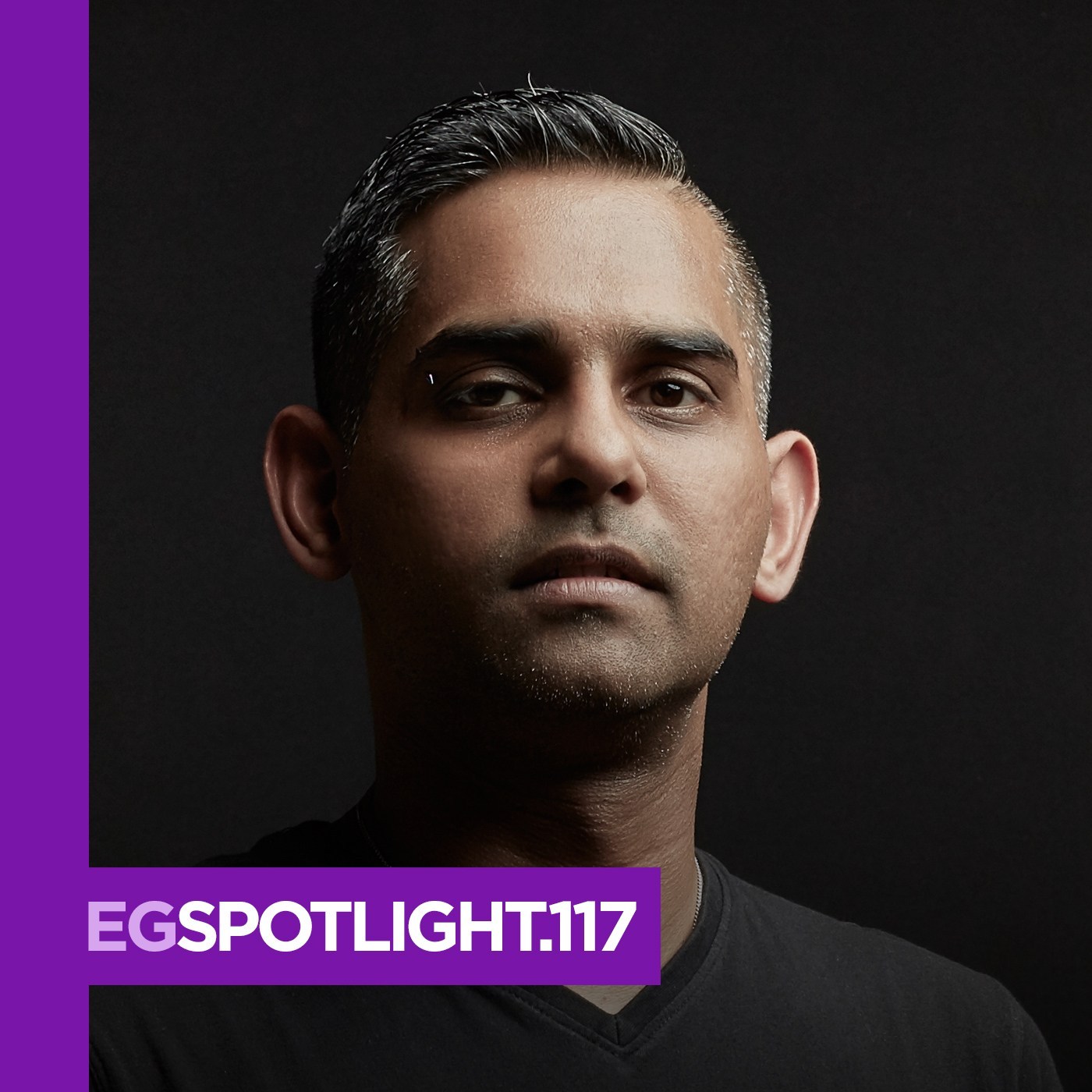 A DJ, promoter, label co-owner and festival coordinator, Adam Rahman has been a driving force for dance music in the Middle East, India, and increasingly the rest of the world, for decades. And while techno might be the go to sound for dance music right now, he's been pushing forward-thinking techno and electronica since he started in the late 90s. A trailblazing DJ and promoter, Adam brought cutting edge techno and electronic music to the Middle East just before the millennium, establishing an ultra credible dance music scene via his WARPED nights, a true underground night that brought forward-thinking techno to a land still dominated by sandcastles, skyscrapers and beach houses. WARPED has since evolved into very select events and a monthly Ibiza Global Radio Show 'Warped After Hours' which hosts rising stars from the Middle East and India alongside Adam's peerless selections.
More success followed via his work at Ohm Records, the legendary record store and agency he co-ran, as they brought names like Sven Vath to the region for their debut. Often he'd be the warm up on those nights as well, showcasing his range of sounds spanning deep, chugging vibes, pulsating and engaging techno and all embracing electronica alongside Derrick May, Carl Craig and Marco Carola.
From there, he became an essential part of the award winning Groove on the Grass festival team, yet again finding himself at the forefront of the forward thinking dance music scene in the Middle East, pushing techno and electronica to a growing audience.
That progress regionally has translated into international gigs, including sets in Europe and Asia and becoming a headline name in his own right in his native India. Production duties soon followed for the certified sound engineer, with releases on labels in UK, Holland and on his beloved KitchenSync Records which he runs alongside two other friends in Dubai. And his sets have been picked up by outlets across the world, with his Wild City mix for Resident Advisor the first to be featured from India.
His sets and releases vary from deep dark Industrial Techno to the groovier sounds of House music. With a new alias A S O M and album released covering downtempo, leftfield and alternative electronica, Adam continues to grow and evolve and thrive just like his first love, Techno.
01. Gothic Quarter's – Adam Rahman
02. Satyr – Luigi Tozzi
03. Walk / Dwell – Alex.Do
04. Soared Above – BNJMN
05. The Tresor Track – Mike Huckaby
06. Addiction – Marco Faraone
07. Unusual Situation (Adam Rahman Remix) – Hemka
08. CY-BM – Malier Avenue
09. 190904 – Anitgone, Rodhad
10. Spherical – MTD
11. Singularity – PWCCA
12. Function Generator 1 – Eric Fetcher
13. Southey – Enclave
14. Hypnotic (Xpansul Remix) – Gabriel D'Or
15. Itgo – Ricardo Garduno
16. El Prat Lost & Found – Adam Rahman