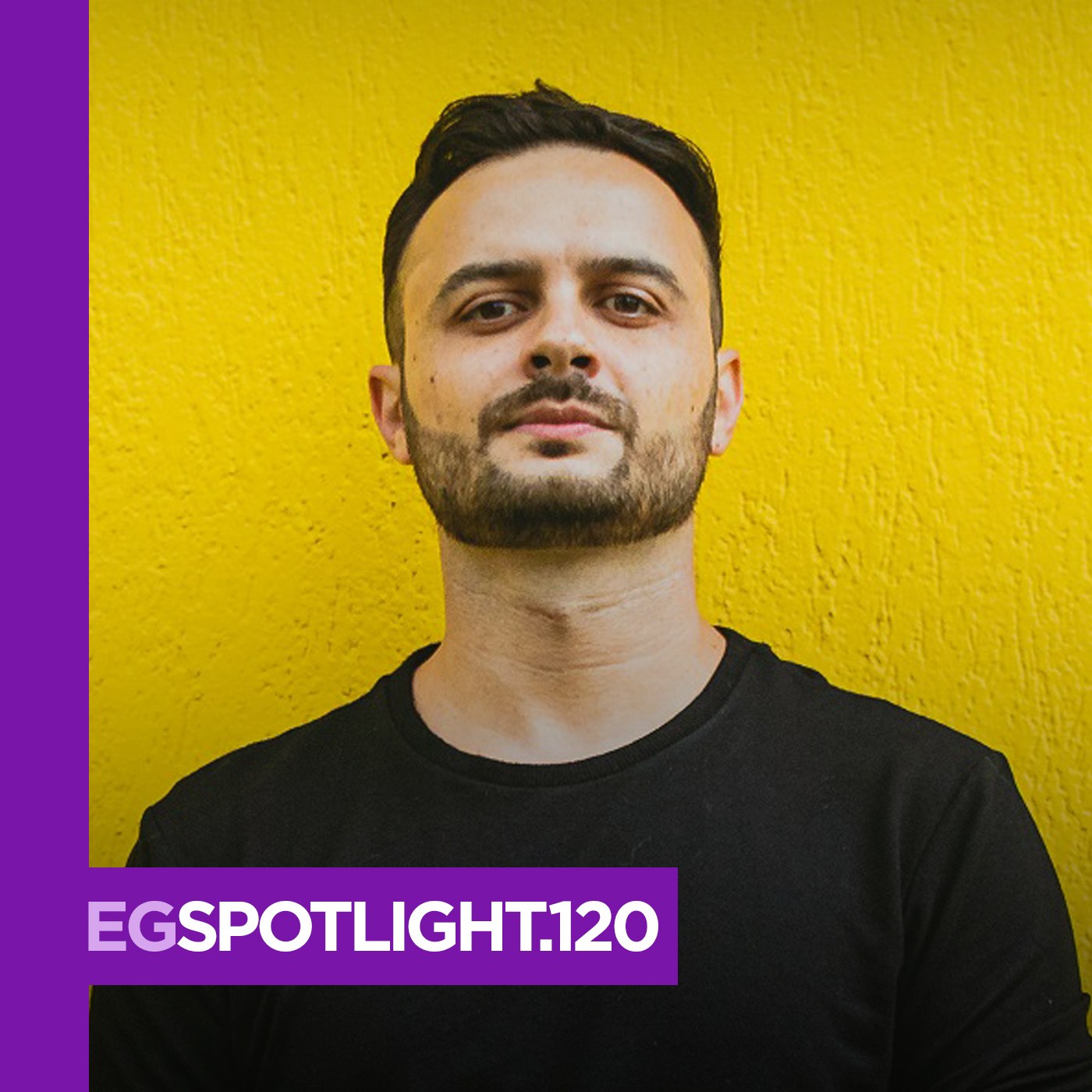 Guss' talent was created on the dance floor and curated in DJ booths of many parties that built the electronic panorama of southeastern São Paulo, after all, his insertion in the scene is present since the early stages when the metropolis began to present a greater musical maturity. His vision as founder of projects like Ressonancia, Feira, and Leeds, which helped to rebuild the city's night scene, was stimulated by his participation in many others, inside and outside the clubs.
Defining his style as DJ can be a tough task, as his sound approach values dance and the dance floor, first of all, is always guided by high doses of excitement. This statement is confirmed by his ability to adapt himself to different scenery, once it is possible to see him building a smart and architected line or a set guided by freedom and improvisation. His identity is a regular dialectic between intensity and introspection, exploring melodic and progressive nuances added to African tones and his characteristic groove.
The eclectic profile and constant presence of Guss in the entertainment world have already provided him to be in front of many Brazilian clubs, such as D-EDGE, Laroc, Green Valley, Sirena, Clash, Club 88, Hot Hot and Parador Maresias, just to name a few and to share the significant evolution presented by the artist so far. Responsible for closing many of these dance floors and creating unique atmospheres in each of them, Guss demonstrates that his creative soul will always be grounded in a solid musical concept, regardless of where he will be.
01. Radiohead – Nude (Chomba Rework)
02. Nohah – Four Walls (Lost Desert Remix)
03. Valdovinos – Autumn Leaves (Original Mix)
04. Gab Rhome – La Maison (Original Mix)
05. Mark Allow – Golden Tiger (Original Mix)
06. DOP – Caroulsel (Bedouin Remix)
07. Buba – Above The Ground (Original Mix)
08. Sabo, Amine K – Tiniri (Matthias Meyer Remix)
09. O.B., Adal Raw – Djeli Blues
10. Moon Rocket feat. Paula – Reciprocity
11. Hoki – King of Hearts (Martin Roth Remix)
12. Losless – Doxos (Original Mix)
13. La Vue – David (original Mix)
14. Unknown artist – The Truth