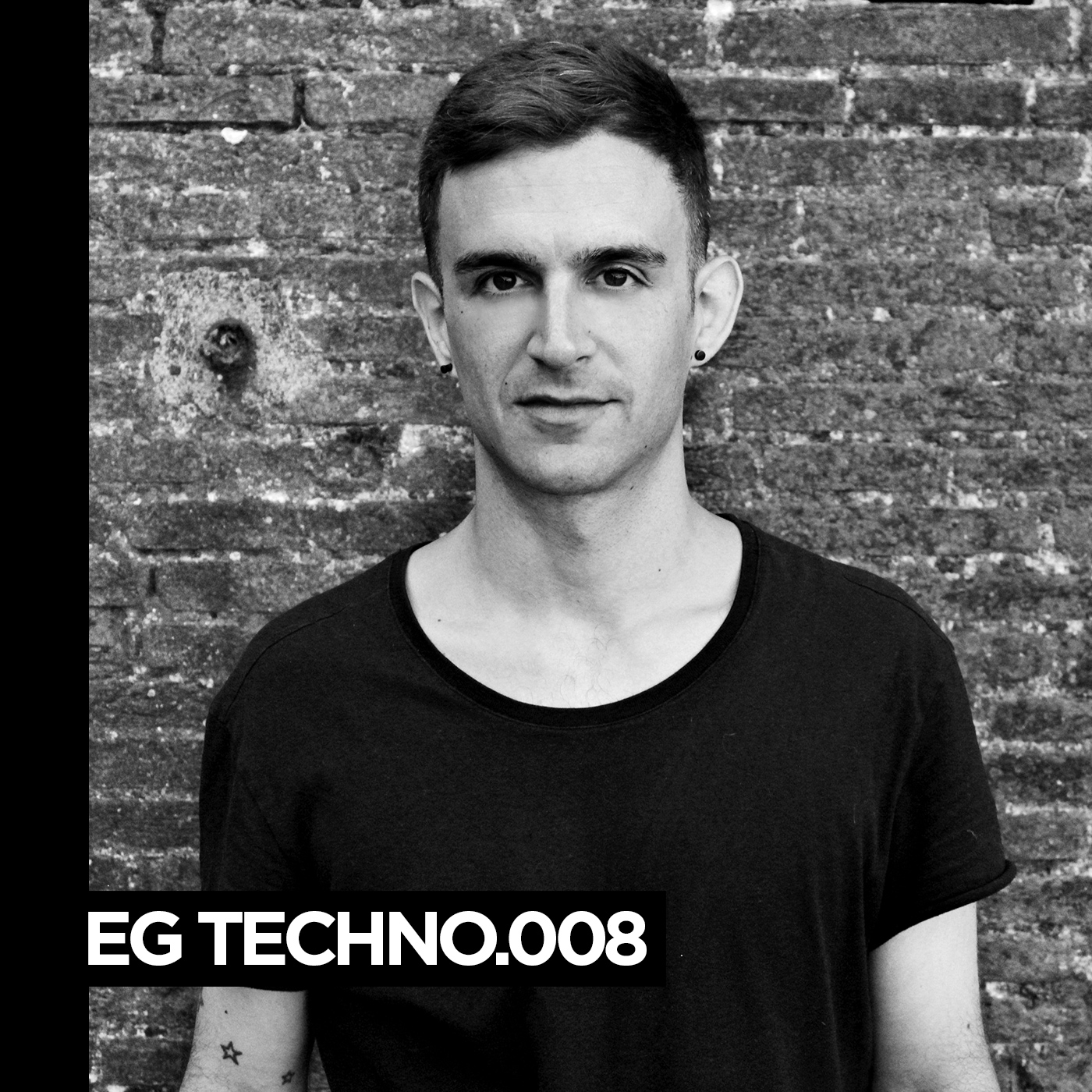 Every dancer, every darkened club, every DJ, and every artist that Fabio Florido encounters leaves an indelible impression on him. Every life interaction has culminated in his arrival at this exact point: balancing a compulsive passion for music creation with a passionate consumption of nightlife.
Fabio Florido's rise to his most recent heights – joining the likes of Nicole Moudaber, Chris Liebing, Dubfire, Loco Dice and Paco Osuna as a PLAYdifferently MODEL1 Ambassador – is the outcome of a lifetime of learning. From the structured confines of conservatory training, to what he actually considers ''going to music school" amongst the sweaty ravers of Tuscany's underground scene; to training a watchful eye on electronic music legends from the front row of late night London club sets, to keeping to the shadows through several seasons of Space Ibiza's ENTER., where he witnessed his early tracks finding grassroots support from Richie Hawtin and his many guests, long before they met.
Fabio fell in love with electronic music and club life when he was a teenager, and spent the majority of his youth in nightclubs and deep in the studio, developing a fluid style that drew from techno and tech house. Moving to London at the age of 21 immersed him in a deeply influential but wholly unique nightlife scene, where he broadened his horizons week after week.
After moving to Ibiza in 2013, Fabio was in the enviable position of experience and discovering new dimensions in his own productions, while being played by the world's best DJs on the most talked-about dancefloors. He eventually forged connections with many of the influencers who originally inspired him. Fabio took control of the dancefloor like never before, and in 2014 became a resident at ENTER. Space Ibiza, alongside appearances at ENTER. events around the globe.
His particular style of techno brought him in front of audiences at festivals Awakenings, Sonus, Tomorrowland, and clubs like Cocorico (Italy), Ambasada Gavioli (Slovenia), Cacao Beach (Bulgaria) and Barraca (Spain). Labels like Hustler Muzik, Selected Records, The Triangle and Beat Therapy were early to spot Fabio's signature appeal and harness it for solo and split releases. With high profile recognition by the likes of Richie Hawtin, Dubfire, Luigi Madonna and Sasha Carassi, more EPs and remixes for European labels followed: Black Swan, Night Light Records and Minus. Fueled by the vocal support of his peers, Fabio further sharpened his vision of deep night music through his DJ sets; never satisfied, he is in constant pursuit of forward-looking sounds, tools and technology.
Now based in Berlin, a place where he feels especially welcome, Fabio is a regular fixture in its renowned clubs and the city has provided an additional layer of input and inspiration to evolve and sculpt his sound. 2015 signalled the beginning of yet another upwards phase for Fabio, which was followed by EPs for Dubfire's SCI+TEC stable, Pig & Dan's ELEVATE imprint, and essential Italian label 303Lovers. Momentum will continue to gather pace for Fabio Florido throughout 2017, with more live sets and studio work that will combine analog and digital into a single soul with an upbeat groove.