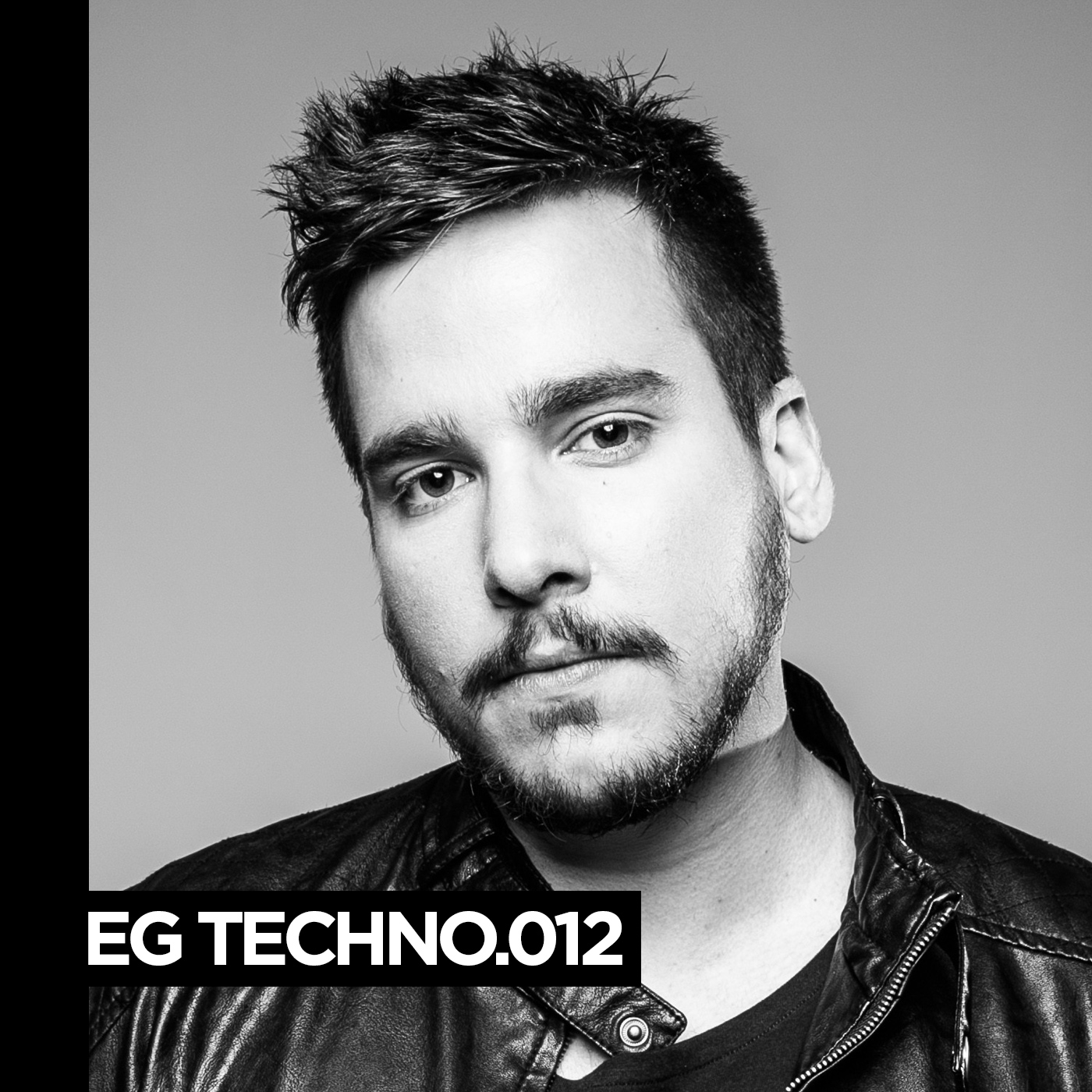 Alex Stein's 'Emerge' is already available on Filth On Acid. Grab your copy here.
Alex Stein is a true Brazilian homegrown artist that has his roots all the way from the old continent, his German background compelled him day by day to work harder & harder to achieve his unique electronic sound, from an early age he knew this was the way to go. Thru vast musical studies, and much trial & error he got to where he is now, it has already been a decade of exclusive musical commitment as a much-loved DJ and musical producer.
After much work, he finally sees the results of his commitment to his greatest passion, he represents well this brand new generation of Brazilian electronic artists, with each of his releases one is bigger than the next, only releasing on the biggest international labels, and sales have surpassed all expectations.
Much of his music has already been played & is well recognized in various corners of the world, as far as Canada, South Africa, Australia, most of the European capitals and of course his home nation that is BRAZIL!
01. Teenage Mutants – Future
02. Alex Stein & K.A.L.I.L. – Emerge
03. Hidden Empire – Cashmere
04. Alex Stein & Blackroof – Lithium
05. Ramon Tapia – Backspace (Weska Remix)
06. Jon Hopkins – Singularity (ANNA Remix)
07. Alex Stein – The Horn
08. CIREZ D – DARE U
09. Alex Stein & Blackroof – Radium
10. Joyhauser – Super Pollen
11. Oliver Huntemann – Taktik (Alex Stein Remix)
12. Victor Ruiz – Berlin Beauty
13. Pig&Dan – Lost Another Angel