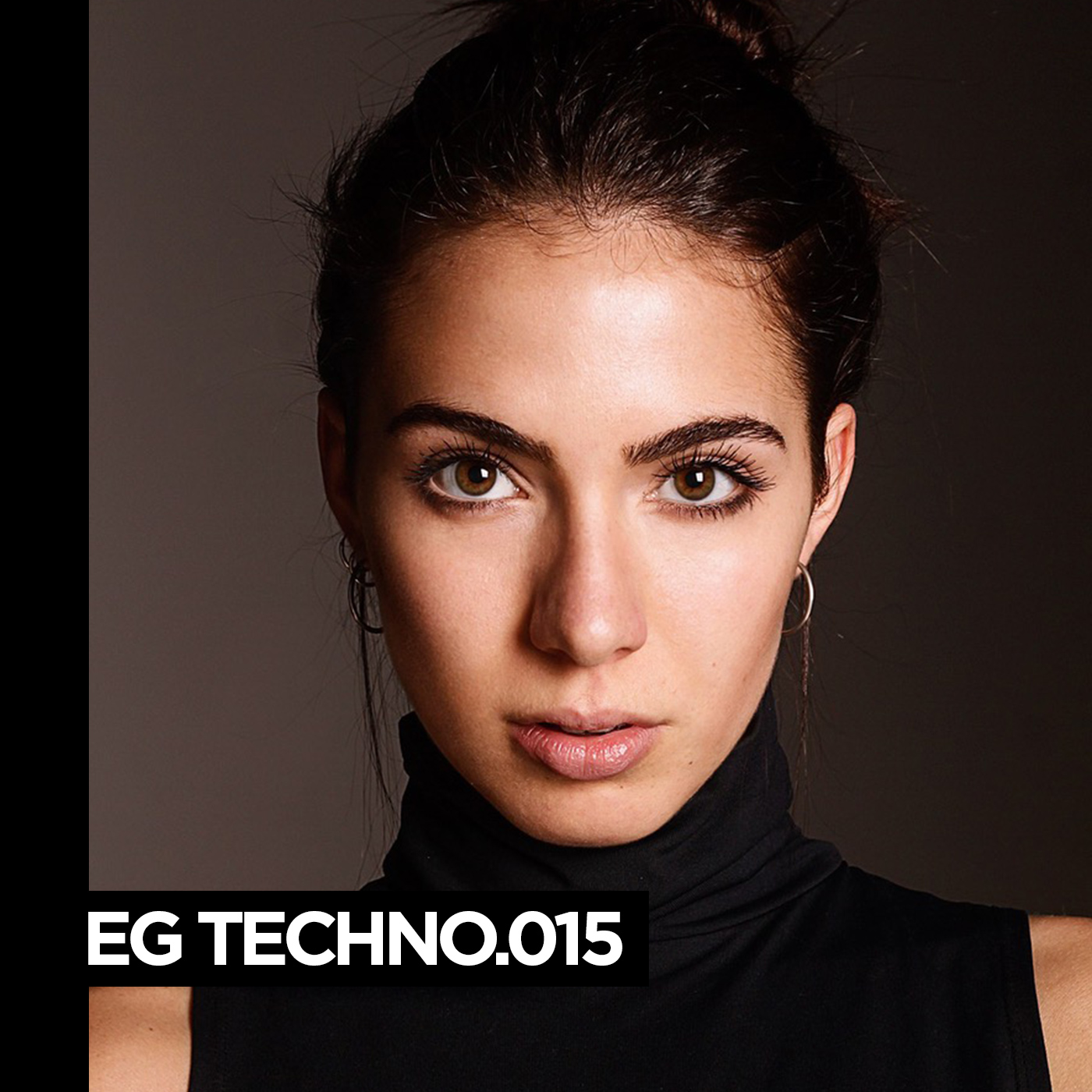 Blanka was born in Cordoba, Spain in 1996 and currently resides in Barcelona. With only 17 years she left home to work as a model outside of Spain, an adventure that led her to live for a while in Milano, where she learned new languages and make a living for herself.
After a while in Italy she began a new journey through different countries in which she continued working intensively. Her passion and concern for electronic music impelled her desire to become immersed in musical wisdom and began to train professionally and culturally in her favorite style. Little by little she moved away from the fashion world, until one day she decided to focus completely on her true passion: music.
In her professional works, house and dub techno are the predominant genres, two different styles that she manages to sound good together. In her short, but intense, professional career, Blanka has taken her musical proposal to clubs, both national and international, of great relevance within the sector, such as La Terrrazza Barcelona, Café Del Mar Barcelona, Pure Radio Ibiza, Egg London, Polygon Club Berlin, among others.
Despite her youth, she shows extraordinary desire to continue advancing in the world of electronic music and to continue sharing her passion in future shows and festivals.
01. 50005A – Wax
02. Sensual – Rufes Live
03. Deep in (Len faki remix) – Stephen Brown
04. King – Mark Broom
05. Miracle Man – Private Press
06. Genesis – Giovanni Carozza
07. Gewerbe 15 – Fjaak
08. Not here to make friends – fella Dee
09. Once Again – Paride Saraceni
10. Raki(Andre Crom Remix) – DJ 3000
11. Lucid – Frazier
12. Dub Dance – Frazier
13. Valley of Machines – Stef Mendesis
14. Kosmos 1680 – Harrison BDP