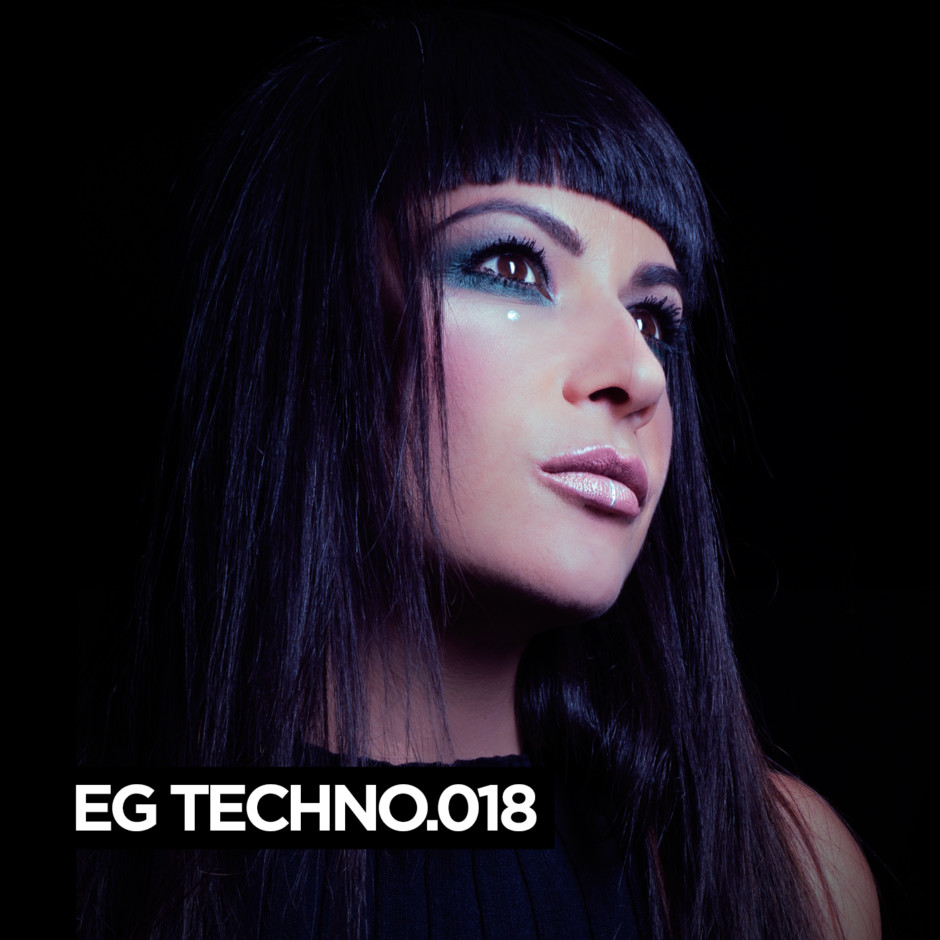 If you were born with electricity and a real punch running through the veins, then you'd know it is impossible to let them just on the inside. You must allow all that flow escape to the outside.
Composer and entrepreneur girl Fátima, Spanish by birth but with Arab origins is a confessed lover of nature and animals, as well as striking colours… and of course, she's in steadfast love of a fireproof music genre like Techno. From its analogue and classical roots – she's specialist in bringing up her deep African origins- through more contemporary sounds, including Techno-house. She stands for freshness, audacity and ruthless grooves, ideal medicine for having fun.
Despite her youth, Fatima Hajji has led the dance music scene for nearly two decades now. Step by step she has managed wisely to establish herself as an artist, not only in Spain but also in the rest of Europe. To name some festivals (from a longer list) where she has performed: Awakenings, Decibel, Free Your Mind (The Netherlands); Tomorrowland, Liberty White (Belgium); Toxicator, Electric City (Germany); Monegros, Electrobeach, Aquasella, Medusa, Electrosonic, Weekendbeach, 4Every1 (Spain); Eco Festival (Slovenia), Elektrobotik (France), Opera (Italy) … It is also impossible to ignore she has been on the decks of clubs like the legendary Tresor (Berlin); Florida 135, Fabrik, Row 14, La Riviera or Industrial Copera in Spain; Inox Club or La Villa Rouge in France; Factory 010 and Depot in The Netherlands. Woodstock, Brancaleone or Cube in Italy… Fátima has travelled many countries as you can imagine: Czech Republic, Belgium, Portugal, Hungary, Slovenia, Ireland, Venezuela, Bulgaria, Croatia, Brazil, Colombia, Bosnia, Slovakia, among many others…
Her childlike spontaneity, explosive show and party feeling promise to continue breaking down boundaries.
01. Maxie Devine – Express 90 (Original Mix)
02. Space Raiders (Charlotte de Witte Remix)
03. Progression (UK) – Curtain Twitcher (Original Mix)
04. Ignacio_Arfeli-Techno_Dialogue(Original_Mix)[Funkn_Deep_Black]
05. Arjun Vagale – Age Of Lust (Original Mix)
06. Echtoplasm (Original mix)
07. Dave Wincent – The Wedge (Original Mix)
08. Regal – Still Raving (Original Mix)
09. Raito – Sphere (Original Mix)
10. Gary Beck -Playtime original
11. Raito – Mew (Original Mix)
12. Claudia Cazacu – Prophecy (Siden Remix)
13. The Matrix Tobias Lueke Remix
14. Fatima Haji – Jet Lag
15. George Makrakis-Purging
16. SHDW, Obscure Shape – Wachter der Nacht (Original Mix)
17. Beico & Mt93 – Fenix (Original Mix)
18. 2000 And One – Kawasaki (Original Mix)
19. Christian Cambas – The Outsiders (T78 Remix)