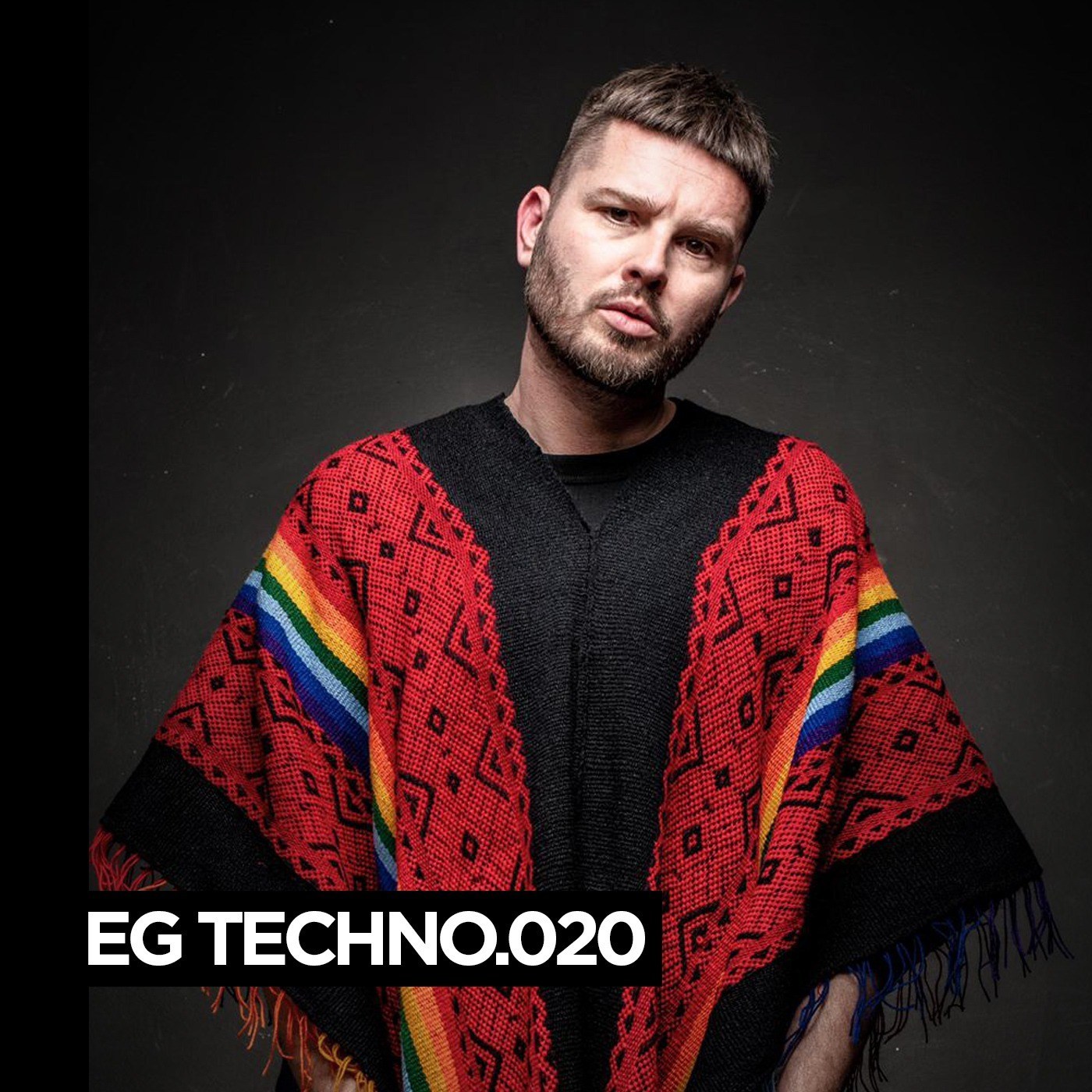 [mixcloud https://www.mixcloud.com/egpodcast/eg-techno020-luca-agnelli/ width=100% height=60 hide_cover=1 mini=1 light=1]
Tuscany DJ and producer Luca Agnelli is always looking for new targets, more challenges, experimenting uncommon paths and inventing innovative languages.
Eclectic, creative and curious, Luca has a unique style that transmits passion and adrenaline, dreams and emotions, demonstrated through his 2014 DJ Mag Italy cover. He doesn't classify his sound within precise boundaries, but it's quite easy to perceive house roots with contemporary techno.
As a producer, Luca has released on notable labels including Soma, Drumcode and Planet Rhythm, gaining support from some of the industries biggest names in the process, whilst also providing remixes for the likes of Mark Broom, Mikael Jonasson and The Micronauts alongside Moby's masterpiece 'Porcelain', which was released on Drumcode in late 2016 to wide acclaim.
Luca is also the founder of Etruria Beat records, one of Italy's most notable and distinguished house and techno imprints. Founded in 2010, the label has developed and evolved to establish a central core family of artists including Bastinov, Reform, Diego Amura, Dast and Toms Due, whilst releasing material from international talents such as Ben Sims, Truncate, Slam, Cosmin TRG, Setaoc Mass, Amelie Lens, DJ Tennis, DJ Sodeyama, Dana Ruh, DJ Rush, Under Black Helmet, Tayut Ogni aka Nocow and more.
As a DJ, Luca's energetic and dynamic sets have taken him from his native Tuscany to all corners of the globe, including stand out sets at the likes of Ressonancia (Brazil) and Stereo Club (Uruguay), whilst regularly featuring across a number of Europe's most notable establishments and festivals including Dockyard and Mystic Garden (Amsterdam), Movement Festival (Torino), Cocoricò (Riccione), Amnesia (Ibiza), Fabrique (Milano), Cocoon (Frankfurt), Guendalina (Lecce), Spazio 900 (Roma), Privilege (Ibiza), Tini (Livorno), Cromie (Taranto), Fabrik (Madrid), Egg (London) and more.
With a host of forthcoming material, new signings on Etruria Beat and a series of high profile dates on the horizon, Luca looks set to continue his evolution as one of Italy's most exciting musical exports.
01. Alignment – Interference (Luca Agnelli Remix)
02. Boston 168 – Flee From Hate
03. SHDW & Obscure Shape – Bisswunden
04. Exilles – Changes
05. Farrago – Sinner
06. Rikhter – Phiom Enhah
07. Alignment – Turn Off
08. Paula Temple – Joshua And Goliath (Techno Version)
09. Clouds – Sharp Like a Razor
10. Alignment – Interference (Regal Remix)
11. Ghost Effects – Eternal Disaster
12. Regal – Overground
13. Modig – The Way It Breaks