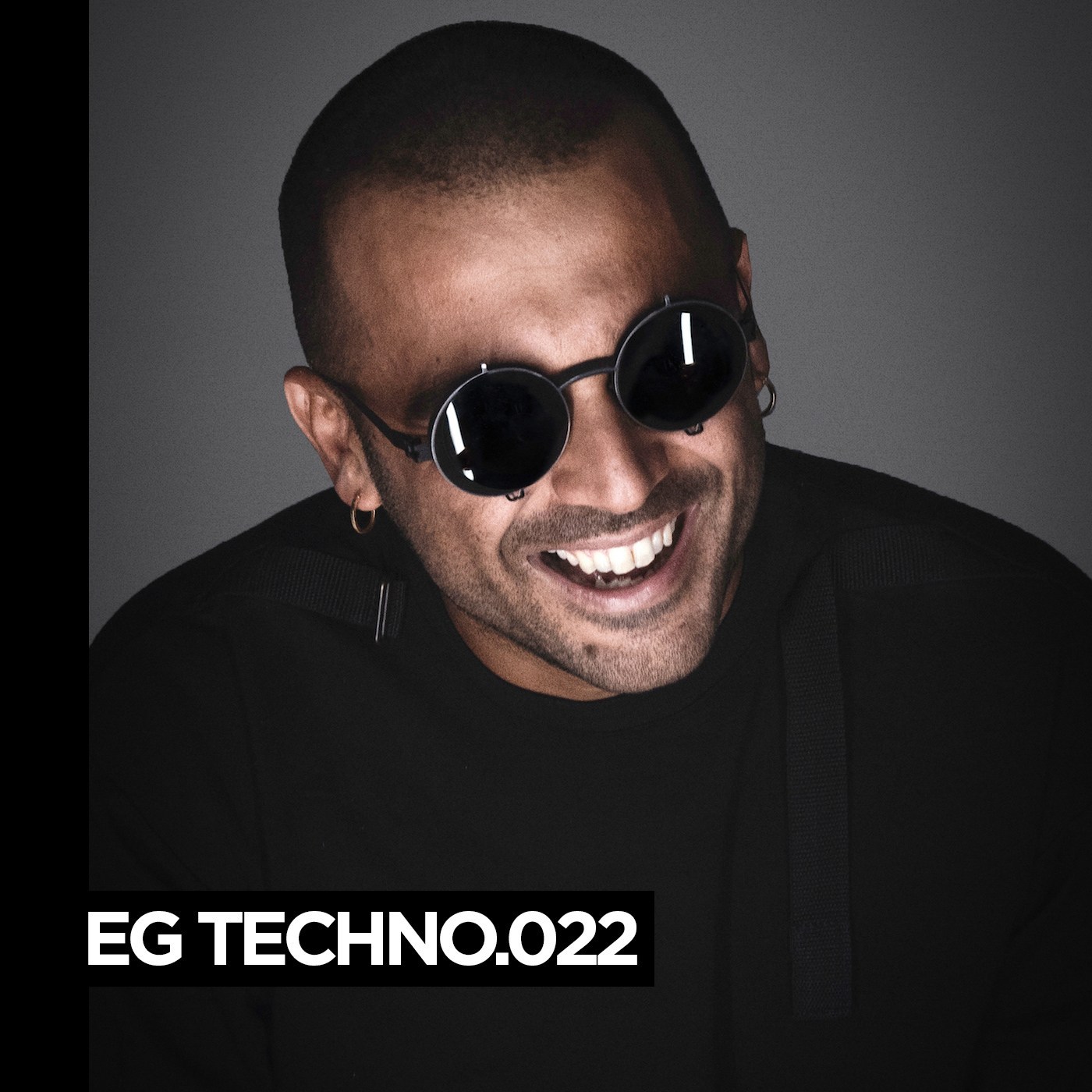 [mixcloud https://www.mixcloud.com/egpodcast/eg-techno022-ilario-alicante/ width=100% height=60 hide_cover=1 mini=1 light=1]
For DJ and producer Ilario Alicante, all recent successes come down to one thing: he started clubber, still considers himself a clubber, and he will always maintain that vital link with the dancefloor.
Ilario's rise has been nothing short of meteoric. A record-breaking Time Warp debut at the tender age of 15, acclaimed productions for Cocoon Recordings, Cécille Records and SCI + TEC Digital Audio, and famed sets over the past two Ibiza seasons, have all firmly established him as one of the scene's most serious new contenders.
Born in 1988 in Livorno, Italy, Ilario's journey began with his local DJ community, landing him a long-running residency with Pachamama. After the success of his first hit track "Vacaciones En Chile" (Tenax Recordings), Ilario began accepting invitations from clubs around Europe, further honing his DJ's ear and fine-tuning his unique production sound.
The string of productions that followed bolstered his reputation as an artist to watch, and the Living Near Africa EP (Cecille Records) struck a particular chord, finding its way into the record bags of Sven Väth, Ricardo Villalobos and Richie Hawtin. Like many producers before him, Ilario sought new inspiration – and found it – in Berlin, Germany's mecca of music, which has served as his home and production base for four years.
Bookings all over Europe, North and South America escalated, leading to the most significant achievement in the his budding career: Sven Vath's Cocoon agency invited him to join the ranks of their celebrated roster. Ilario Alicante is now the Cocoon Heroes' rough diamond, and despite his young age he radiates positivity and a deep understanding of his craft when he appears at the most important clubs, events and festivals around the world.
With his label Deep Moves, Ilario has developed another vital creative outlet: in three years he has signed cutting-edge acts like ghetto legend Parris Mitchell, Ryan Elliot, Leon, Szare, Bleak and Matthew Herbert to round out the imprint's eclectic aesthetic, and he has explored a diverse range of sounds under his alias ILL-R.
With more releases and remixes, bookings further afield and label signings lined up for the coming months, 2013 is sure to be the best year yet for this accomplished young talent.