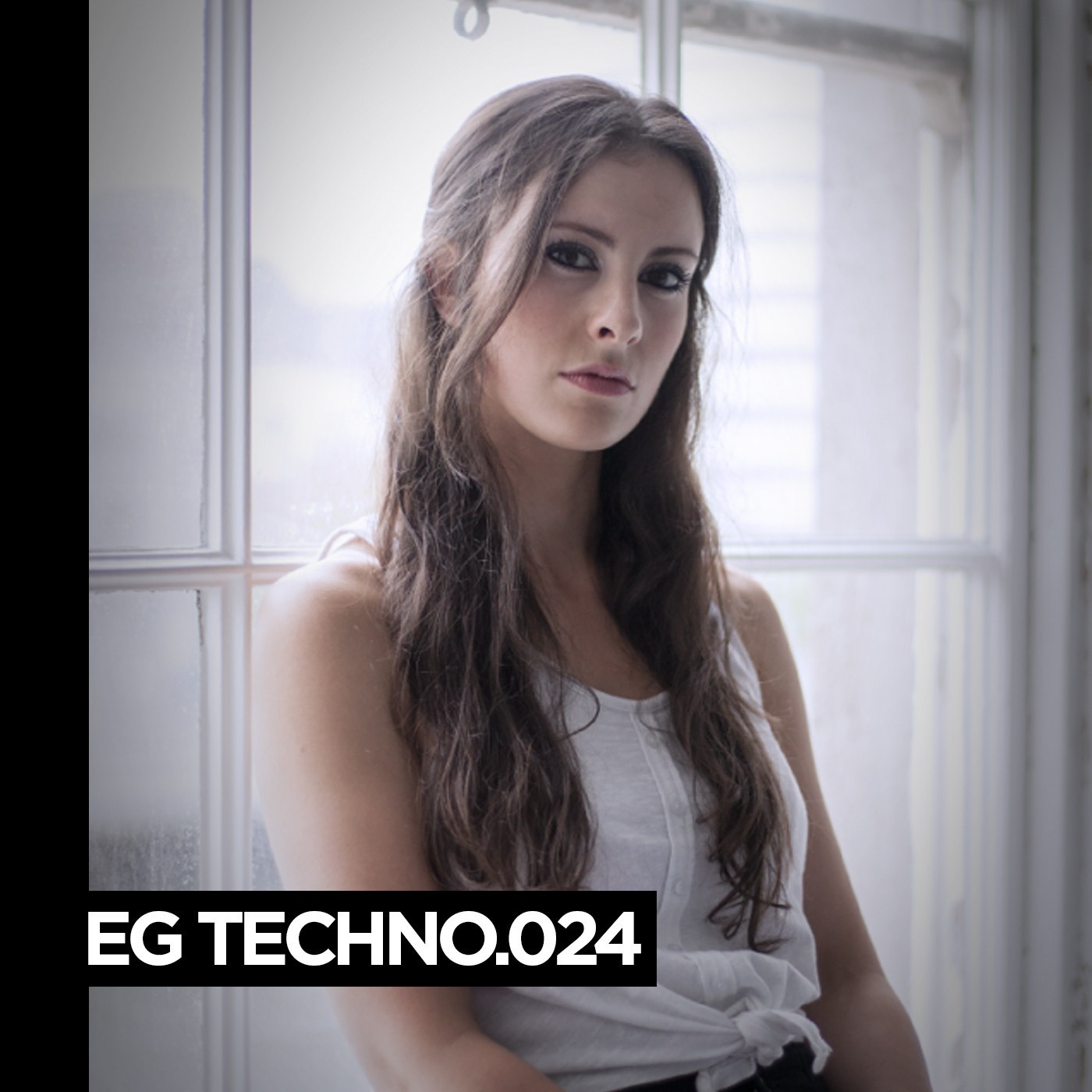 [mixcloud https://www.mixcloud.com/egpodcast/eg-techno023-cailín/ width=100% height=60 hide_cover=1 mini=1 light=1]
Waterford native Cailín is one of the fastest growing artists in Irish techno and has earned herself a name among the best DJs in the country.
She holds long time residencies with Subject and District 8 and has supported Jeff Mills, Ben Klock, Paula Temple, Ben Sims, Rebekah, Regis, Honey Dijon, Objekt, Levon Vincent and Ben UFO, to name a few. She has played Ireland's major festivals including headline sets at Electric Picnic, Life Festival & Boxed Off.
Cailín regularly headlines gigs in Ireland's best clubs and shows abroad are becoming more frequent with notable dates in Bossa Nova Civic Club in Brooklyn New York, Griessmeuhle in Berlin and Dockyard Festival at Amsterdam Dance Event.
To top that off Cailín just nailed her first Boiler Room.
There isn't a scenario that she hasn't encountered while in command of the dance floor. Her passion for the art of djing resonates through her during her DJ sets, with her vinyl only style making her stand out from the masses.
Cailín is also a producer and has released on Jheri Tracks a nd has a casette/digi LP on Wherethetimegoes.
01. Cailín – In My Soul – Wherethetimegoes
02. Tommy Holohan – 1117 – Haven
03. Porter Ricks – Scuba Ronda – Tresor
04. Perez & Dowell – In It – Music Man Records
05. Brendan Moeller – Restless – Boards
06. Drvg Cvltvre – There Were Rumors – PNKMN
07. Cal-Q-Lator – Dr Bradford – !K7
08. Denver McCarthy – Roughage – Statra Recordings
09. Rommek – Komatiite – Blueprint Publishing
10. Esker – D-E-F – Voitax
11. Manuel Gonzales – Chip Impleemented – Wicked Bass
12. Tom Dicicco – Return To Dust – Run Out Run
13. David Meiser – Walking Through – Nachtstrom Schallplatten
14. CailÌn – Reassessment – Forthcoming
15. Black Patterns – 7 – Lobster Theremin
16. DJ Nike & Tina 303 – Superbusy – Morbid Records
17. Carl Craig – Demented Drums – Planet E
18. Caron – Ghost – Broken Toys
19. Diversion Group – Shirts & Skins – Downwards