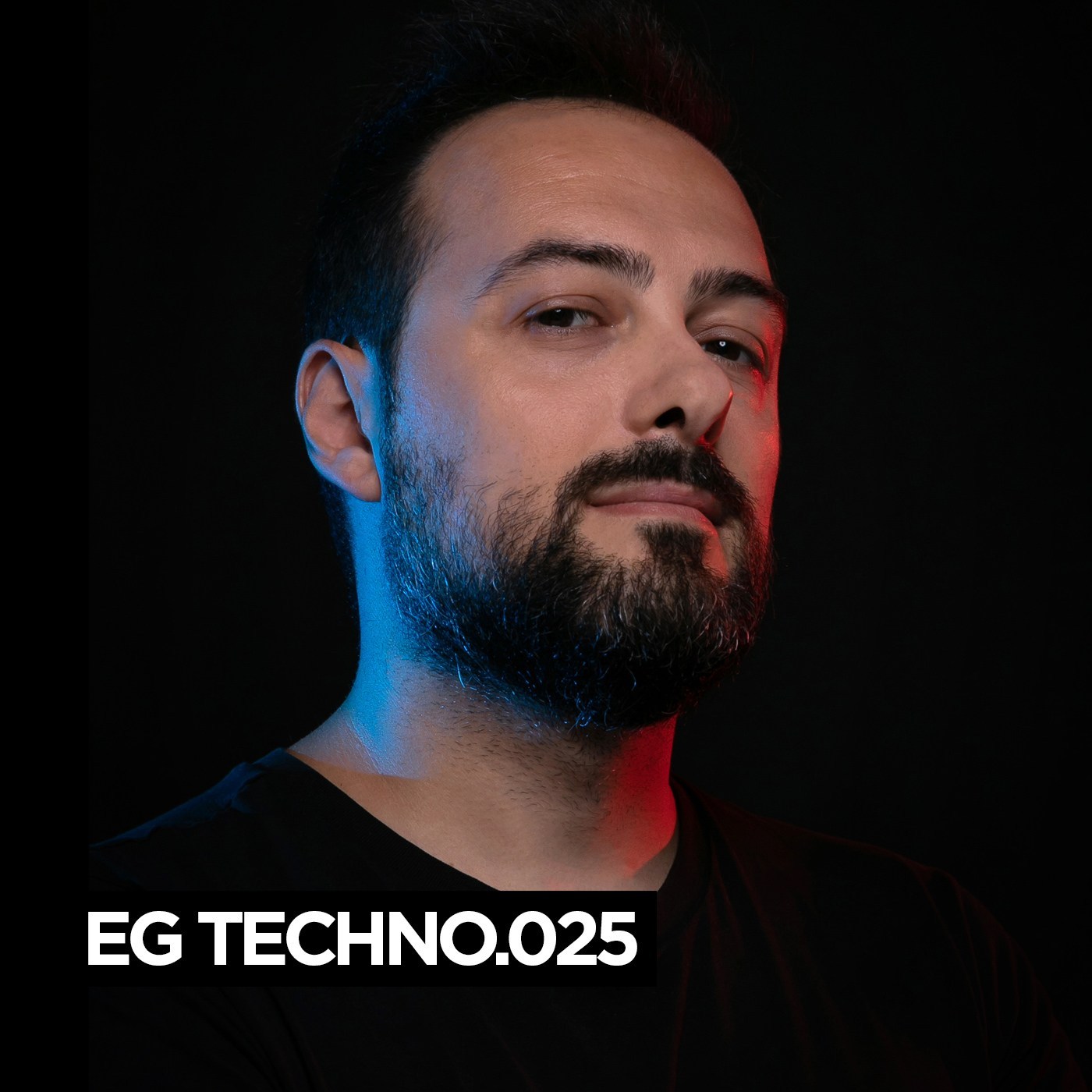 [mixcloud https://www.mixcloud.com/egpodcast/eg-techno025-barbur/ width=100% height=60 hide_cover=1 mini=1 light=1]
Founder & A&R of Barbur Room, Marco Barbiero splits the time between his homeland (Puglia, in the South of Italy) & Berlin, where he has lived for some years and founded his underground music platform in 2014.
Barbur Room in the last years have hosted international artists such as Charlotte De Witte, Deborah De Luca, Chus & Ceballos, Nakadia, Giorgia Angiuli, Simina Grigoriu, Hector Romero, Niko Schwind, Juliet Sikora, Danny Rampling, Kolombo, Rafa Barrios, Luca Agnelli, Supernova, Soul Button, Detlef, Fideles, Alex Kennon & many others.
In the first decade of the Millennium Marco has shared gigs alongside Marshall Jefferson, Roger Sanchez, Skin, Satoshi Tomiie, Hector Romero, Ralph Falcon & more in so many parties, expecially in the south of Italy. Eclectic & creative, his music today moves between house & techno sound, often wandering in the dark side of electronic music.
After some releases, in 2016 Barbur made his debut on the Berlin-based Kuukou Records, remixing "Nunchaku" by the label boss Simina Grigoriu, join the Kuukou Family & becoming friends with her and the electronic music legend Paul Kalkbrenner, her husband. At the end of the year, the New York-based Big Shot Magazine has included Barbur in the 238 most influential talents list of the year.
In 2017 his new own EP "Under Conditions" is released on Kuukou, featuring two awesome remixes by the Pacha Ibiza's resident Alex Kennon and the french veteran Claude Monnet.
Recently, Marco has been invited to make a mix for the famous Cadenza Source to Cycle Podcast by Luciano on Cadenza Records and his mixes are hosted on so many platforms like Ibiza Global Radio, Pioneer DJ Radio, Deep House London, Data Transmission, Deep House Sweden, Music is 4 Lovers & more others.
In 2019 Barbur is coming back on Kuukou Records with his new "Its Berlin", out in September, and many other unreleased tracks are ready to release.
01. MID LØW & JUNES – State Of Mind (Original Mix)
02. Barbur – Its Berlin (Original Mix)
03. Heirich & Heine – L'amnèsie (Original Mix)
04. Rebuke Und Off The Meds – Along Come Belter (Underspreche Experiment)
05. IDQ – Rebels (Hollen Bootleg Mix)
06. Fabio Florido – Bound (Simina Grigoriu Remix)
07. Lutzenkirchen – Kannet Mare (Original Mix)
08. Nihil Young, POLS – Apriori (Original Mix)
09. Hollen – Acid Transmission (Original Mix)
10. Simina Grigoriu, BB Deng – Double Trouble (Original Mix)
11. Crazy Sonic, Ale F – Ass Kickin (Original Mix)