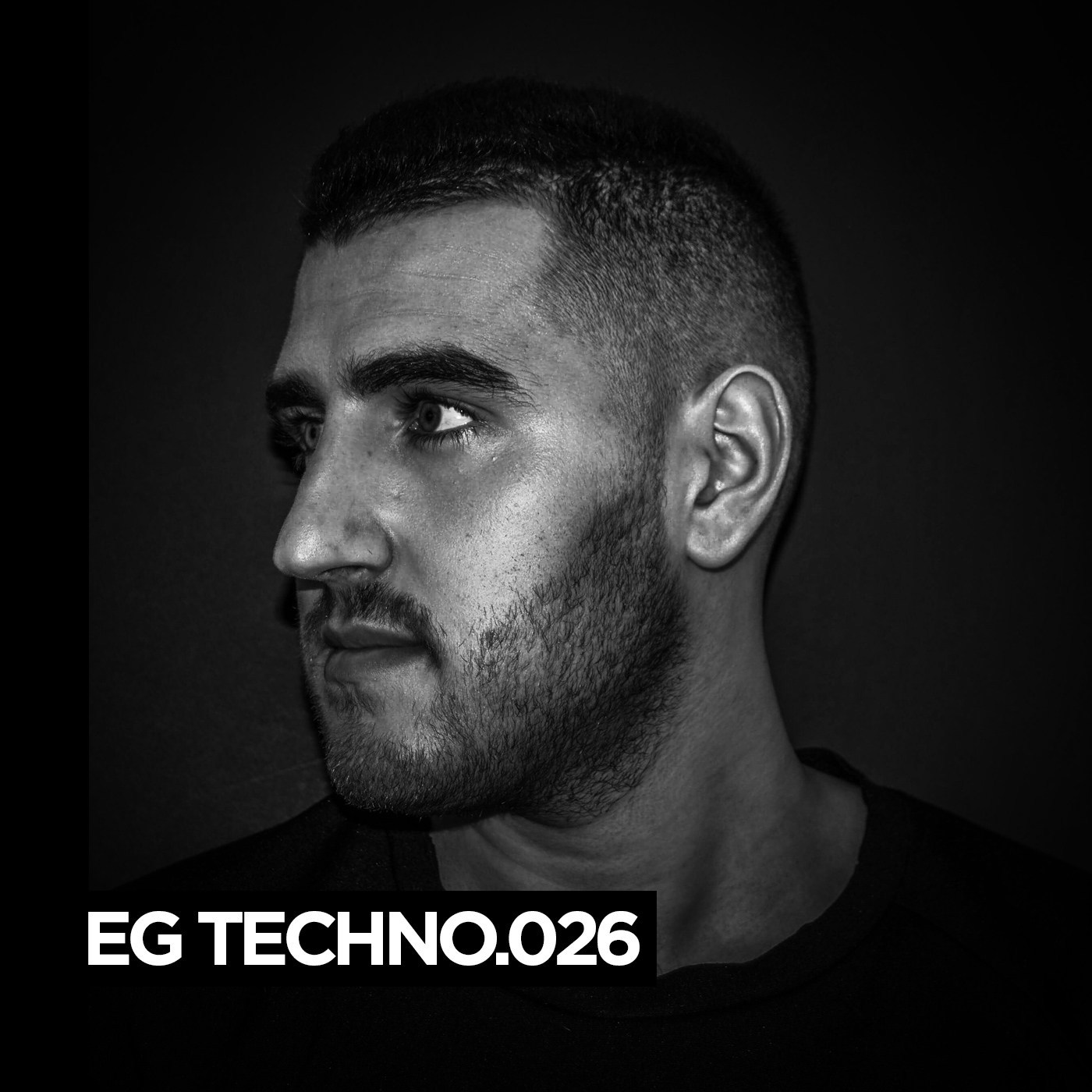 [mixcloud https://www.mixcloud.com/egpodcast/eg-techno026-mayfie/ width=100% height=60 hide_cover=1 mini=1 light=1]
Montreal-based Mayfie is a devout druid of techno, fashioning a thunderous, raw blend of electronic music in his dance-floor ready material. His cuts are high-energy compositions often riddled with acid flavor and possessing that true analog touch. He revels in fusing his native French style and early rave influences. His exhilarating productions are signed to the likes of Canadian imprint Starskream Records, UK's W&O Street Tracks, Throne Room Records and France's Audio Perspective.
Mayfie is the host of the "Body's Up Radioshow", a two hour techno bonanza brought to you monthly by When We Dip on Data Transmission Radio. The show welcomes a variety of heavy hitters from across the musical spectrum including guests from the likes of Drumcode, Soma, SCI+TEC, Suara, MOOD, Bedrock and more.
01. Reeko – The Funeral / Timmo – Leaving Earth
02. Spencer parker – Youíre Under My Control Now (Truncateís ëMind Controlí Remix)
03. Mayfie – ID
04. Fraunhofer – Saturn
05. Charles Green – Rave No Name
06. K.A.L.I.L. – Perceiver
07. I Am Bam – The Difference (Original Mix)
08. VII Circle – Arise
09. Nihil Young & Shay De Castro – 4 Dichotomy (Forest People Replant)
10. M.R.E.U.X. – Pulsation (Pfirter Remix)
11. Moddullar – 4444 (Original Mix)
12. Mayfie – ID
13. Temudo – Murray (Original Mix)
14. Fabrizio Rat – Listen To Me
15. Mayfie – ID