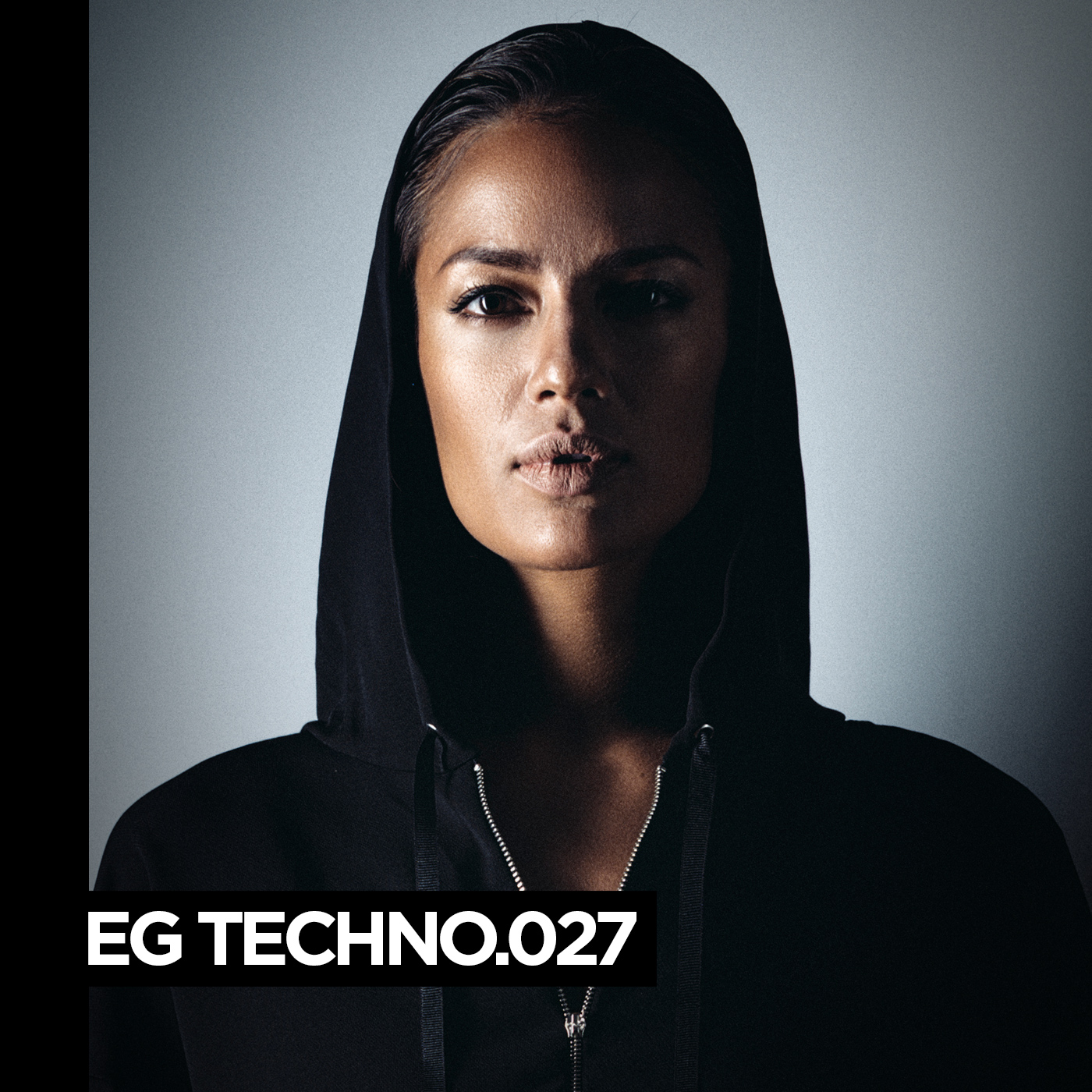 [mixcloud https://www.mixcloud.com/egpodcast/eg-techno027-chelina-manuhutu/ width=100% height=60 hide_cover=1 mini=1 light=1]
Chelina Manuhutu plays Carl Cox's Awesome Soundwave showcase at Warehouse Elementenstraat on October 17th, 2019. For tickets and info: awak.enin.gs/2Wv0kfm
Without doubt one of the most exciting music exports Amsterdam has to offer these days. The Dutch-born Ibiza based producer and DJ Chelina Manuhutu is taking over the underground music scene through her groovy-powerful stream of high quality mixes.
Living and breathing music since her childhood, surrounded by a family of musicians and artists wasn't until 2011 -after ten years of high level modeling- when Chelina and the music became professionally bound with each other. As it is said "true love never dies". Since then, she has carved out her own space as top-notch DJ on the electronic industry moving to Ibiza where she is usual at some of the top clubs as Pacha Ibiza or Blue Marlin, alternating her summer appearances in the island with one of the craziest touring schedules worldwide lining up at some of the best festivals as Ultra Music festival, elrow, and amazing and prestigious clubs all over the world.
She has now evolved into a unique producer of her own right, and has already several highly quality tech-house tracks lined up for a host on some of the best labels worldwide.
A talented, strong and exotic feminine force and one of the most promising artist on the underground music global scene. Purely self-made and unstoppably reaching always the next level, but in Chelina Manuhutu's career the best is yet to be written.