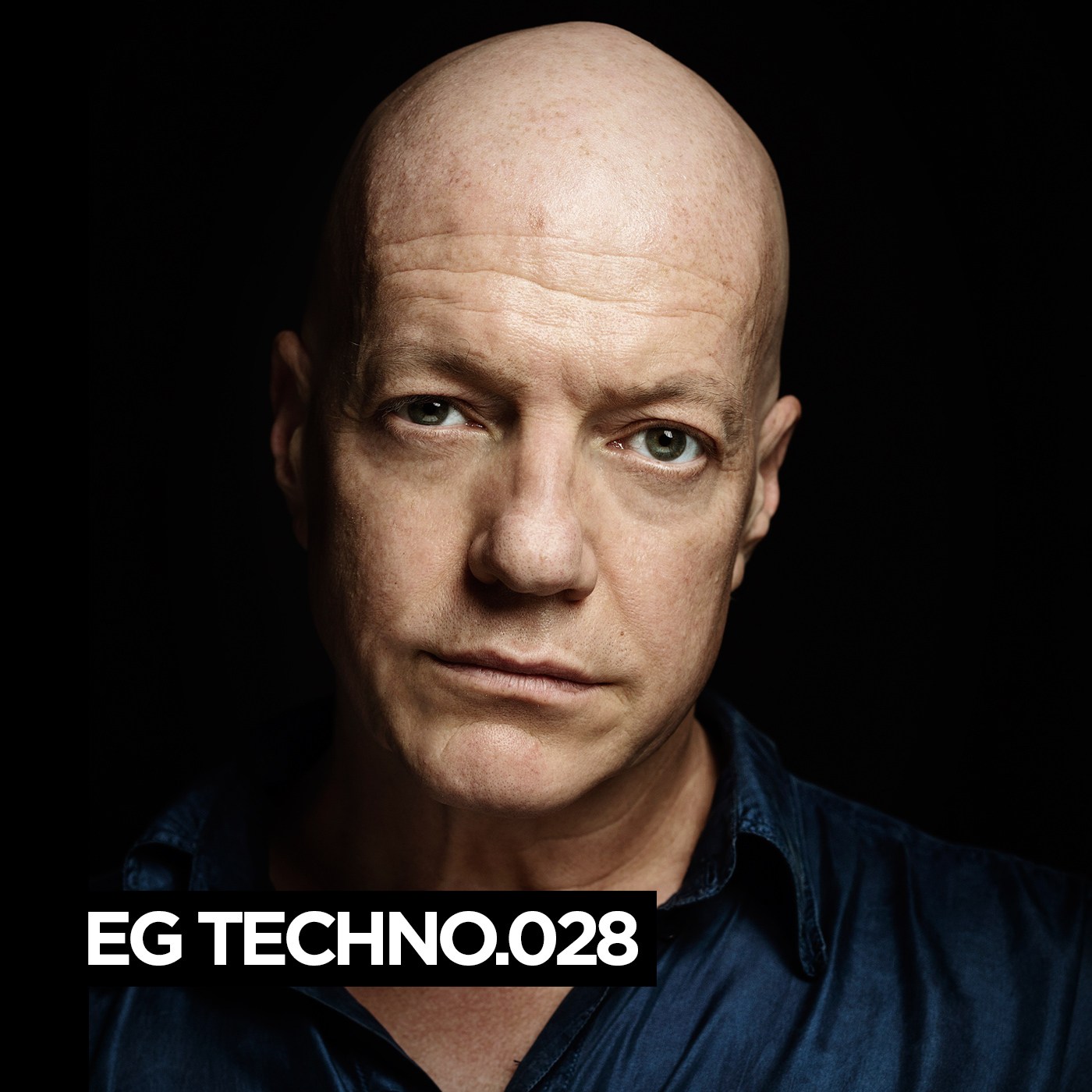 [mixcloud https://www.mixcloud.com/egpodcast/eg-techno029-dimitri/ width=100% height=60 hide_cover=1 mini=1 light=1]
The set was recorded at De Loods @ Thuishaven in Amsterdam during an exclusive 15 hour set at the sold out venue on September 7th 2019.
Catch Dimitri  as he joins this year's ADE edition of The Soundgarden x Sudbeat alongside Hernan Cattaneo, Nick Warren, Miss Melera, Graziano Raffa, Marcelo Vasami, Nick Varon, Gustin, and Interaxxis. Get your tickets here!
Read Dimitri's Interview >> http://bit.ly/2oqCPEZ
In 1988 Dimitri obtains his first residency at club Richter in Amsterdam and starts spinning at the legendary RoXY. He is one of the first DJs to mix a house record with breakbeats or drum 'n bass: not only mixing those two records together by tempo and rhythm, but also just by melody or tune/pitch, creating real-time compositions, which was groundbreaking at that time.
By 1991 he spins at all the major (warehouse) parties in the Netherlands, Belgium and Italy. He releases his first record and starts his own label Be.S.T. (Beautiful Soul Techno). From 1992 onwards he continues to take over the club world with gigs from Tokyo to Australia, Paris to Peru and residences at Twilo in New York and Ibiza. He starts his famous 'Hi-Tech Soul Movement' club night in RoXY on Thursday nights.
Dimitri takes a 3 year sabbatical in 2007 (after playing non-stop for 23 years), trading the club scene for life on a farm and voluntary work with children with learning disabilities. In 2010, he returns with a residency at Club Trouw in Amsterdam, one of the best dance venues in Europe. In 2013, he suffers from a life threatening bacterial infection, but is back at the decks at Club Trouw in only 5 months, proving that music has the power to heal, one of his strong inner beliefs.
Today Dimitri still plays in clubs and at festivals all over Europe. At Thuishaven, the number one venue in Amsterdam, Dimitri finds his new residency for his famous 10 hrs dj sets. As a producer Dimitri is always working on new music, his own typical Hi-Tech Soul sound. He releases on labels like Planet E communications, KMS Records and Metrohm.