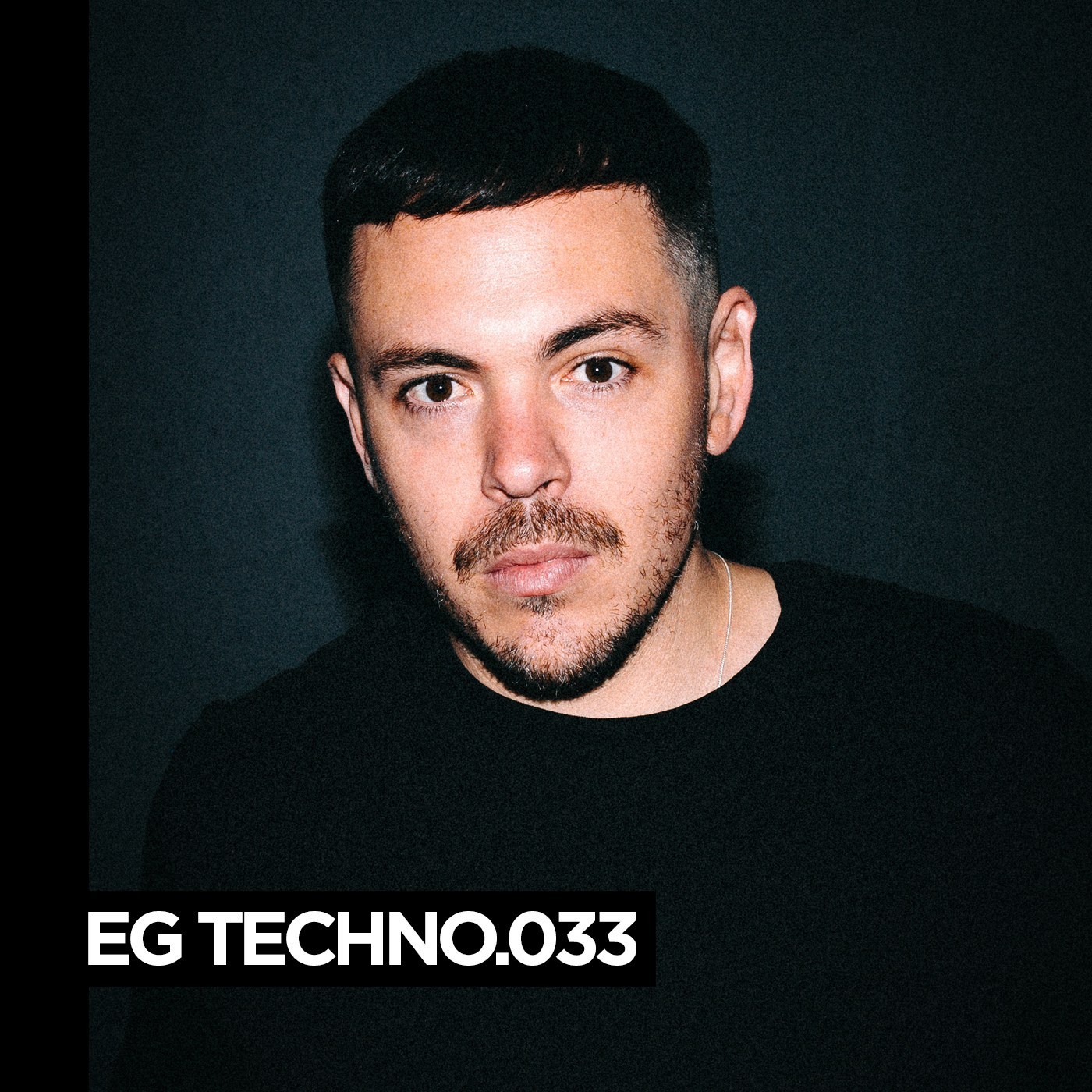 [mixcloud https://www.mixcloud.com/egpodcast/eg-techno033-santé/ width=100% height=60 hide_cover=1 mini=1 light=1]
Santé's 'Current Remixes Part II' are now available. Grab your copy here. 
Dynamic, seasoned and constantly in-demand Santé excels in every aspect of his career, whether he's igniting dancefloors across the world or producing a diverse discography full of hits and running a label that has become a go-to for many of the scene's connoisseurs. A consummate professional, Santé has transcended the club world to create soundtracks for film and advertisements, lending his skills to the moving image with panache. Currently going back to his roots to explore a deeper, more nuanced sound, Santé continues to evolve and move forward with a strong focus on longevity. With unwavering passion, commitment and determination, this is an artist whose talent, dedication and personal growth put him in a class of his own…
Santé began to experiment with production in his mid-teens, picking up a MPC-2000 when he was 16. Fast forward to the present day and he's tapped into those early years as inspiration for his second studio album, 'Current II'. The LP is focused on the dancefloor with a deeper intention, more sublime atmospherics. Fueled by songwriting sensibilities the album is comprised of 13 tracks that encapsulate an artist who is confident and able to pay homage to his roots with authenticity and authority. Across a varied selection of cuts he delves into his past with collaborations alongside old friends, encompassing a myriad of styles, from deep house and ambient textures, dipping into breakbeats and techno; a A natural shift which counteracts the cookie-cutter tech house that has become so prevalent on the world's dancefloors. A comprehensive remix package followed later in the year with contributions from a plethora of underground luminaries including Cuartero, Toman, The Willers Brothers, Hanfry Martinez, Zohki, Jean Pierre & Jesse Callosso, Dimmish, Frank Strom, Bodeler & Ariel Rodz and Luca Donzelli. Off the back of the album Santé has appeared on the cover of Billboard Italia, Faze Magazin and DJ Mag Spain.
With deep-rooted experience in electronic music, Santé has clocked up an impressive list of achievements, establishing himself as a formidable artist in Germany's electronic music mecca, Berlin. A slew of Beatport Top 10s have confirmed his status as an exceptional producer, with releases including the show-stopping Agoria remix of 'Awake', which has had more than 2 million plays on Spotify since its release. More recently, his remix of Rich NxT's 'Joy' has been shaking up dancefloors from Ibiza to San Francisco. Santé has an extensive back catalogue of singles, EPs and remixes, with two albums to date, as well as the collaborative project 'House Lessons'; part of a series released on his own label Avotre. Contributing artists on the release included wAFF, Marshall Jefferson, Ann Saunderson, Solardo and the mighty Stereo MCs, among others.
Alongside his own productions, Santé has also engineered tracks for other artists, as well as composing soundtracks for film, and TV jingles for advertisements – most recently scoring five pieces of music, and the trailer for art-based documentary 'Finding The Beauty'. Shot over a period of 10 years, the stunning film was produced by StudioBREDE and hosted its world premiere at The 52nd Hof International Film Festival in October 2018. Setting the tone and provoking an emotional response with sound is integral to this discipline and feeds back into his productions, giving him an dynamic and unique perspective on making music.
On the road, Santé's global exploits have taken him to a wide variety of the world's best-known clubs and festivals. With an arsenal of dancefloor killers, from tech house bombs to the more sultry side of deep house, he's a selector whose intuition and ability to connect to the crowd make him one of the most in-demand DJs around today. His travels include visits to New Zealand, Australia, Brazil, Peru, Mexico, Canada and a long list of other countries around the world. In between shows Santé finds time to be a label curator, conceiving and nurturing his own baby – Avotre. Launched in 2012, the platform has allowed Santé to showcase his A&R capabilities. His hard work and unique ear have established the label as a go-to for many of the underground's brightest stars. A long list of the scene's most talented producers have enjoyed chartered releases on Avotre, including legends like Moby, Phuture, Stereo MCs, Ricardo Villalobos, Stacey Pullen, Sneak, Mathis Kaden, wAFF, ONNO and more. The imprint regularly hosts sell-out showcase events around the globe and with over 60 releases and counting, the label has garnered universal respect from Santé's peers and fans alike.
Fueled by an innate need to innovate and evolve, Santé continues to embark on his global adventures, keeping Avotre one step ahead of the competition and reacquainting himself with his love of film and TV soundtrack composition. His passion is unwavering and his work ethic consistently high, finding new inspiration thanks to a recent move to Portugal where he's enjoying sunnier climes.
Shifting gears into a different lane but still driven by his love of music, composing and rocking dancefloors all over the world, Santé's legacy is one that will continue to grow and endure.