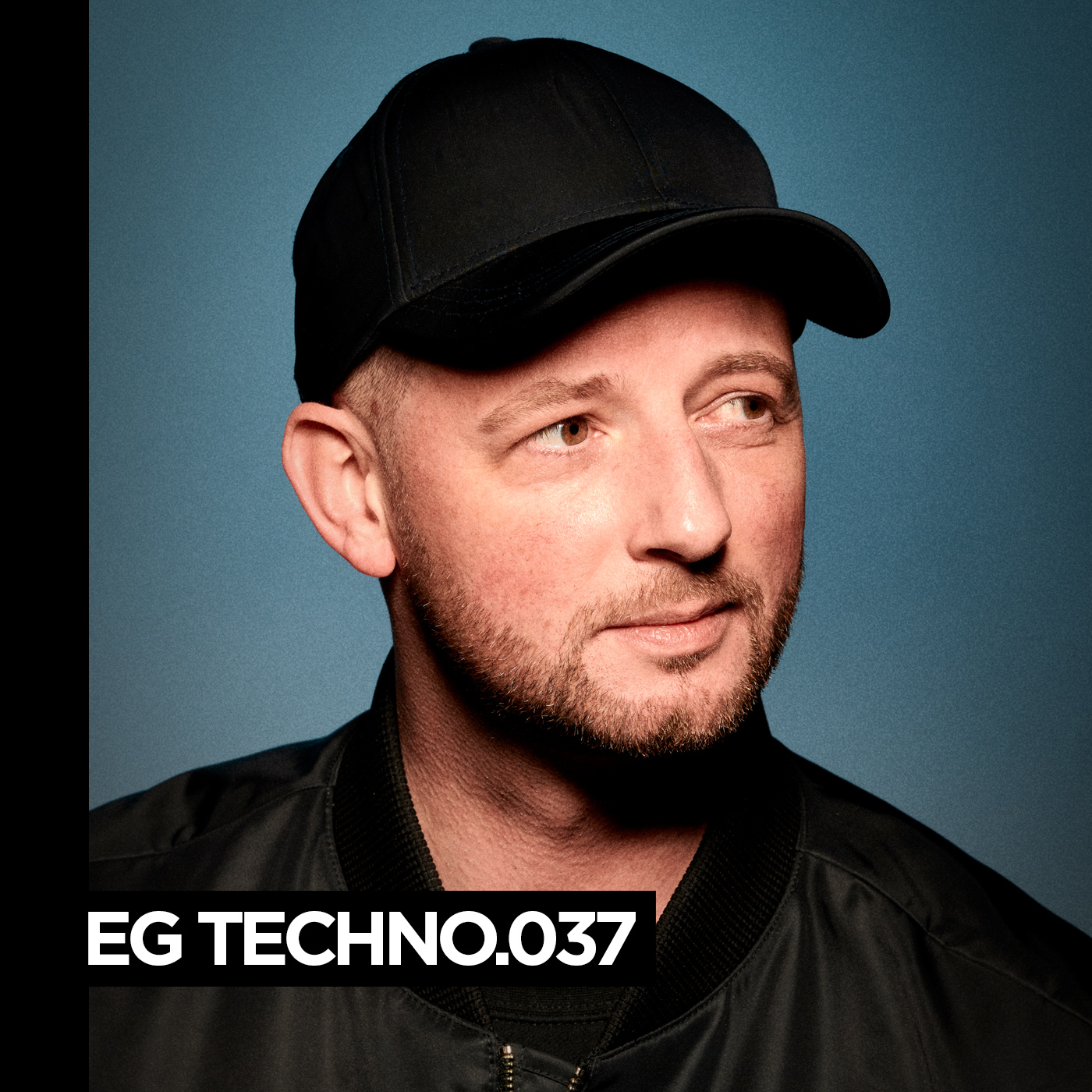 Felix Kröcher just released 'Faceless Fears feat. Haptic'. Buy and stream here. 
A truly iconic artist of the underground techno scene for two decades now, Felix Kröcher has gathered a loyal legion of followers with his unwavering output of quality and uniquely styled productions. Consistently playing over one hundred gigs a year at some of the biggest events on the world stage (including Awakenings, Timewarp, Nature One, Parookaville, Love Parade, Nocturnal Wonderland, EDC Vegas and Ikarus to name but a few), his productions and selections can also be heard on German radio broadcaster Sunshine Live as part of his longstanding weekly residency for the station.
With more new music already in the pipeline over the next few months and a large number of high profile international shows already confirmed, 2020 looks set to be a career-defining year for the ever-prolific German icon, who will celebrate his twentieth anniversary in the music industry with some very special projects, soon to be announced.
01. Chris Liebing – And All Went Dark feat. Polly Scattergood & Ralf Hildenbeutel (Mark Broom's Vision Remix)
02. Balthazar & JackRock – Nymph
03. Sian – Concentrate
04. Mark Michael – Solar Storm
05. Ronnie Spiteri – Deja Vu (A.S.H. Remix)
06. Michael Klein – Bite
07. Thomas Schuhmacher – Feist
08. Felix Kröcher – Infinite feat. Cari Golden (Acid Final Mix)
09. Mario Ochoa – Atlas
10. Felix Kröcher feat. Haptic – Faceless Fears