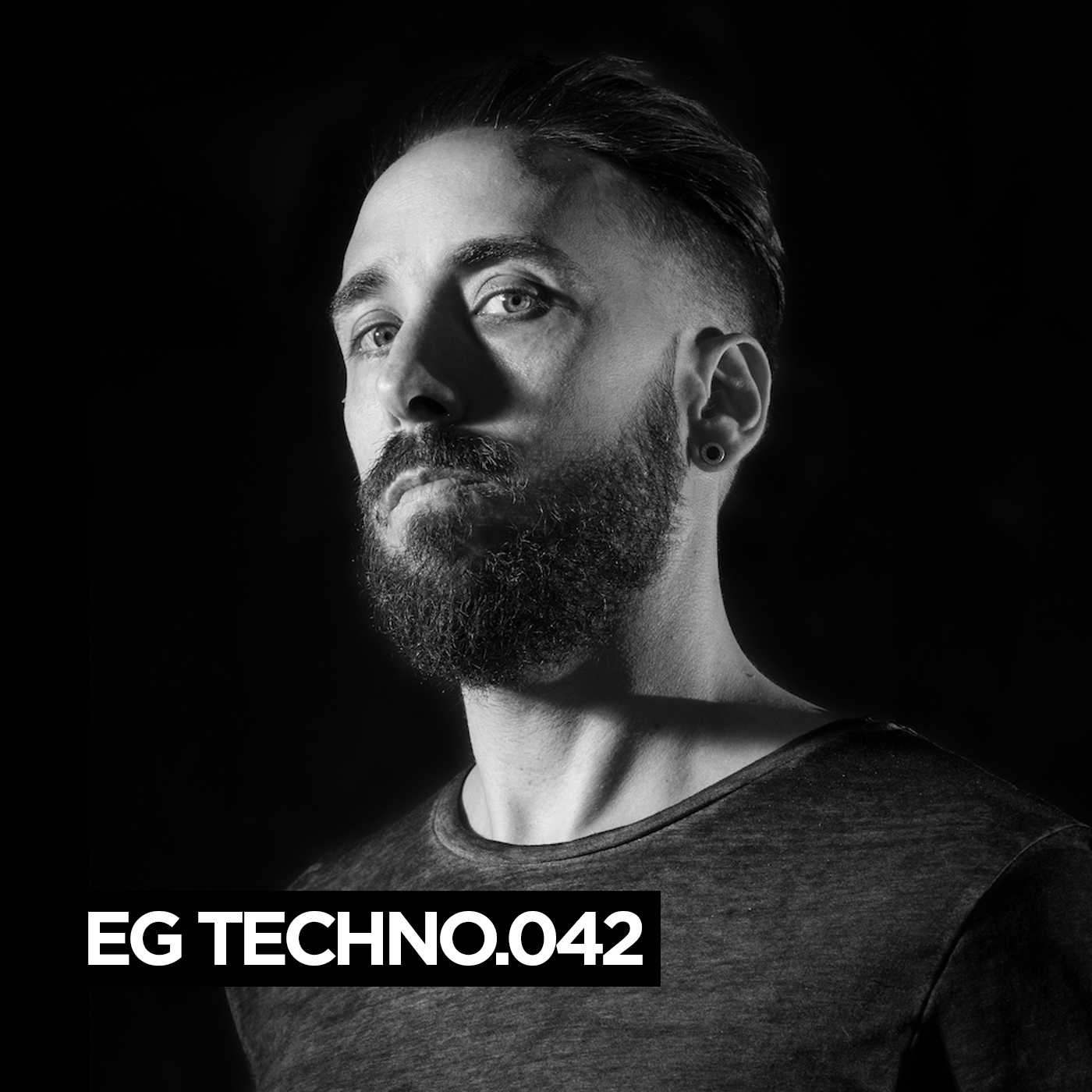 The history of electronic music holds a special place for Madrileño artist Cristian Varela. Since 1991, he has been at the heart of some of the most important episodes of the evolution of the scene in Spain, emerging as a true pioneer of the industry and one of the most diverse acts in dance music today.
One of the first electronic artists in Spain to produce live recordings, to perform using 4 turntables and to play at major international events and festivals. He also set up schools and agencies for national and international artists and founded two record labels that have gone on to have a global impact since 1999 – Black Codes Experiments and P0RN0GRAPH1C Music.
Currently promoting label tours in cities such as London, Amsterdam, Madrid, Tokyo, Barcelona, Frankfurt and Miami (whilst also promoting new talent), some of the greats of the industry have passed through his two record labels, including the likes of Regis, Ken Ishii, The Advent, Carl Cox and Joseph Capriati.
Cristian's advanced vision has always placed him as one of the trailblazers and key ambassadors of our music scene on a global level, and one the biggest names with a tremendous influence and legacy for the new generations of international producers and DJs. Alongside his brother, Luis Varela, he has also created large-scale electronic events in Spain such as Phrenetic Society, Epsilon, Electrosonic Festival, Electrobeach and his new production VARELIVE; just some of the initiatives and creations that endorse Cristian Varela as a true icon and legend of techno music.
His charisma has allowed him to gain the respect and support of leading artists who consider him one of the most technically talented DJs on the planet.
A giant with more than 200 productions behind him, he was the first Spanish artist to bring live techno music to channels such as TVE, MTV and VIVA and since 1996 he has appeared at high calibre festivals such as I Love Techno, Nature One, Awakenings, Tomorrowland, ULTRA Music Miami, Dance Valley, Mayday, Monegros, Aquasella, Shockers, Medusa, Dreambeach and many more.
That is why his radio show is broadcast on more than 100 stations in 30 different countries.
Far from resting on his laurels, in 2015 Cristian released VARELIVE; a twist on live electronic music, in real time with creative freedom and using Emulator technology. He is also involved in different charitable projects and campaigns with the Spanish Foundation for Help against Drug Addiction (FAD) and the Spanish Road Traffic Authority (DGT), who awarded him with the Onda Cero Award 2015 for Road Safety. He has been involved with shows in aid of the Red Cross and his current project, Varela Concept, is a collection of 12 tracks that aim to raise the public's awareness about the planet and the environment. Since 1986, he has composed soundtracks for cinema, theatre, advertising and shows. In 2011 he also recorded a symphonic album at the legendary Abbey Road Studios, with the participation of some of the best chamber musicians and mixed by the maestro Sam Okell. His most recent public performances have come at the fashion shows of the Spanish royal family's famed designer, Felipe Varela. 
The Madrid-born musician has been based in London for some years, where he works as a Beta Tester with one of the leading musical instruments companies, ROLAND.
In 2019 he signed a bi-monthly residency at one of the most prestigious clubs in the United Kingdom (E1-London) where he holds events with his own record label Black Codes Experiments with collaborating artists such as Regis, Mark Broom, Arnaud Le Texier, Takaaki Itoh, Inigo Kennedy, Tensal, ABtract División, Refracted and Bas Mooy. He also has a new weekly radio show in the London studios of Bloop Radio- Holborn.
Over the last 28 years, Cristian Varela has forged a stellar career, receiving more than 40 awards and dozens of nominations from the music industry media. He treasures many awards naming him Spain's best DJ-Producer. The recognition gained at the International DJ Awards warrants a separate mention, where he was named the World's Best Techno DJ!
The unstoppable Cristian Varela's great achievements are why he has been considered a true specialist of contemporary, symphonic and experimental music for decades.