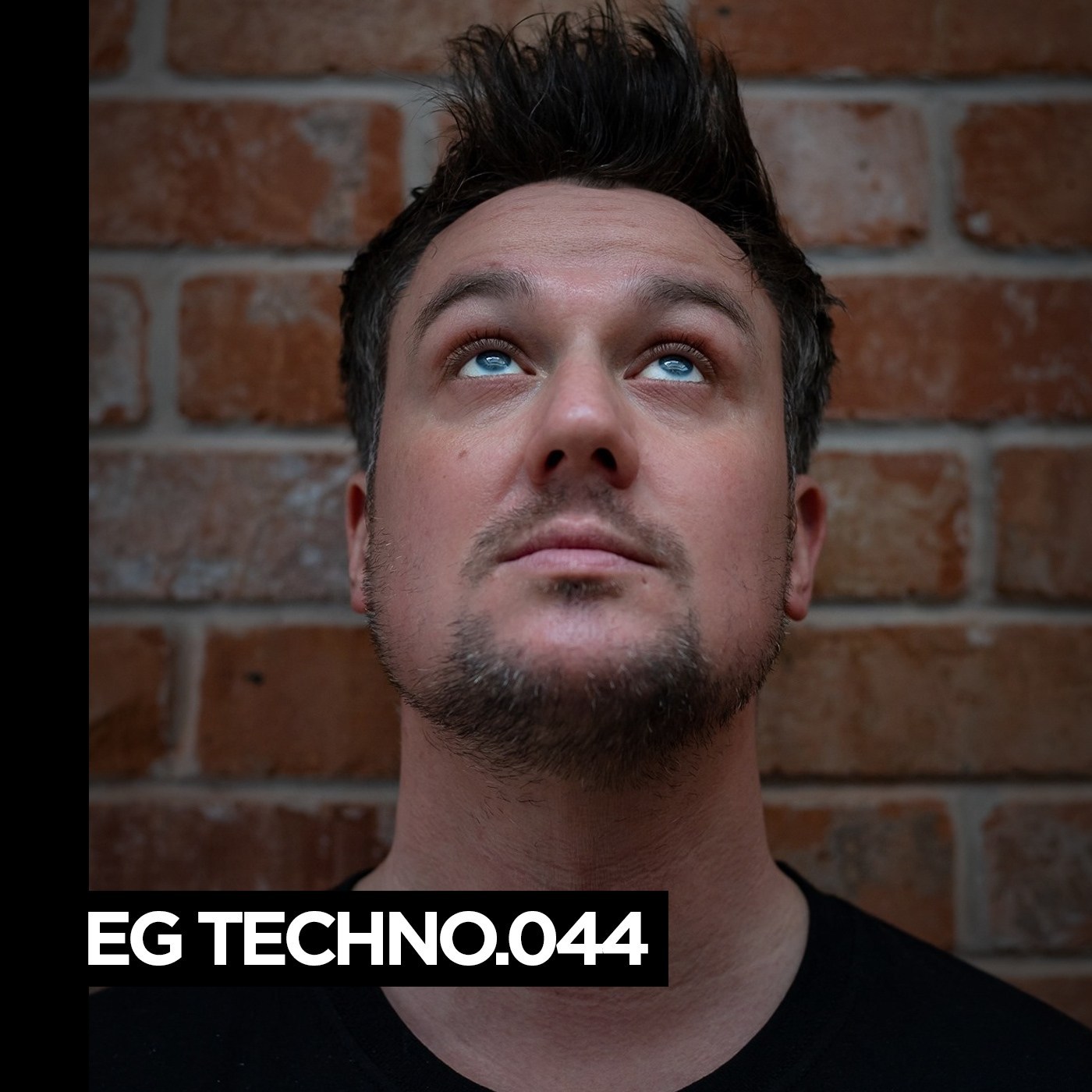 Robots With No Soul just released his new album 'Burning Ground' via Kneaded Pains. Stram and buy here.
Don't be fooled by robotic motifs – Robots With No Soul is an electronic battle cry for authenticity. The British techno renegade is driven by pit-of-the-stomach feeling. There is no boxing, packaging and mass-producing his off-kilter drum beats, raging basslines and emotive melodies. Rejecting mechanical, copy-and-paste culture for something far deeper, his music is a personal exploration into the possibilities of sound.
Robots With No Soul quickly caught the attention of modern techno's most distinctive duo, Dense & Pika. After joining their roster to play the Watergate Berlin main room in 2018, the DJ-producer is set to release his debut album titled 'Rose' on their acclaimed Kneaded Pains label in May 2020. But don't believe the hype – use your ears.
01. DjRum – Watermark
02. Etapp Kyle – Quantum
03. Dasha Rush – Side Ways
04. LaChriz – Truthery (Marco Zenker
05. Par Grindvik – Ensemble (Anthony Lindell)
06. SHDW & Obscure Shape – Wenn die masken fallen (Rodhad version)
07. Cri Du Coeur – Diaphragm (Truncate mix)
08. Robots With No Soul – Burning Ground [Kneaded Pains]
09. SDB – Fragments
10. Peder Mannerfelt – Black Alert
11. Temudo – Tough to say
12. Rrose – Swallows
13. MODIG – Pikes
14. Robots With No Soul – Mummy, Where's the quince? [Kneaded Pains]
15. Hodge – Ghost Of Akina (Rainbow Edition
16. Par Grindvik – London Marble (Klara Lewis remix