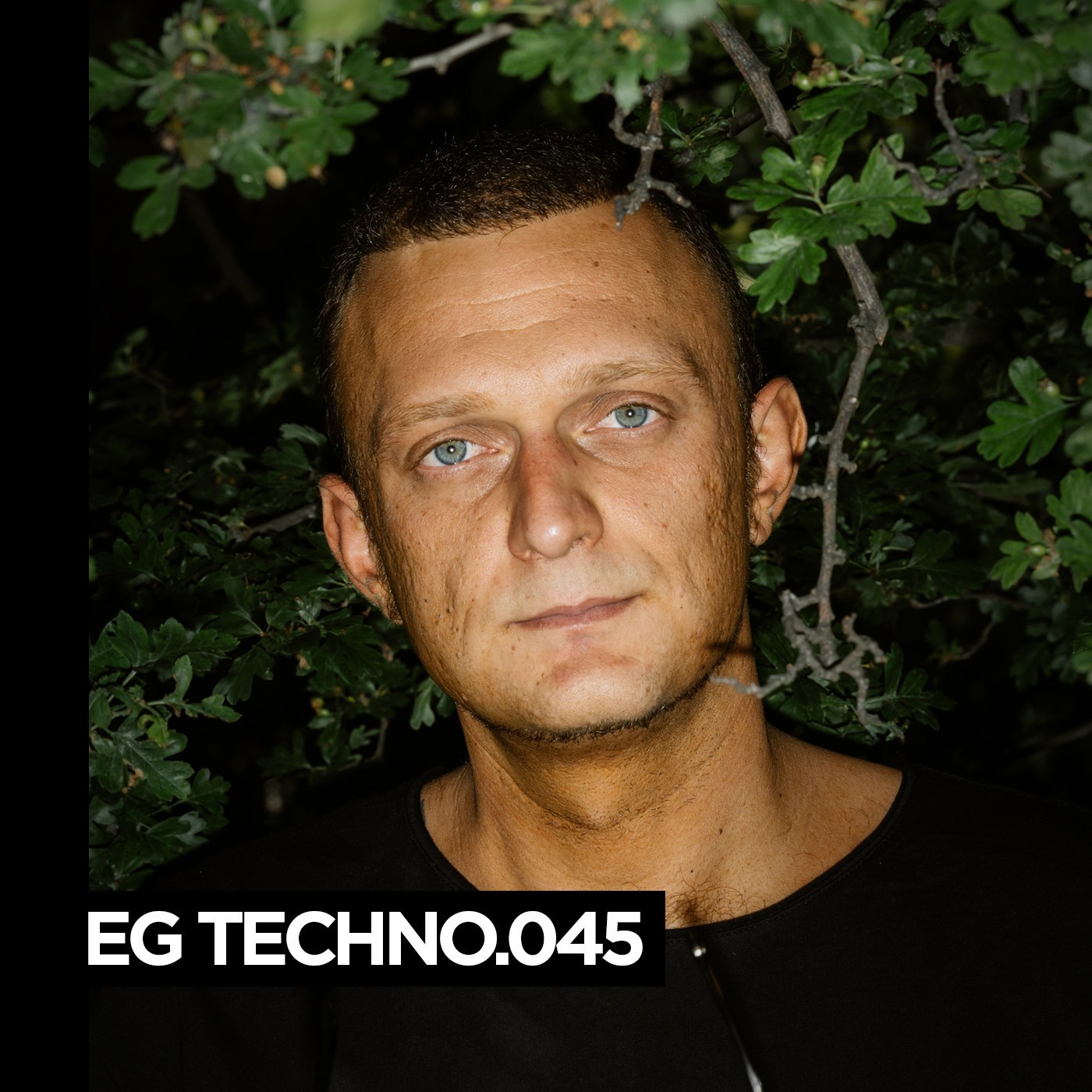 His new album 'Yotam Avni was here' is now available via Kompakt Records. Stream and buy here. 
After 5 years of dominating every DJ's record box, Tel-Vivian born Israeli artist Yotam Avni is most likely your favorite producer's favorite producer.
The midas touch of cross-genre hit records 'This Is How' (Ovum, 2015), 'Pentimento' (Rebirth, 2016), 'Midas Touch' / 'Jorniel' (Innervisions, 2016), 'If You Still Want Me' (Hotflush Recordings, 2017) and 'It's Time' (Connected, 2020) has earned Avni a respected position in modern dance culture. Conducting edgy experimental techno for critically acclimated imprints such as Stroboscopic Artefacts while producing dance hits for the likes of Stereo Mc's or Catz N Dogz, Avni has proved himself to be a producer that can truly cross genres. Now days he finally releases his first LP to date.
'Yotam Avni Was Here' (Kompakt) featuring dOP, Greg Paulus, Georg Levin and a handful of local Israeli musicians finds Yotam exploring the territories between techno, world music & jazz, offering a closer look to the artist's first musical inspirations.
01. Terez Sliman – You Are
02. Yotam Avni & dOP (Feat. Greg Paulus) – Just Another Day
03. Yotam Avni & Arno E. Mathieu – Take One
04. Mr Raoul K, XtetiQsoul – Trip To Durban – Yotam Avni Edit
05. Yotam Avni – Vortex (Club Version)
06. Matthias Vogt – Crevasse
07. Yotam Avni Feat. Stereo Mc's – It's Time
08. XtetiQsoul – Call For Prayer (Original Mix)
09. The Red Zone – Jungle Love
10. Arno E. Mathieu – Eternal Sunchild
11. Mike Steva – Egokila – Yotam Avni Edit
12. Iain Howie – To Forget (Whitesquare Remix)
13. Terez Sliman – In The Name Of Love – Yotam Avni Edit
14. Rhythim Is Rhythim – Icon (Vince Watson Edit)