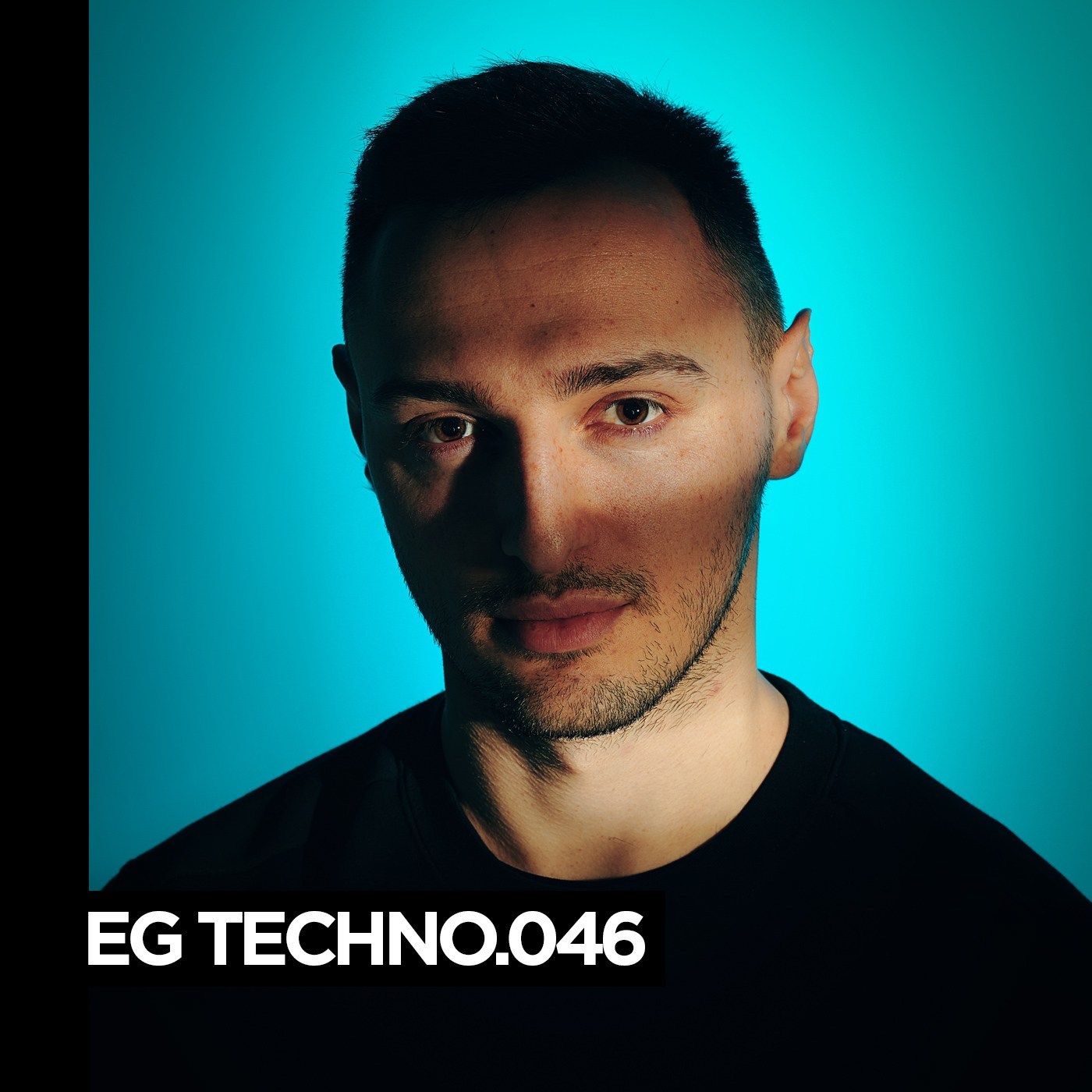 Coeus just released 'The Mirror Game' as part of Oddity's VA 'Odd Echoes Vol.3'. Grab your copy here. 
Serbian based Coeus is steadily growing and is striving to become one of the electronic music finest DJ/producers of the Balkans. Playing the piano from a young age has led his music to evolve into deep and melodic sound filled with expanded melodic structures.
In a short time, he gained support by the scene's finest, with his tracks regularly played by the names like Tale of Us, Adriatique, Dixon, Solomun, and many more.
Starting his career mainly staying on the production at first, Coeus has fast established himself as a DJ as well. With the sets that vary from melodic techno to more electronic and disco sound, you can be sure that it will always keep you moving.
Till today, he played with names like Solomun, Tale of Us, Adriatique, Black Coffee among others.
01. Marc Wolf – Intimacy
02. Coeus – Momentum (Original Mix)
03. Coeus – Lucent (Original Mix)
04. Carlo Whale – Privilege (Original Mix) – ATLANT
05. Coeus – The Mirror Game (Original Mix) – Oddity
06. ID – ID (Coeus Remix)
07. Robag Wruhme – Yes (Original Mix) – Kompakt Extra
08. Areeaz – Moodayz Galaria (Yubik's 4th Dimension Remix)
09. Ed Ed – Niala – Poesie Musik
10. Innellea – ID
11. Rodriguez Jr. – Haussmann (Original Mix) – Mobilee Records