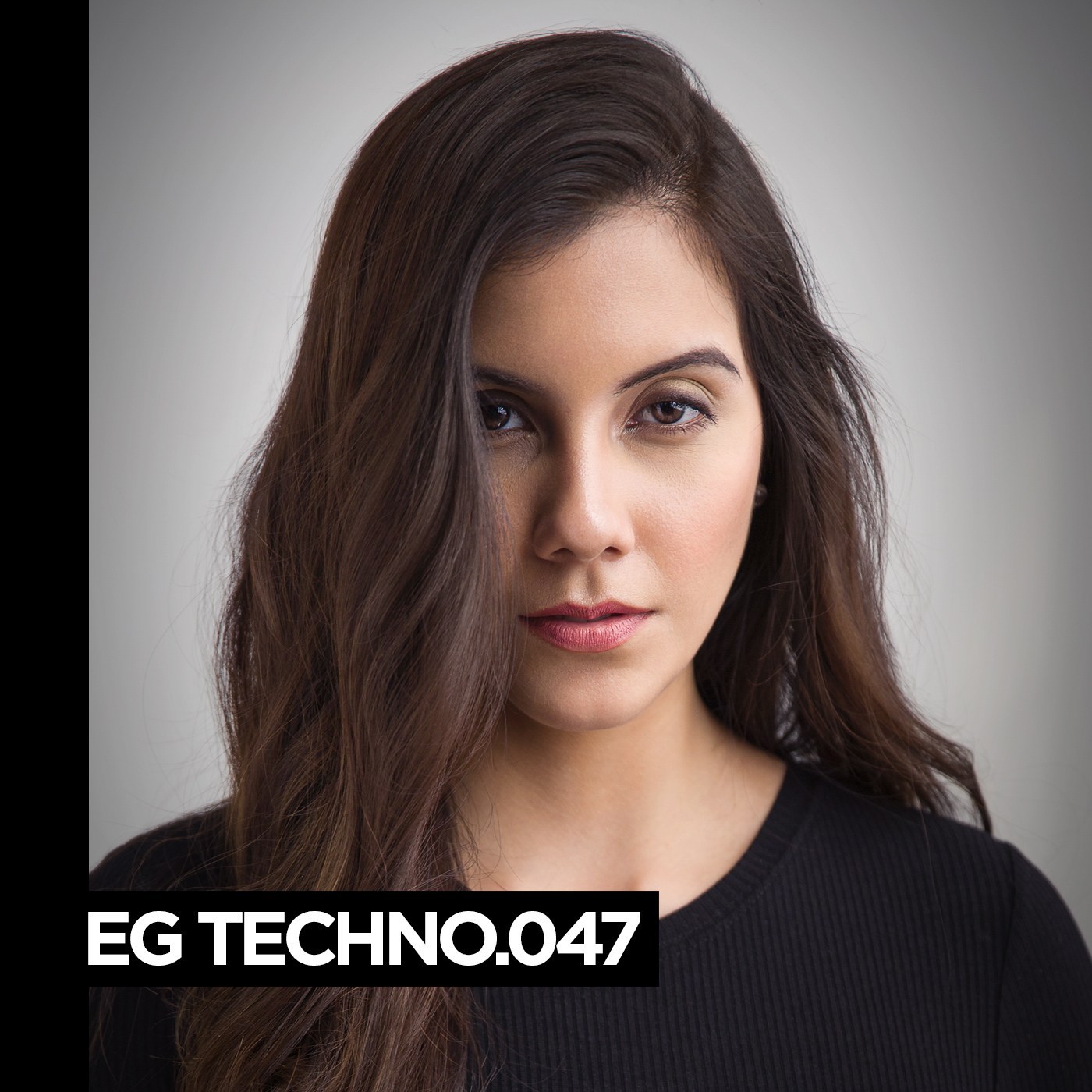 Hailing from Mexico and now residing in maximum city Mumbai – Ana Lilia is like a breath of fresh air in the Indian house/techno scene. With a touring calendar busier than DJs far more senior – Ana is taking the exponentially growing underground scene in India by a storm & continues to clock air miles rapidly.
Her sound is a perfect blend of bouncey dance floor oriented tech house laced with tribal overtones & in-your-face, no nonsense techno. Coupled that with an alluring stage presence and it's a match made in techno heaven.
In 2019, Ana played club shows at Sisyphos Berlin, Horst Vienna, Die Nacht Monchengladbach and has an extensive tour lined up for Summer 2020 with her debut at O-Der Klub – Vienna w/ Green Velvet, followed by her Festival debut at DGTL Amsterdam, D! club Lausanne alongside Paula Temple & Joyhauser, Die Rakete – Nuremberg w/ Wehbba and Ritter Butzke – Berlin w/ Format:B
Previously she has shared stage space with DJs such as Dubfire, Claptone, Amelie Lens, Nicole Moudaber, Lily Palmer, Deborah de Luca, Sidney Charles, and is also a resident DJ for Elrow.
Ana Lilia has made her mark across the festival circuit in India, having played for festivals such as Sunburn, Echoes of the Earth, Inscape, Sula Festival & Vh1 Supersonic to name a few.
She is also making waves in Asia with shows at KYO, Kuala Lampur, Sing Sing Theatre, Bangkok, Kitty Su Mumbai, Prism Hyderabad, Kitty Ko, Bangalore, Summer House, New Delhi.
01. Michael Klein – Der Sturm Kommt (Second State)
02. Ramiro Lopez – Ridimo (Odd Recordings)
03. Shaun Moses – Complex Theory A (Alleanza)
04. Spartaque – To Me (IAMT)
05. Koen Groenveld, GRNVLD – Vanguard (Abzolut)
06. P-Ben – Flower Of Life (Groove Factory)
07. SubSoul – Acid 133 (OZONO RECORDS)
08. Momec – Zephyr (FLASH Recordings)
09. Alfredo Mazzilli – Capital (Planet Rhythm)
10. Toni Dextor – Petrification (Roberto Clementi Remix) (made of CONCRETE)
11. SHDW, Obscure Shape – Der Weg des Kriegers (From Another Mind)
12. Alignment – Time (KNTXT)