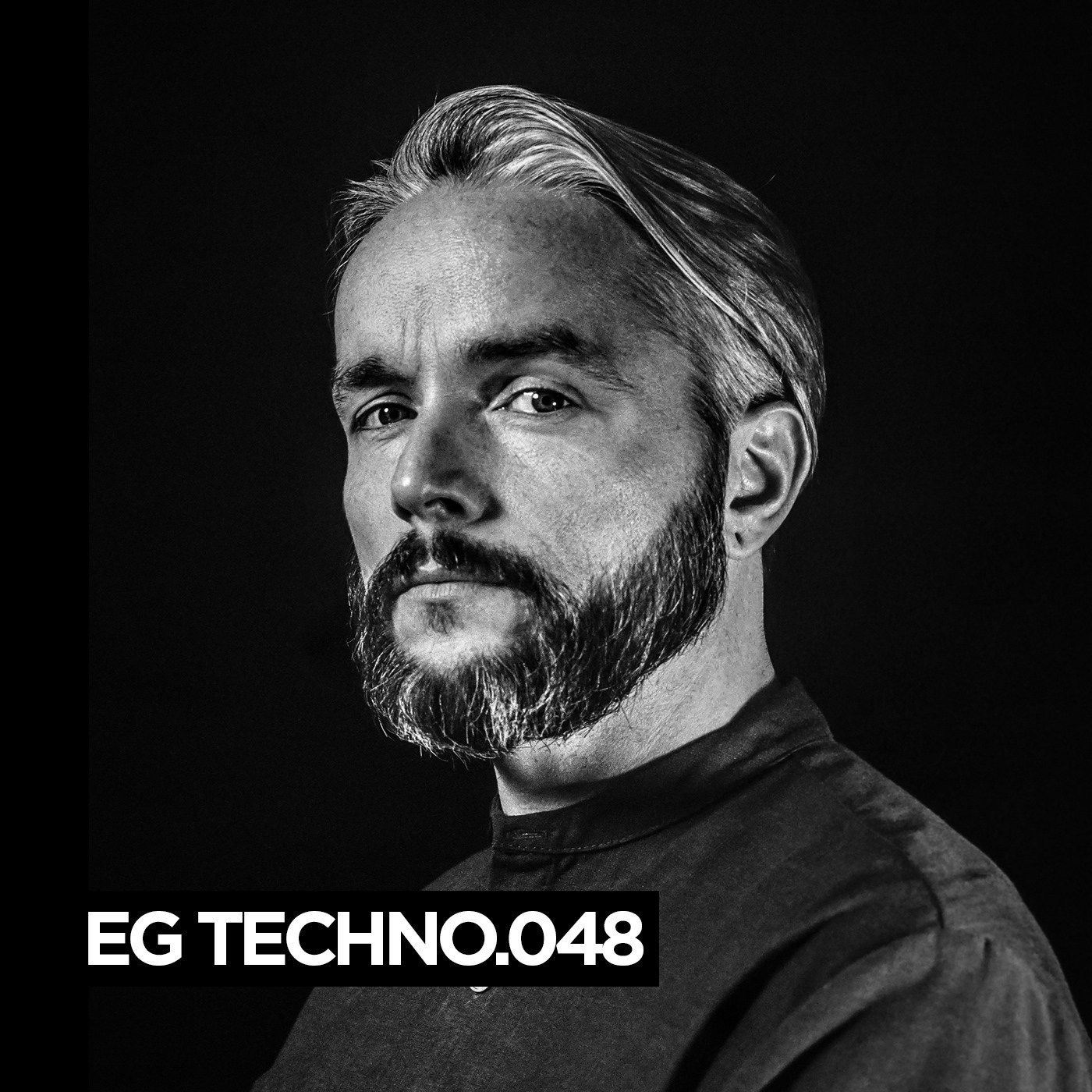 Berlin. The mid 90s. The home and the heart of electronic music with its flourishing scene embracing all kinds of genres from Techno to House and beyond, with tapes on circulation, regular radio shows and an annual climax named Loveparade.
Brought up on this wide ranged diet of electronic sounds Marco Resmann started to work on what should become his profession of the future. Led by his neverending love for House Music he stepped up on stage, eventually started to promote parties and built his Audiogain studio where he continuously honed and refined his production skills on analogue gear.
Soon this steady work paid off in form of a first release on Martin Landsky's Intim Recordings as well as other highly acclaimed 12"es under his former artist alias Phage. Around this time in the mid-noughties Marco Resmann also became part of the production force named Pan-Pot which redefined the trippier side of Minimal Techno in these days.
Apart from these projects, it was another fruitful collaboration that was meant to last. After meeting and immediately clicking with Norman Weber they started to DJ together on a regular basis before they joined forces in the studio, establishing their project Luna City Express as the main project of Moon Harbour Recordings with numerous EP's, Remixes and a widely praised album named Hello From Planet Earth, all of them providing tasteful, open-minded House Music from Germany.
Backed by this experience and an excellent reputation as a DJ Marco Resmann joined the world-famous Berlin-based Watergate club as resident in 2006 and has played countless nights in this hallowed space ever since as well as graced the tenth anniversary volume of the Watergate Mix-CD series with a flawless tour de force ride through his personal club favorites and anthems in February 2012 – a mix that can be considered a milestone in his remarkable career so far.
A career that came full circle when Marco Resmann finally joined forces with one of his first advocates, DJ and producer Martin Landsky, for their first collaboration release "Lava" on Upon.You in 2015.
As a solo producer, his discography includes acclaimed remixes and releases on imprints like Watergate Records, Upon.You, Poker Flat, and the Brazilian imprint Warung Recordings, all of which are serving a unique fusion of House and Techno with a recognizable twist and a love for detailed, complex arrangements.
But there's even more to Marco Resmann than being the expert producer who fully masters his craft and DJ who is playing out to devoted crowds on a regular. Hosting Upon.You label nights at Berlin's famous Panorama Bar for six years has played an essential role in Marco Resmann's approach towards extended DJ sets with whom he pleases crowds all over the globe – from German festival sites like Fusion and Melt! to internationally renowned venues like DC10, Upon.You showcases all over Europe or the big 15 Years Watergate Brazil tour which took place in Brazilian superclubs like Warung, D-Edge, Beehive, and many others. Not to mention upcoming tours in Australia, Mexico, and, again, Brazil where he is greeted by an especially dedicated, loving followership whenever he touches down in this part of the world.
As co-founder of the Berlin-based Upon.You Records, one of the major forces in the international club scene since 2007, Marco Resmann has been spotting upcoming talent and consistently invested dedicated, straight-up work in the house he and his labelmates have built – labelwise and also with their associated booking agency Upon.You Bookings.
01. Marco Resmann – Rebirth feat. Paji (Save Our Souls Mix)
02. Schatrax – Coral / Nice Girl – Take A Step (Marco Resmann Edit)
03. Stefan Z & Gabriel I – Fanzine (Soul Dub)
04. Kolombo – Enable
05. Darling Farah – Aaangel (Live Edit)
06. Eins Tiefer – Purple Smoke (Marco Resmann Edit)
07. Felix Da Housecat – What Does It Feel Like (Royksopp Return To The Sun Remix)
08. Cobblestone Jazz – India In Me
09. Cinthie – Control
10. Risc – Detroit Blues
11. Marco Resmann – Tilda
12. Yor Kultura – Today
13. Butana & Riko Forinson – Manipulation (Pezzner Remix / Marco Resmann Edit)
14. Martin Landsky – Room Number 3
15. King Britt – Back2Black
16. Frankey – Sing
17. Marco Resmann – Where Are The Birds?
18. Tom Flynn – Slowd
19. The Cheapers – M10 (Dave DK Remix)
20. Overmono – Le Tigre