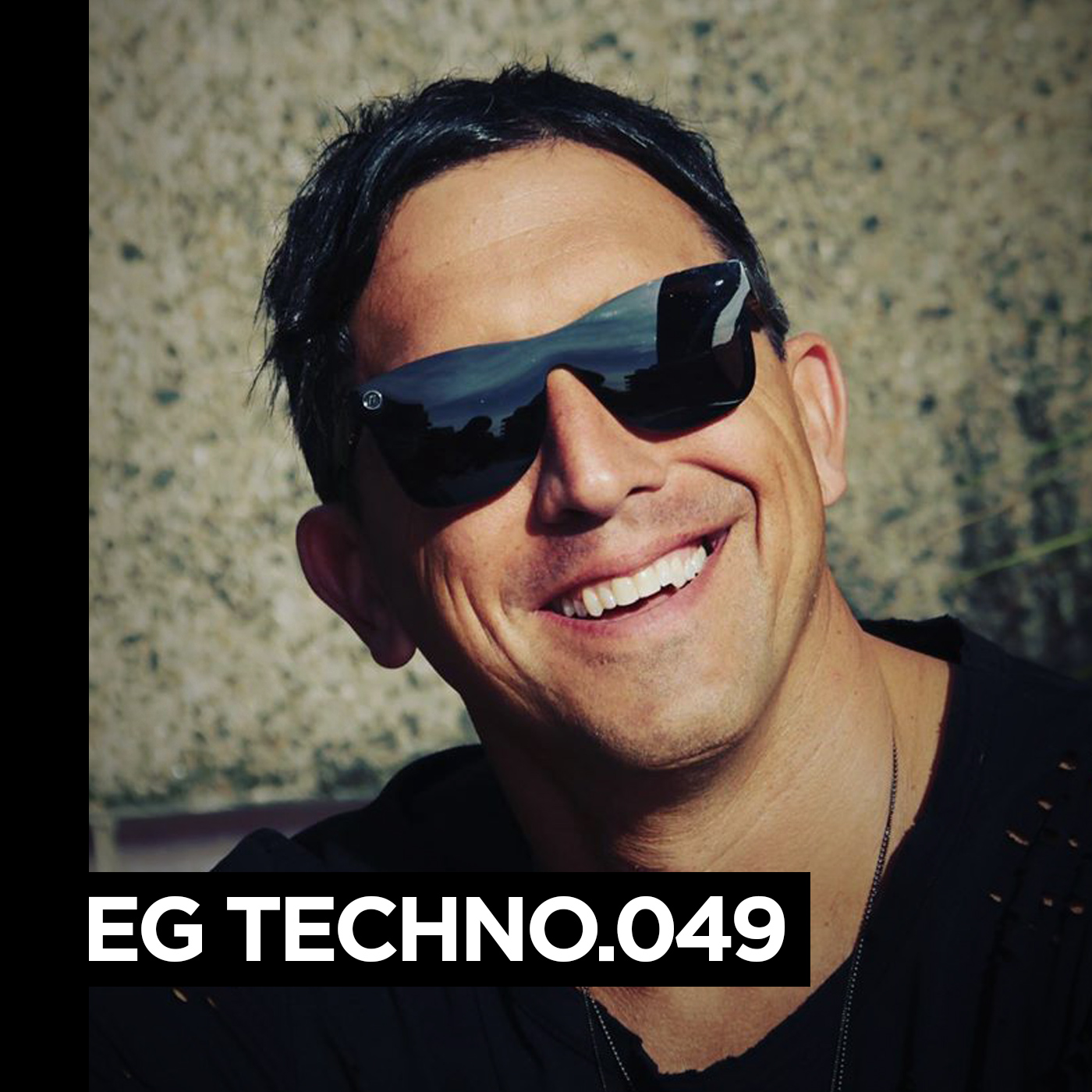 Those in the underground dance world are well familiar with the name 'David Scuba.' To the public, he's a hometown hero, taking his long years spent as a DJ in New York's underbelly to the sunny shores of LA as a performer and event organizer. Behind the scenes his influence is even greater; a former A&R of labels like Real Music Deal and Timeless Groove, he joined forces with Mr. C in 2013 to launch the now-lauded Superfreq. 
Recently, David signed his latest work, 'Dimidium' to Desert Hearts Black. The off-kilter, yet shadowy two-piece has already been making its rounds among the heavyweights—including John Digweed, who gave both tunes a spin during recent episodes of 'Bunker Sessions.' It also marks his first full EP outing of the year, following a brief remix jaunt alongside Lubelski in January.
David's kindly fixed up a mix emulating the 'Dimmidium' energy. Geared toward the after-hours, the one-hour journey includes the EP's B-side, among other sonic gems from the likes of Olivier Giacomotto, Lubelski, Sid Le Rock, and more.
01. Cali Lanauze – Kiss Your Dark Eyes (Original Mix) [Faceless Recordings]
02. Squep – It's Just A Phase (Nicolas Duvoisin Remix) [Framed Realities]
03. Rodaq – Pollock Hill (Yapacc Remix) [Loot Recordings]
04. David Scuba – Hot Jupiter (Original Mix) [Desert Hearts Black]
05. Luca M, Mystik Vybe – Jabble (Original Mix) [Ole Rec]
06. Ne.Hau – The Coward Within [Superfreq]
07. Guido Farias – Rokit (MATI Rivadey Remix)
08. dOP – Carousel (Jennifer Cardini Remix) [Eleatics Records]
10. Sid Le Rock – Hiraeth (Damon Jee Remix) [Hfendisko]
11. Kotelett & Zadak – Monolette (Original Mix) [Voltaire Music]
12. Olivier Giacamotto – Peritia (Original Mix) [Definitive Recordings]
13. Lubelski – Carbon Copy [WHITE LABEL]
14. C / a / A / L / m / M – Man Down (Original Mix) [Music UK]