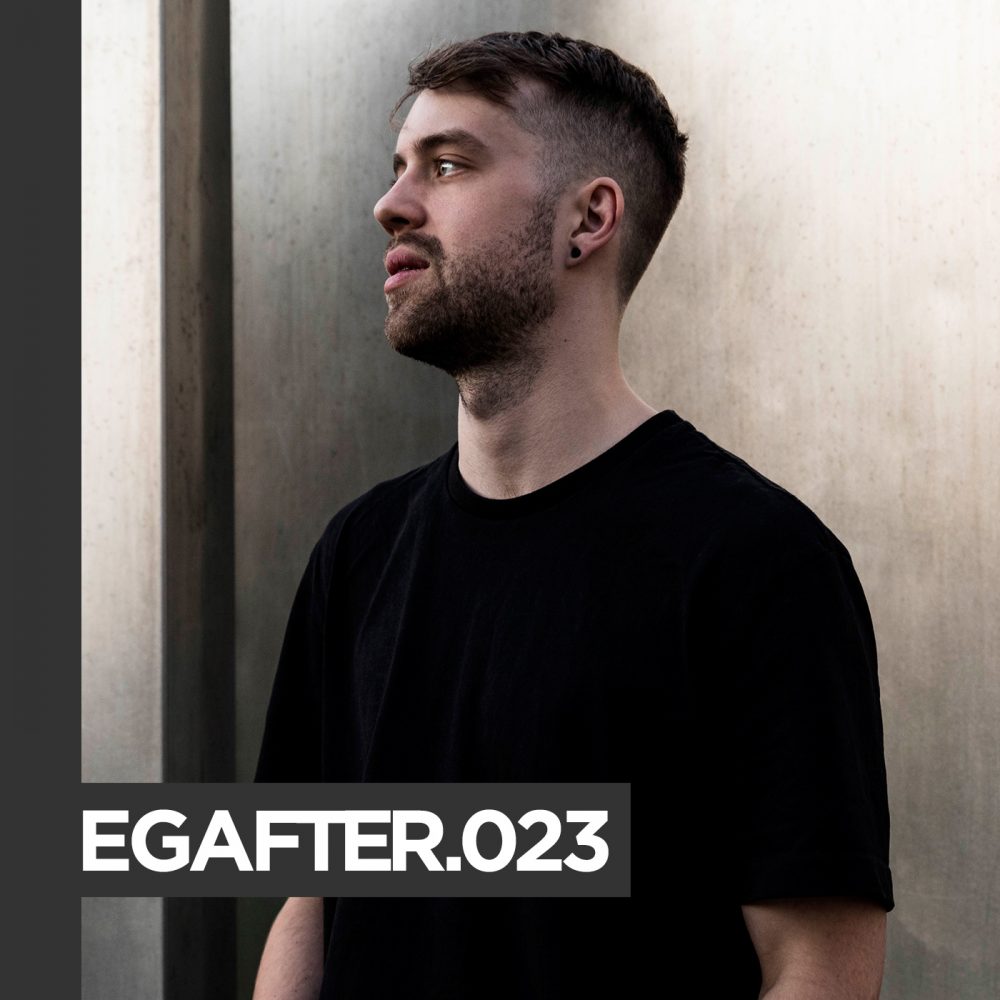 Third Son's goal has always been simple – to make the best music he can. Coming from a musical family and trained as a musician from a young age, his innate passion for music has taken him through styles and experimentation the world over.
2015 was special. Within one year of conception, Third Son was touring the globe and releasing on highly regarded labels such as Noir Music, Einmusika and Sincopat, while developing his own brand of electronic music from his London studio.
2016, as promised, was something even more spectacular. Musically he saw strong E.P's on Still For Talent, Natura Sonoris and microCastle as well as his own imprint concept-based Polymath welcoming heavy hitters Finnebassen, Digitaria, Marx DePulse and Franz Alice Stern amongst others. A special live set was unveiled referencing his past while pointing to the future of his unique journey: one thing is safe to say; his accomplishments bore more fruit than most in such a short time.
2017. Three years into inception, now touring a live show, he has appeared alongside the likes of Stephan Bodzin in London, Sven Vath & Richie Hawtin in Montpelier, and Guy Gerber in Amsterdam. Release wise, he debuted on Traum Schallplatten, Tenampa Recordings and made a welcome return to microCastle, not only for the soundscaping mini album, but an inspired remix from Guy J of 2016 release Club to The Sun. November sees the beginnings of a new chapter with Polymath by introducing 'Pieces of Me' – a long player broken up into 3 parts.