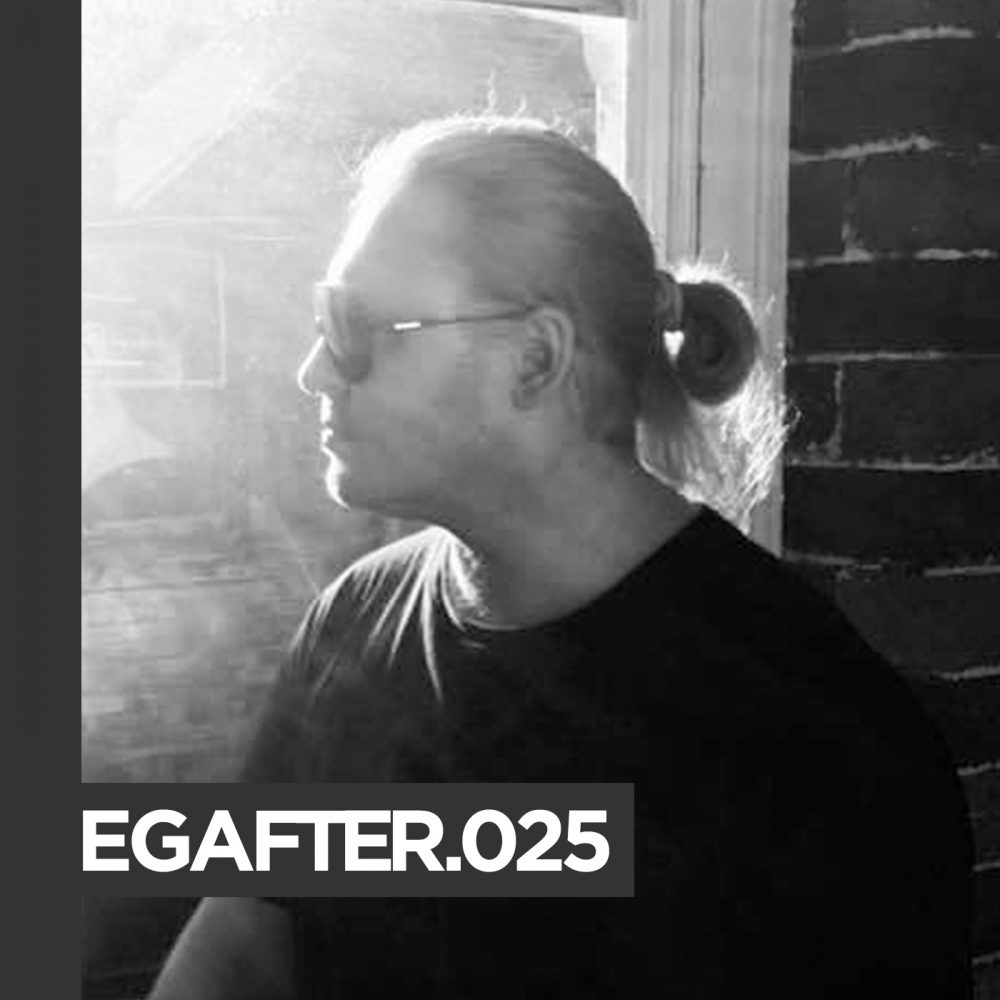 Jey Kurmis' 'Jessycat' EP will be out February 16th on Hot Creations. Stream/Buy here.
There are few DJ/producers that have nearly a decade in the industry, with 2 years of global success and still continuing to evolve year on year. Based in Leeds, Jey Kurmis has an individual sound that he has established through several EPs on some of the most acclaimed labels worldwide. With a distinc dark heavy bass line and edgy vocals that set his tracks apart week in week out. Jey has played the likes of DC-10, The Warehouse Project, WMC, Sonar, BPM and many more. And holding down part residencies with Paradise, Do Not Sleep and Zoo Project.
After his artists defining first EP on Hot Creations, Jey has continued his portfolio with a wealth of releases on Moon Harbour and several more EP's signed to Hot Creations with others throughout the years on more niche labels such as Kaluki, Leftroom, Material and many more. Jey has set a precedent for himself continually bringing out a sound unlike any other.
With the support and backing from some of the biggest names in the industry including Jamie Jones, Adam Beyer, Matthias Tanzmann, Green Velvet and many more, Jey has returned to the studio and with several EP's already in the pipleline for 2018 this is set to be a defyning time for his talent.
1. Livia Groza – Say Something
2. Audion – Look At The Moon
3. 2Vilas – B2 Tool
4. Rich Nxt – Modern Dialect
5. Matt Tolfrey & AJ Christou – Magic Number
6. Daniele Di Martino – Day One
7. Mihai Popoviciu – Triumph (Guido Schneider & Daniel Dreier Remix)
8. Mata Jones – Old Tom
9. Hot Chip – No Fit State (Audion Remix)
10. Dirty Doering, Einmusic – Toyi Toyi
11. Eli Escobar – Muzik
12. Level Groove – Savek
13. Gideon – Last Voyage Unknown (Thomas Schumacher Remix)
14. Javi Bora – Nights Of Groove (Leon Remix)
15. Dennis Cruz – Cookies
16. Marco Strous – Back To Basics (Josh Gregg Remix)
17. 2Vilas – A1 Rais
18. Mark Jenkyns & Andre Salmon – Where We Live
19. Mad Villains & Dantiez – Insomnia
20. Kellie Allen – Mushrooms In Bed
21. Jey Kurmis – Vanstone
22. Rich NxT – B1 Serious
23. Ninetoes – Big Boy
24. Acid Pauli – Amadou (Stimming Remix)