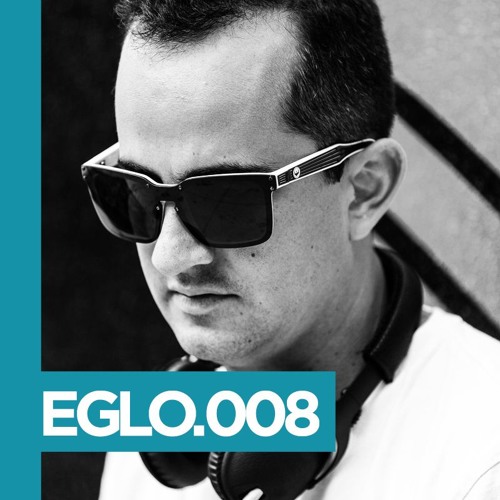 Slomo was born and raised in Caracas, Venezuela. In 2003, he started his dj career in the local Hip Hop & Trip Hop underground scene, spinning only vinyl. His musical influences range from Madlib, Wu tang Clan, J.Dilla to Hector Lavoe, Michael Jackson, Massive Attack, Dj Shadow, Dj Marky, Ninja Tune Records, Stones Throw Records.
In 2005 he teams up with Venezuelan producer Andres Manzanilla Aka Sanabria to lead the production of an album for the Samsung World Cyber Games. They also played at various dj gigs and live hip-hop acts with local M.C.'s and bands.
After touring and playing the local scene for 3 years, sharing the stage with artists such as Dj Dara, Dj Craze, Dieselboy, Mad Professor, Adam F, Dj Vadim, Alfredo Naranjo among others, Slomo moved to Miami to pursue his Audio Engineer career at the SAE Institute. After completing the program he decided to tour city's local scene playing his downtempo, afro bass fusions sounds to venues such as Jazzid, Love & Hate, Trade, Tobacco Road, and The Stage.
He is currently working on different projects. Slomo is one of the head music curators at El Flying Monkey records, an independent record label that was founded in Venezuela in 2009.
01. Quiet Village – Victoria Secret
02. Flying Lotus – Turtles
03. Jessy Lanza – Giddy
04. Nosaj Thing – Let you
05. Dj Shadow – Midnight in a perfect world
06. Blockhead – Carbon Dated
07. Madlib Rock Konducta – Giant Okra
08. Wu tang meets The Beatles – Got your money
09. Knxwledge – kometostai.aintreallynootherwaytoputitro
10. Hi-Tek – Can we go Back
11. Lupe Fiasco – Daydream
12. Gramatik – Straight off the block
13. Soom T – Storms Come
14. Jhonny Osbourne – Truth and Rights
15. Smif-N-Wessum – Sound Bwoy Bureill
16. Fu–Schnickens – Original Rude Boy
17. J.Cole – Fire Squad
18. J.Dilla & Illa J – R U Listenin' (feat.Guilty Simpson)
19. The Roots & Erykah Badu – You got me
20. Prefuse 73 – Whisper In My Ear To Tell Me You Hate Me
21. Prefuse 73 – Culturaluhorgasm
22. NJP – 048
23. NJP – Disco Rallado